Independent Appeal
is creating headlines since 1902.
Select a membership level
Sustainer of Freedom Patron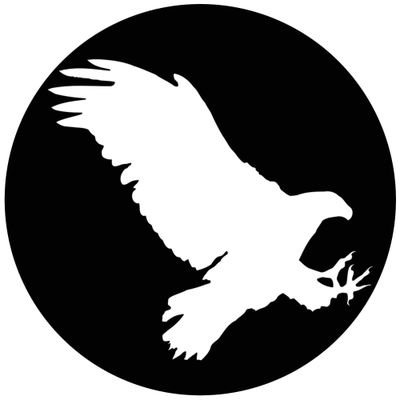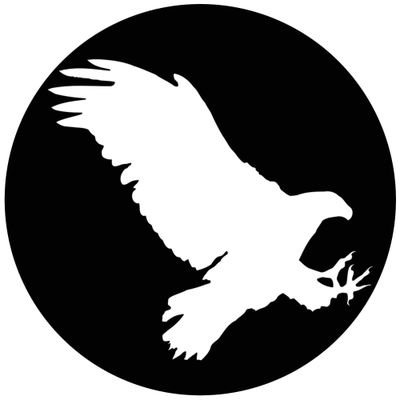 You are a sustainer of the paper and a defender of the First Ammendment. You will have your name added to our sustainers list as a thank you for your support.
Digital Edition Patron
Get the Independent Appeal delivered to your email address every week. You will also have your name added to the protectors of freedom list.
VIP Patron
At this level get your very own copy of the Independent Appeal delivered straight to your door weekly. You will also Have your name added to our weekly Patreon list printed in the paper.
Access to drafts and works-in-progress
About Independent Appeal
The Independent Appeal is the oldest existing business in McNairy County with twenty consecutive years of award-winning journalism.
Since 1902, telling the story of McNairy County and its people has been our priority. Our story began in 1897. The newspaper was published in Purdy, Adamsville, Bethel Springs and Falcon until Selmer was selected as the county seat. Founder, Col. J.W. Purviance wanted a fresh start with the new city and so our paper was born.
As the oldest existing business in the county, we have a long history of family ownership. Our staff works diligently to bring "relentlessly local" award-winning news to the readers of the Independent Appeal.
We believe in newspapers. We strive to provide a connection among the people of McNairy County. It is the task of a newspaper to make this connection possible by providing accurate, unbiased coverage about persons and events which may affect the day to day stories of life.
Our mission is to promote and advance McNairy County, educate and inform its citizens, while protecting the people's right to know, and the rights and interests of our readers and advertisers.
The longest standing publisher, William "Bill" Rail, who purchased the newspaper in 1976, once said, "Talking to people and providing what they want is what works. A newspaper must also, like any other business, move with the times. Times change. People change. Schedules and expectations of the public change. The newspaper must keep abreast if it is to survive. It must also report both sides of a story and report facts so the reader can derive an opinion about the reported news. Good reporting includes hard stories as well as softer ones. Of course, this means that some of the public will not always like what or how something is reported. Focus on the truth and tell all stories that are newsworthy without bias. That is our job."
The paper remains in the Rail family and is now published by Bill's daughter, Janet Rail, who purchased the newspaper in 2000.
This website allows us to move with the times. The site is designed to provide news and information about our community to those with internet access. It will make it easier for readers to connect and interact with each other as they share news and opinions about the week's headlines.
In addition to current news, the site will include archives of the past.
There are also powerful internet classifieds and advertising offers from local and national companies. So whether you are looking for a job, searching for a new vehicle, or trying to find the perfect outfit for the weekend, start your journey here.
This website bears our name, and we plan to serve you well with up to date news, features and advertising. Over the years, our readers have called the Independent Appeal "my paper" and we hope you will also consider this site yours as well. Use and enjoy it and let us know how we can make it better.
We are eager to hear from you!
Janet Rail, Publisher

By becoming a patron, you'll instantly unlock access to 37 exclusive posts
By becoming a patron, you'll instantly unlock access to 37 exclusive posts
Recent posts by Independent Appeal
How it works
Get started in 2 minutes