Indie Folk Central
is creating music compilations and playlists
Select a membership level
Supporter
Because of your support we're able to promote the best new indie folk! ❤️

You'll get access to our giveaway contests to win exclusive merchandise AND you'll be able to download 5 songs per month here on Patreon!

Includes:
Access to our Patreon Activity Feed
Access to our giveaway contests
Free MP3 downloads; 5 songs per month
Premium Supporter
You'll get early access to our monthly compilations days before everyone does AND you'll be able to download 8 songs per month here on Patreon! !
Includes:
Access to our Patreon Activity Feed
Access to our giveaway contests
Free MP3 downloads; 8 songs per month
Early Access to our monthly and special videos
About
We're back
thanks to the support here on Patreon!
In April 2019 we were close to shutting down our YouTube channel because we weren´t able to continue financially. Our monthly costs were much higher than our income and we had a difficult decision to make. We launched this Patreon page to make it possible for IFC fans to support the work we´re doing. And luckily our supporters here on Patreon saved our channel!

By supporting us with a dollars a month you´re making sure that we can continue with the work we're doing at Indie Folk Central. We set up a few tiers that you can choose from ($1.50 - $15) and you can саnсеl your рlеdgе оr сhаngе your рlеdgе аmоunt аt аnу timе.

Is Indie Folk Central worth $3 a month to you?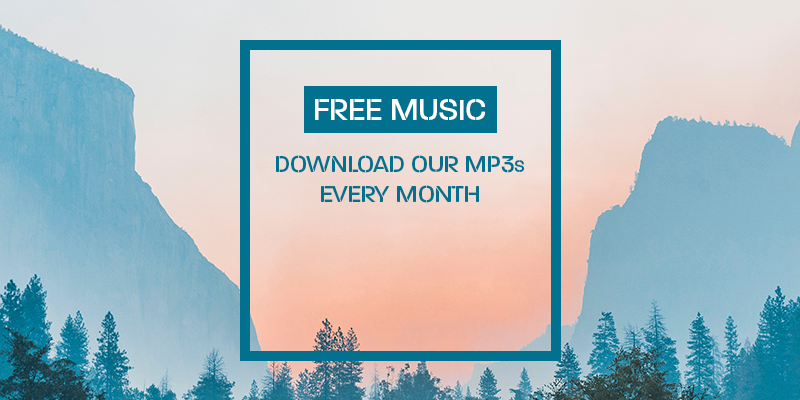 You'll get free MP3 downloads on a monthly basis!
Pledge $3 and receive 5 - 10 music files a month
Pledge $5 and receive 8 - 16 music files a month
Pledge $10 and receive all (20 to 35) the music files

And we'll aim to do at least one giveaway contest every month in collaboration with some of our favorite indie folk artists here on Patreon. We'll be giving away CDs, t-shirts, free downloads and other merchandise, but you do have to participate in these contests (answering a question, providing input, etc.) to have a chance to win it! We can't guarantee a monthly giveaway at this point, but it's our full intention to make that happen.

Will you help us, so we can continue promoting indie folk music?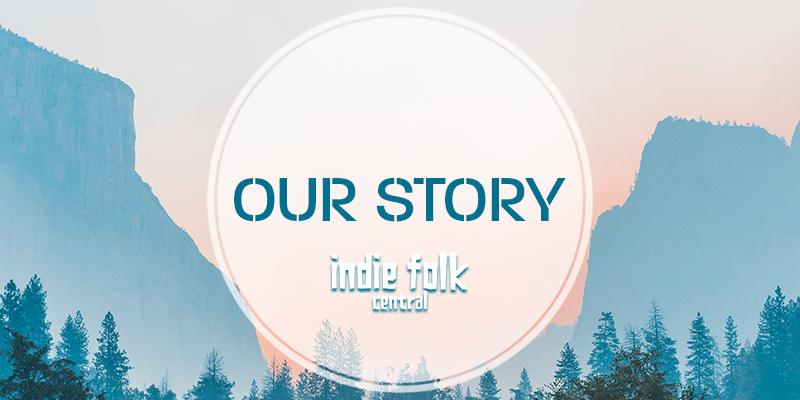 Who's behind Indie Folk Central?

July 17, 2019

Hey everyone, I'm Rufus, 28 years old and I'm the owner of Indie Folk Central. I'm living in The Netherlands, together with my wife Anisa and we're expecting our first child later this year! (exciting stuff!)

I've been working with indie folk artists since 2012 and I created Indie Folk Central (IFC) back in 2016. My main goal has always been to promote indie folk artists the best way possible and to make their music known. Being critical in the song selection process and spending a lot of time in curating playlists has been a great way to do this. I'm blessed with the help of my wife and some friends of mine, they regularly help me out with the work that needs to be done and I couldn't have done it without them.

Every day we're in contact with many artists, managements and labels and we're always searching for new unknown indie folk songs. To promote someone's music, the artist has to sign a copyright approval that allows us to use their music on YouTube, SoundCloud, and social media. This approval also allows us to monetize the content we're publishing by placing advertisements in the YouTube videos. The income through YouTube advertisements was our main source of income and made it possible to pay the IFC bills and make a little revenue, but due to new YouTube policies we're no longer able to monetize our videos at all (even though we have all the rights to do so!). That's why Indie Folk Central was paused for a few months.

The current situation is that we can't continue; we don't have the needed income. We decided to create at least three new monthly compilations and are hoping to raise enough monthly income in the process. We want to share songs because they're good and not because an artist paid for it, so we're not charging/accepting money from musicians to be placed in our playlists. And since we're not receiving any income through advertisements anymore, we're now fully dependent on your willingness to donate.

Hopefully, we'll be able to share many more songs with you!
---

Frequently Asked Questions
Wait, so how do I support Indie Folk Central?
You join by becoming a Patron right here on this page!
Do I have any responsibilities if I join? What if I don't want to do anything but support?

You can be as involved or not involved as you wish! You can be a silent supporter and just sit quietly knowing you're doing an awesome thing, or you can dive into the community, get to know everyone, throw out suggestions, etc. Completely up to you!
Can I stop donating in the future if I can't afford it?
Yes of course! You can cancel or adjust your pledge amount for any reason at any time.
Do I have to pay in US Dollars?
Nope! Everything is shown in US dollars on the website, but you may use any currency and it will be automatically converted.
Feel free to reach out!
If you have any questions or comments about this, feel free to reach me at;
[email protected]
Many of you requested to have the lyrics displayed in our videos so we created the template for this. At this point, we're not able to spend more time on IFC financially, but with your support, we can have more time and get all lyrics displayed!

1 of 4
By becoming a patron, you'll instantly unlock access to 67 exclusive posts
By becoming a patron, you'll instantly unlock access to 67 exclusive posts
Recent posts by Indie Folk Central