Indiemono
is creating artist development and playlists.
Select a membership level
Monthly Banana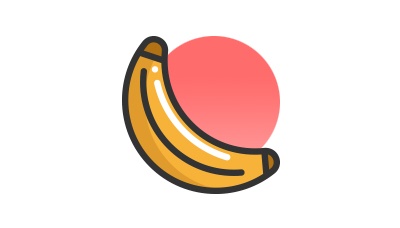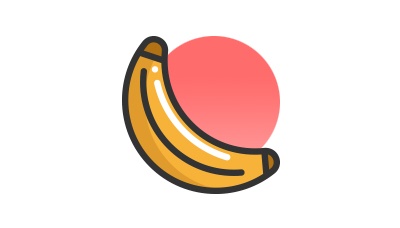 🍌 A banana a month.

Becoming a patron on this tier will let you read our secret articles here. If you just want to support us and read our articles and updates, this is the one!

With this tier, you're fuelling our days of creation and the tons of hours we spend listening to music a month. And that is awesome, thank you.

About Indiemono
Welcome, feel free to take a seat - here, let's play some music.

You probably know about Indiemono as playlists or as a place to submit your music, but we hope we can give you a quick view of what we do and what we're trying to build. 
Indiemono has music discovery as a main factor - plus bananas.
The rest of our charm comes from believing things can be done in a different way. We work daily to bring you the most special stuff we find, those hidden little gems that still can get you all hyped up and kept unnoticed all the time. Indiemono started as an independent Spotify profile where we hosted different playlists from our curation, frequently updated and focused in different music genres and moods - now it's the base channel you need to visit to understand who we are...
you may find a playlist for your exact mood today!
When we began our journey, we started receiving hundreds of messages from artists and bands, undiscovered and with the need of help. So we decided to focus our path on them, as the music industry nowadays has a really small pool of artists and there is enough highlight for them. There is a lot of work done and in progress like
creating a solid community of independent curators
to give a boost to the talent, a 
music submission system
for us to sort, review and feed playlists with those songs and the
editorial power to display and show all of it
through our site.
Now, our new path is
building the best and fairest digital label of all times
. We're considering artists and establishing a solid network of promotion. Our future will be promoting them and introduce them to the world, so stay tuned!
We're a small team of two



Carlos
, who is the curator and the builder of Indiemono's music ecosystem vision - He's filled with discipline and real passion for music. He basically spends his time working around playlists, attending concerts and planning trips around the world. He has the most amazing ideas for innovation around music and he's so eager to make them happen.
And me,
Dam
, a geek that loves design, illustration and literature. I currently work in projecting systems to make our life easier and be able to do more with less. I also talk with the people who connects with us and take care of the art. My free time is for video games and my recently built little urban orchard right at the heart of Madrid.
It's just us and our time, so we need a little help to keep our system and, with a little luck, be able to devote 100% of our time to Indiemono.  
So, what do we need?


A lot of work is needed to give foundations to our vision of equity and justice in the music industry, so we're officially opening our Patreon to ask you for help in sharing the journey with us. What we can promise you is that you'll find amazingly talented artists and bands that are eager for you to take a listen and give them feedback. If you're able to support us with 1$ a month it would mean a lot to us. We'll be opening new tiers, rewards and features really soon!  
We appreciate your support and love even if you can't contribute as a patron.

So welcome, we hope you like it here.
Website Improvements
The building of the site is our DIY project, and with this costs, we'd cover a better submit system, maintenance from professionals and a quicker website. We're already projecting this thanks to your help.

Reached in May 2020. Currently halfway into a full renewal of our site and systems. Thanks for this!
2 of 5
By becoming a patron, you'll instantly unlock access to 41 exclusive posts
By becoming a patron, you'll instantly unlock access to 41 exclusive posts
Recent posts by Indiemono
How it works
Get started in 2 minutes