Infinity Resonance - Lucy Hunter
is creating Energy, Awareness & Our Divine Human Blueprint - Transmissions
Select a membership level
Open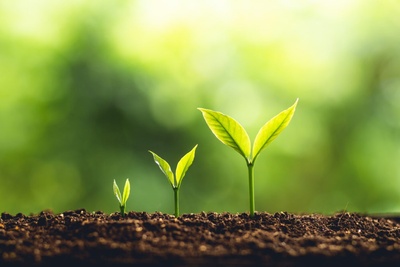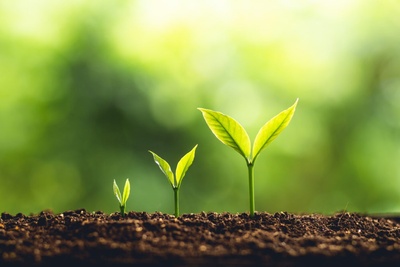 Receive regular Channelings, Energy Updates and Articles in video, audio and transcribed. As well as reminders about upcoming events.

Your support makes this work possible. Thank you, so much.
Channelings - Audio, Video or Transcribed

Livestreams - past, future and live
Meditation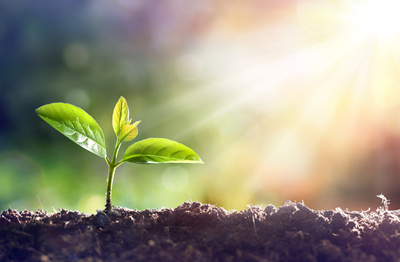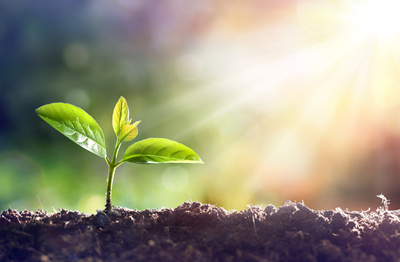 ONLINE GROUP MEDITATIONS for alignment and grounded, centered expansion
I began these meditations to give us somewhere to meet where we could dive deep into the silence and feel our connectedness. Together we navigate to a spacious awarenesss where we can align with the Self beyond the stories and receive the gifts that are for us in the moment.

You'll have access to the online group meditations. Along with the latest channelings, energy updates, live streams and articles, all in one place. Choose your preferences for how often you want these arriving in your inbox. You can receive them as they happen or select to hear only weekly or monthly.

Thank you. Together we can meet in sacred space. 

Channelings - Audio, Video or Transcribed

Livestreams - past, future and live
Activation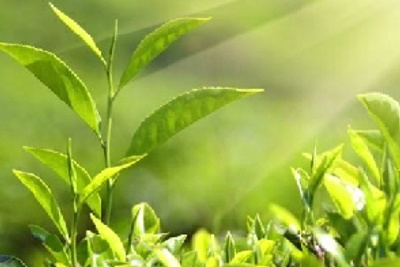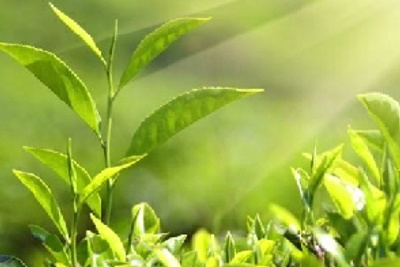 ENERGY & AWARENESS - PRACTICES & GUIDANCE
When we work consciously with our fields of awareness, we can keep ourselves aligned, centered, protected and clear. These are just some of the ways to reclaim our sovereignty and own how we're creating our own reality.

The more grounded, centered, harmonious and aligned we are, the more we can expand our awareness and access our gifts.

We can shift from being affected by energies in our environment, in other people and in situations, to holding our own energy fields in resonant integrity.

In this tier we'll be exploring ways of working with energy and expanding  awareness - of our Selves and our Divine Human Blueprint.

I'll be sharing regular practices for coming into alignment, centering, grounding, as well as protection, cleansing, healing and transformation. You'll also be receiving regular energy updates, links to live streams and have access to the online group meditations as well as a special offer price on one to one sessions.

Thank you, for supporting this work. 

Energy & Awareness Practices & Guidance

Channelings - Audio, Video or Transcribed

Livestreams - past, future and live

One to One Sessions Special Offer
About Infinity Resonance - Lucy Hunter
Energy, Awareness & Our Divine Human Blueprint
Connection, Alignment, Expansion


Offerings
I'll be offering Energy Updates, Meditations, Activation Transmissions & Channeled Messages, with guidance and practices for connection, alignment and expansion. With Group Events, Live Streams, Downloadable Recordings and more, we can explore the alchemy of our Divine Human Blueprint.


Living Our Purpose
This work is about bringing us into alignment. So that what we do is aligned with who we truly are.
We can be guided, inspired and resourced from within to follow our purpose, transcend our limitations and align with our highest potential for wholeness, helping us live each moment more in touch with who we are and what we're here for.

Embodying Sovereignty
When we access our guidance, protection and inspiration from within, we're less affected by outside influences and we grow as master cocreators of our own reality. I'll be sharing activations, practises and transmissions that support us open to our inner guidance. 


Everything we do here is about helping us live from the truth of who we are, uncovering more of our gifts, aligning with our life purpose and resonating with our own unique song; our divine human blueprint.

Becoming a Patron -  go with what excites you.
Whatever you choose, Thank you! For being part of this creation and supporting me to show up for the work that excites me the most.


About me
I am a channel, seer & awareness facilitator. I work with the energy alchemy of our divine Human Blueprint, from a place of non-dual awareness. I share channeled messages, meditations and transmissions for alignment, so we can embody our sovereignty. I've been working with people for over a decade. In the thousands of sessions I've held in that time, I can say that no two have ever been the same. This is what makes life so exciting for me. The ability to show up in the moment and ask "What Is Now?" is part of what keeps this excitement alive and part of what I'm here to share.
I see us all as the master cocreators we are; gifted, unique and here to uncover the more of ourselves. The masters and guides who work with me support us in embodying our divine human blueprint. 

What People Say
"Lucy holds a sacred space of love, integrity, safety, awareness and allowance.
She brings a peaceful, meditative presence along with pure Source consciousness and Divine connections with high level guides to help facilitate self-healing and bring about higher states of consciousness for deeper levels of insight. Perfect for the deep purge that is underway.
Let go of the old and align yourself with the new to take powerful, empowered action."
Ally Oliver - Sacred Storyteller

"Lucy is unique in my experience in her ability to hold all that I am in compassion whilst identifying and guiding my awareness to where dissonance lies and to assist me to bring it back into harmony. I know of no one else who can describe and navigate the human blueprint with such clarity. A session with Lucy is always individual and as life changing as I allow it to be."
GevaAnn, Voice of Gaia - Channel

"Lucy is a gifted light energy worker with an innate ability to support and enable grounding, healing and to facilitate expanded consciousness in individuals.
Working with Lucy has always been both a joy and a fascination for me. Over the 2 years I have known her she's supported me on all the levels above. Her work is unique in my experience, working with our human blueprint in a way many of us are not familiar of…yet I believe should open to.. especially at this time."
Jo Shrimpton - Life coach

For more testimonials and more information, look at https://infinityresonance.com/



By becoming a patron, you'll instantly unlock access to 20 exclusive posts
By becoming a patron, you'll instantly unlock access to 20 exclusive posts
Recent posts by Infinity Resonance - Lucy Hunter
How it works
Get started in 2 minutes