inkshark
is creating a comic that smashes the patriarchy
Select a membership level
Coastal Crawler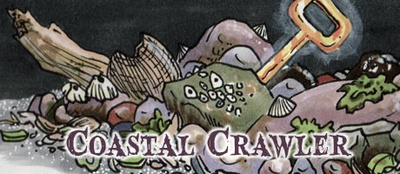 Patient and canny, you wait for the sea to yield its treasures. You spread your largess far and wide, and though you expect nothing, you keep a sharp eye on the shore, because you'll be the first to enjoy what the sea gives back.

(Lens posts and/or sketchdumps, at least one of either per week, and the satisfaction of knowing you're making it possible for everyone to have a free comic as well as tutorials and time lapse videos.)

Tidal Trickster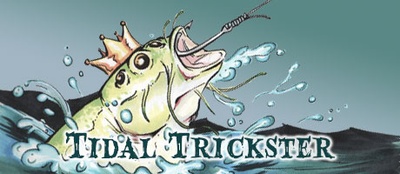 Waves are unpredictable and unruly, but so are you... you have no problem getting your feet wet to catch a prize. If you have to invest a little more to reach the treasures you seek, you trust they'll be worth the risk.

(All of the above + livestreams, bonus sketchdumps, & behind-the-scenes sketches.)
Daring Diver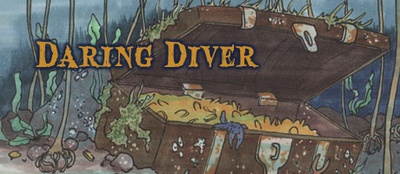 You're not satisfied with the sea's flotsam--you covet its real treasures, those it cloaks below the waves and refuses to give back. And you will have them, because you're not afraid of the depths.
(All of the above +
your
suggestions go into the list of warmups for the behind-the-scenes sketches and when i self-publish e-books, you'll receive a free download.)
About
I compulsively make comics, because i love them, love
love love. 
Like most millennials, when i'm not assassinating chain restaurants, country clubs, and the market value of blood diamonds, i'm juggling five jobs and looking for a lair that i can afford. (And fill with comics.)
By my early twenties, i had still never read a single story about a gay hero. Back then, we were lucky if the gay sidekick didn't die tragically (we kinda still are). I also had never read a graphic novel-style comic, because they didn't have them at the bookstore (i assumed comics were something old, like from the 1950s, and that they only still existed in movies). Because of these travesties,
my comics will always be free online
. For me, making comics is about connecting with other people who enjoy stories and art, plus also smashing the patriarchy.
Juggling those five jobs as a recalcitrant millennial takes its toll on my time, though, and if i want to make comics (and smash patriarchies), i have to weigh that against time spent earning dog kibble and lizard snacks. Patreon is the magical unicorn that has stomped in to champion the ideal allocation of my resources: the more support i get on Patreon, the more i get to share my patriarchy-smashing stories with people who need them.
PROJECTS:
NO KEYS

(finished!)
"
No Keys
" was (is, you can still read it!) about four friends looking for a suitable rental and finding each prospect hilariously uninhabitable. For now
you can read it here
, and it will be in print soon!
THE TEETH IN THE TIDE

(pending)
Phym is the scion to the most powerful aristocratic house in the entire goblin city of Quisquilia. The thing is, é doesn't want to be eir father's heir--é wants to be eir
rival
.
The Teeth in the Tide
is a full-color feminist political/social epic about a non-binary goblin society that will update with at least one page a week, sometimes more.
By becoming a patron, you'll instantly unlock access to 88 exclusive posts
By becoming a patron, you'll instantly unlock access to 88 exclusive posts