I am a podcast based out of Vancouver in chilly Canada. Inkstuds is probably best known for our 
Rob Liefeld
interview, but there are about 500 more to choose from.
For the past 10 years, I have been busily posting new interviews nearly every week. I want to continue doing this foreverever. But life ain't cheap and I want to be able to pay bills while still having time to chat to cartoonists. 
Supporting Inkstuds will allow me to able to continue pumping these out every week.
My goal with this campaign is not only support the work that I have been doing, but also to be able to invest in the show itself. I have had guests host in the past and would like to be able to bring more interesting comics creators and critics to take part as guests hosts and be financially recognize their hard work.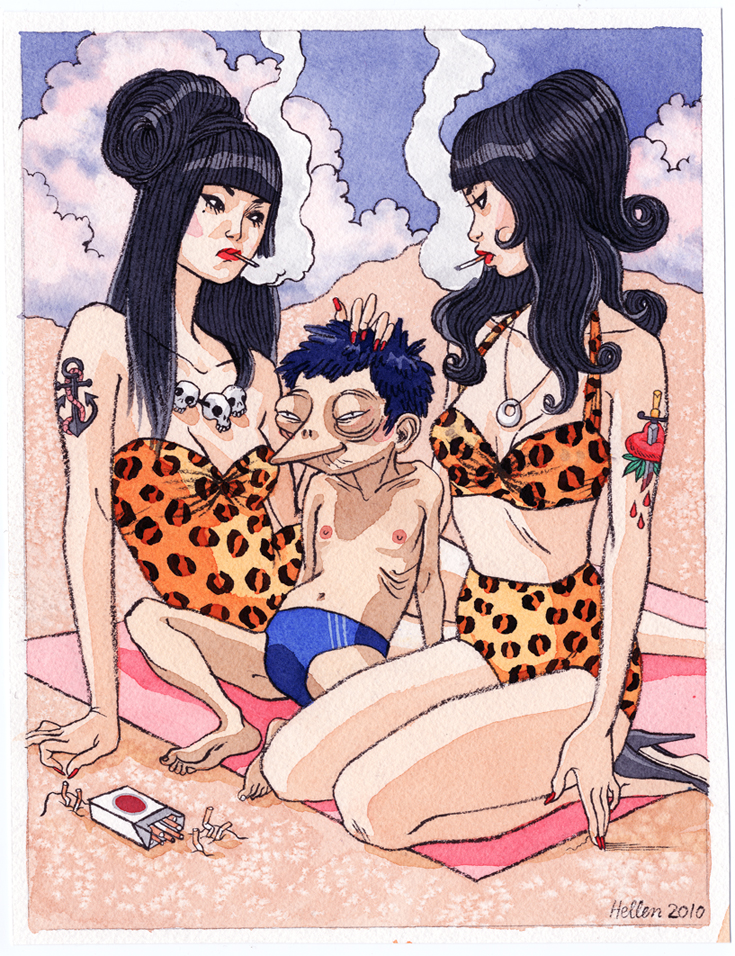 It's not a fancy campaign, just something to help along an already successful work in progress.
Maybe if we raise enough money, we can do some more videos. I have had a lot of fun doing them in the past.