Innisfree on the Stillwater
Innisfree on the Stillwater
a sustainable, diversified crop and fiber farm
Select a membership level
Friend of the Farm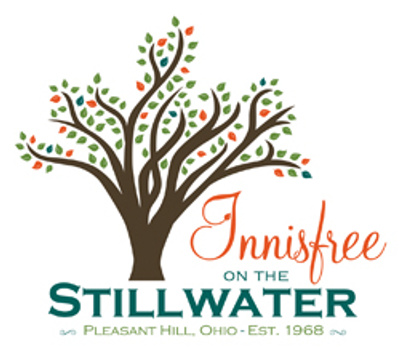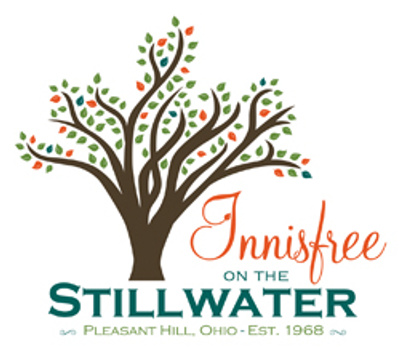 Show your support of small farms and receive access to patron-only content and photos.

Bag o' Bribery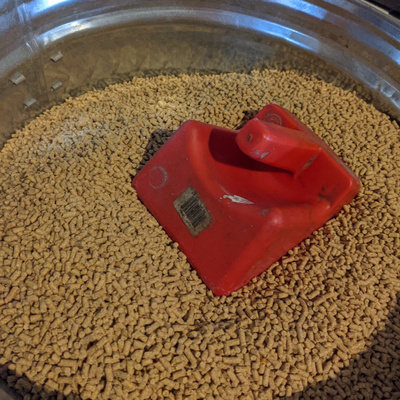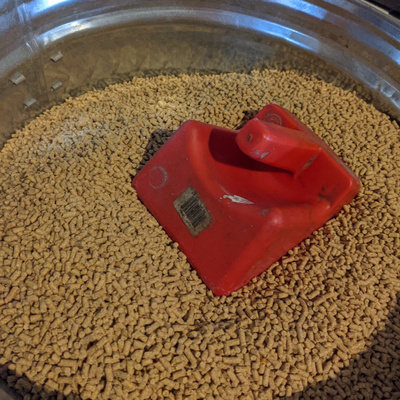 This tier helps cover the purchase of a bag of pellets, also known as the "Bag o' Bribery." A magical thing happens when a scoop of pellets is placed in a bucket, then the bucket shaken – the sheep come a-runnin'! Bribery can happen when I need to give shots, do any close-up health check, move them into or out of a pasture, or simply because I want to give chin scritches and squish their wool!

Patrons will also receive access to patron-only content/photos, and get a monthly shout-out on FB/IG.

Hay, we're hungry!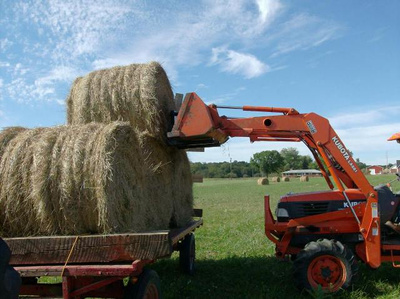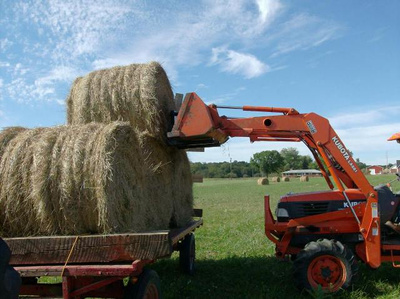 This tier assists with the cost of baling hay for the winter. Diesel fuel, netting, and equipment maintenance are all needed to make sure there is plenty of food for the beasties over the winter, especially the mamas-to-be since they're eating for 2 (or 3, or…gulp…4!). Help us keep the tractor running!

Patrons will receive access to patron-only content/photos and get a monthly shout-out on FB/IG, along with a once-a-year "thank you" of a set of 4 notecards/envelopes featuring our Shetland sheep and other farm animals!

About Innisfree on the Stillwater
The land here has been farmed since the early 1800s, and Innisfree on the Stillwater began in 1968 when my parents purchased it from Mrs. Elizabeth Faulknor. Since then, it has transitioned from a bare patch of industrial tilled ground to 100 acres of organic tillage, 30 acres of woods, and 30 acres of sustainable pasture ground. We began our agriculture journey with traditional tillage and Angus beef cattle, and have transitioned to growing certified Organic corn and hay, using Kinder goats and Shetland wool sheep for a sustainable pasture culture, and maintaining a flock of free-range chickens.

By becoming a patron, you'll instantly unlock access to 65 exclusive posts
By becoming a patron, you'll instantly unlock access to 65 exclusive posts
Recent posts by Innisfree on the Stillwater