I.D.A VFX
is creating CG Art - Tutorials and Shorts
Select a membership level
Get exclusive patron-only merch
Patreon big thank you support fire!
You as a patreon are valuable in every spektrum. So with this special torche we cheer together and look forward to the amazing time ahead in future space and time. Lets breack the darkness and put things into reality that unite us a one great community! You will get weeky updates on your productions in assets, shortmovies and designs :)
Monthly asset posting for patreons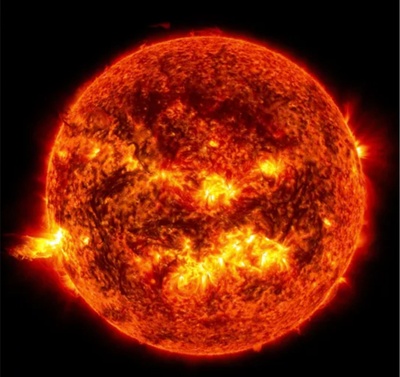 We post monthly assets you can use to speed up your workflow.
Weekly Tutorial for Houdini Maya, Max.
With this tier, you will get weekly awesome tutorials about Houdini as a valuable patreon. Great choice for those who want to learn on a constant basis. :)
Get an awesome sticker from Patreon with our Logo.
About
Hey hello and thanks for landing here on my patreon page.

Iam Maik Donath, a german movie maker working for over 20+ years in the visual effects environment.

I have worked already for different Blockbuster movies like Underworld: Awakening and Captain Future.

Iam using a wide variety of tools like Houdini, 3dsmax and Maya, to bring my visions to life.

To finance my movies, iam also creating and selling digital assets and have the youtube channel VFX-HIVE to share the knowledge of Visual Effects creation to all people around the world.

At the moment, iam creating the shortmovie: Xodom - the Arrival, and its a surreal science fiction short which takes place in the early stage of earth where the dinosaurs roamed our planet. I want to ask philosophical and technical questions about our lifes and bring some answers through my movies to life.

Patreon is about frequency and quality. The more you support me the more I am able to do and share.

All I can promise you is that I do the best I can and invest as much time and love into 3D and 2D art as possible without being irresponsible.

Thank you for your ongoing support, it really is a huge deal for me and I very much appreciate it.

Sincerely yours,

Maik Donath

When I reach this goal I will interview one patreon per week what makes them interested in Visual Effects and upload the interview to VFX-HIVE, Youtubes special channel for 3D Animation, Tutorials and Visual Effects.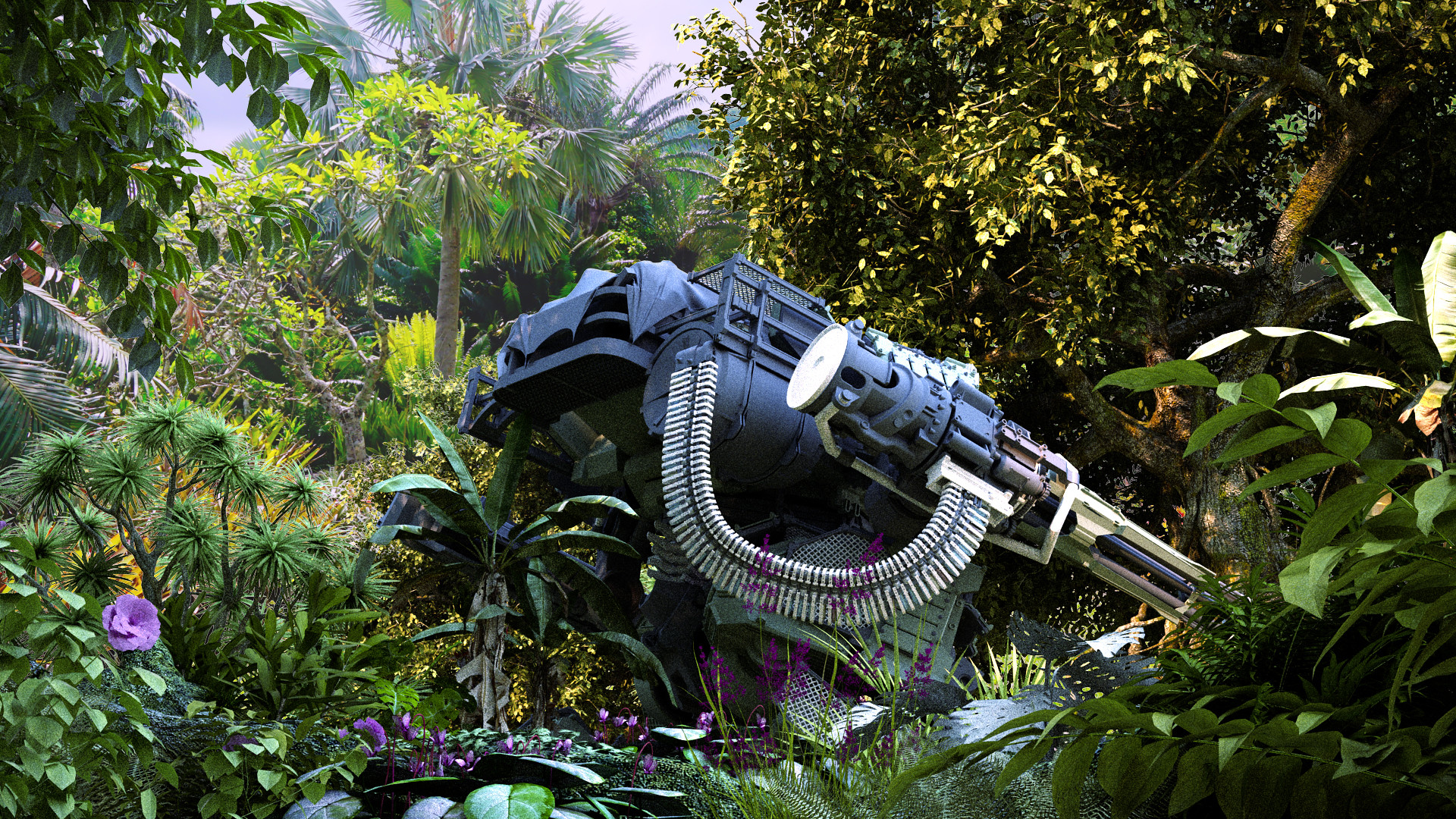 1 of 3
Become a patron to
Unlock 35 exclusive posts
Connect via private message
Recent posts by I.D.A VFX