Select a membership level
The Buddy System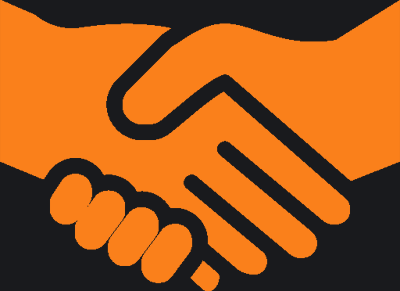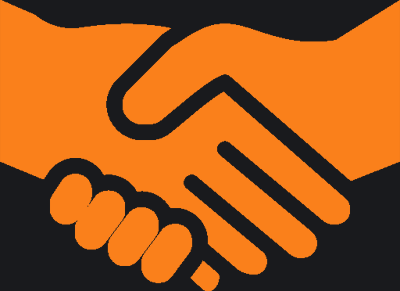 A huge thank you from me - you are directly supporting the future of Inside Survivor! PLUS:
Patron-only polls.
Access to the basic level of the private Inside Survivor Discord server which includes the following chat rooms: General Chat, Content Ideas, Past Seasons, International Survivor, Survivor Memes, and Other TV. (your Discord account must be linked with your Patreon account).
Entry into the Patron-only Inside Survivor Dream Tribe Game (separate from the public Dream Tribe Game), where the winner will receive an Inside Survivor Buff along with a Survivor-inspired puzzle and other goodies.

The full, unabridged transcripts of all my Survivor: Borneo interviews with cast and crew, as well as any future interviews.
Updates on future Inside Survivor content and website changes.
My eternal gratitude!
Includes Discord benefits
Access to drafts and works-in-progress
The Loved Ones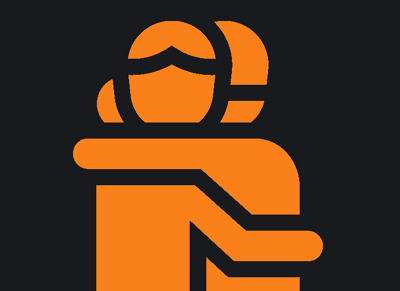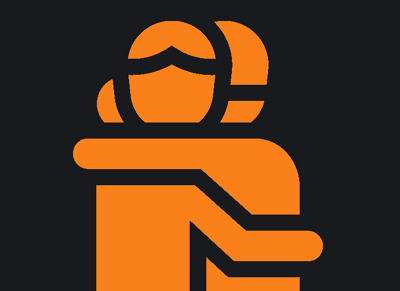 Supporters at this tier help cement the future of Inside Survivor and will receive ALL the previous benefits, PLUS:
Exclusive access to EVERYTHING on the private Inside Survivor Discord server, this includes a Rumor Discussion chat room, Edgic chat room, and Casting Tips chat room (your Discord account must be linked to your Patreon account).
The Rumor Discussion chat room has all the latest updates on casting/themes/twists for future seasons. Think of it as a sort of behind-the-scenes look at the spoiling process before the confirmed info is published on Inside Survivor. You will hear of every rumor and lead I'm currently investigating.
Patrons can ASK ME ANYTHING regarding rumors/speculation about seasons past/present/future in the Rumor Discussion chat room, and I will answer to the best of my ability.
The Edgic chat room is an open discussion between myself and the Patrons regarding the edit of the latest episodes. This includes a weekly group rewatch of the latest episode where we can all offer edit analysis and comments in the Discord chat as we watch.

Patrons can ask for Survivor audition advice in the Casting Tips chat room. I will answer with the knowledge I've learned over the years from doing casting spoilers and talking to former contestants/applicants.
Direct responsibility for the website's growth!
Includes Discord benefits
The Dream Team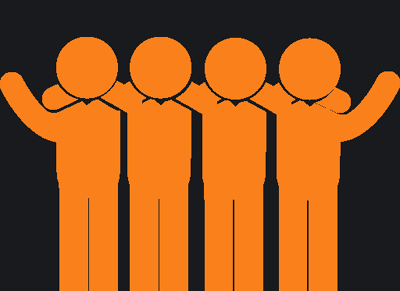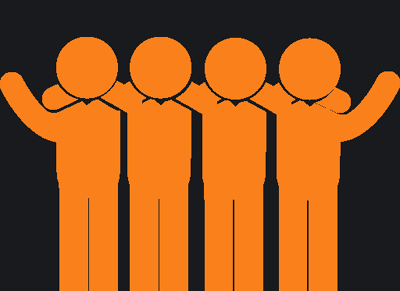 Supporters at this tier will receive ALL the benefits of the previous tiers, PLUS:
A custom-made Inside Survivor "BUFF" [this is a replica neck tube scarf in Survivor buff style, not created by BUFF themselves] OR past season Survivor Buff. (sent after at least 3 months of membership at this tier).
One-on-one audition/casting advice via private message on your social media platform of choice. I will even send your audition video to past Survivors for their feedback (active after at least 2 months of membership at this tier).
A personal thank you from me on Twitter/Facebook!
Includes Discord benefits
About Inside Survivor
Come on in guys!
The Backstory
When I launched Inside Survivor five years ago,
Survivor
was experiencing one of its hottest periods ever, helped in part due to the exciting
Second Chance
fan vote. At the time, I was writing episode recaps on my little-read personal blog, while also posting frequent cast/theme spoilers on Twitter. It made sense to gather this content in one place, where fans could easily access it, rather than scrolling through what, at the time, was a very messy Twitter timeline. And so, on May 20, 2015, the night of the
Worlds Apart
finale, Inside Survivor was born.
Since then, Inside Survivor has grown, added more content, developed a loyal readership, and become part of a thriving fan community. I've been lucky enough to consistently provide accurate cast and theme/twist spoilers for the past five years. We have a fantastic team of contributors who offer excellent articles and features. We've been able to interview past players and expand our coverage of International Survivor. I'm immensely proud of what Inside Survivor has become.
Unfortunately, websites cost money to host and maintain.
Where We're At Now
Until now, Inside Survivor has been fortunate enough to make a decent-ish amount of money from advertising. A large portion of this money helped to cover the costs of hosting, design, domain, plug-ins, features, etc. I took pride in never asking readers for donations.
However, the recent coronavirus pandemic has hit many people and businesses hard, including websites, not just Inside Survivor but across the entire industry. Google ad-rates are in the toilet, and it's going to be a long time before things get back to normal. To put it bluntly, Inside Survivor is now making next to nothing.
The last thing I want to do is scale back the website, or, even worse, have to shut it down. And so, I've decided to take the
Patreon
plunge. I understand that not everybody is in a position to give money right now, and that's perfectly fine. But if you've ever enjoyed Inside Survivor content or appreciated the spoilers/info I've provided over the years, I would be eternally grateful if you could spare a couple of dollars (or more) a month to maintain the future of this website.
What You Get
When you become a Patron, not only will you be financially supporting Inside Survivor, you will receive exclusive, Patron-only perks and incentives. This includes access to the private Inside Survivor Discord and a behind-the-scenes look at the spoiling process, all the latest rumors as I receive them, casting advice, unedited player interviews, Patron-only polls, direct access to myself and other Inside Survivor contributors, exclusive competitions, special gifts, etc. You can read more details about the incentives in the Tiers section.
Let's be clear, NOTHING is changing on Inside Survivor itself. All of our regular weekly content will still be posted as usual, as well as any confirmed casting and theme/twist spoilers. None of that is going behind a pay-wall. However, Patrons will get the extra perks, including the direct, first look into any rumors or leads I'm currently researching, and the ability to ask me any questions about rumors past, present, or future.
A Thank You
I love working on Inside Survivor and want to continue providing the very best Survivor content and information. I want to create more content and put more focus on building the website, implementing new features and ideas. Your support will allow Inside Survivor to keep going and grow into the future.
Thank you for your contributions and support. If you can't become a Patron at this time, I understand and am still thankful for you being a reader of Inside Survivor.
Let's try and get to 100 patrons by the end of the July!
2 of 2
Become a patron to
Unlock 160 exclusive posts
Connect via private message
Recent posts by Inside Survivor
How it works
Get started in 2 minutes