InterLEWD Creations
is creating Hentai Games
Select a membership level
Junior Hunter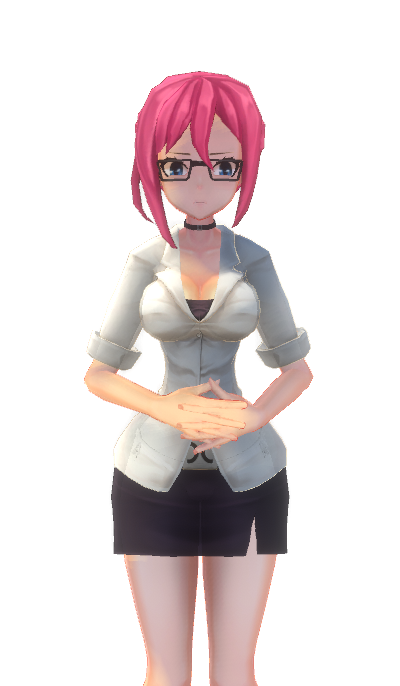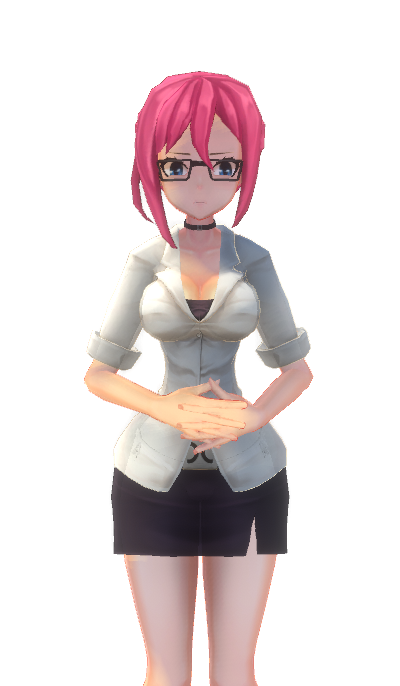 Access to patron-only content
Access to the Discord server
Access to Topless Wallpapers 
Accumulated $20 gets Monster Girl Tailes key
My eternal gratitude
Includes Discord benefits
Novice Hunter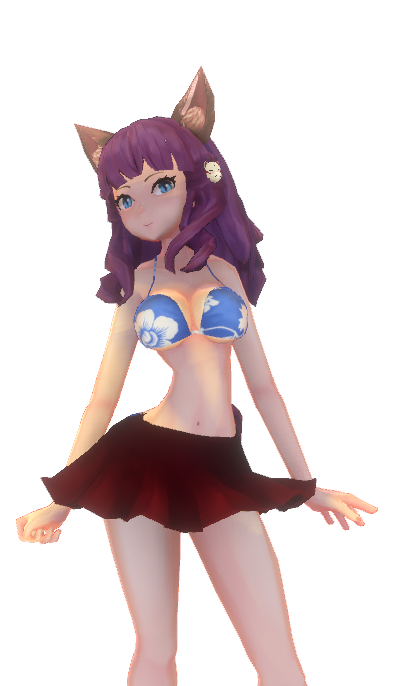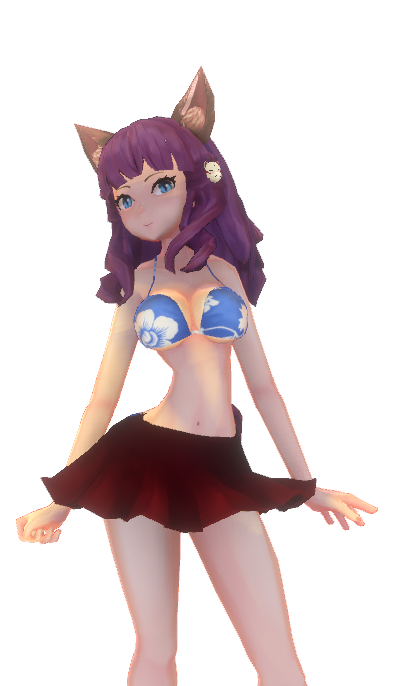 All previous rewards 
Access to the Patreon Release every month
Access to Nude Wallpapers
Includes Discord benefits
Veteran Hunter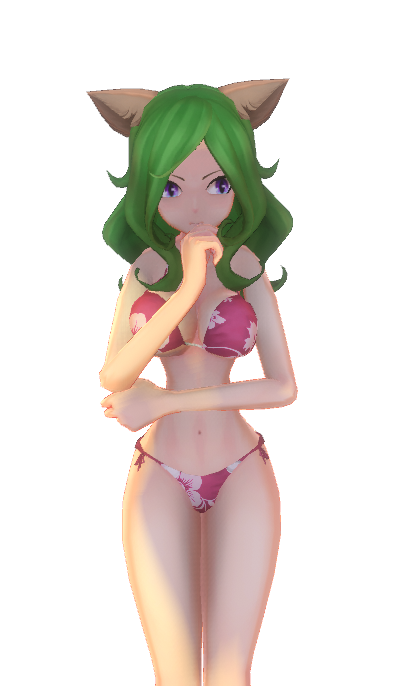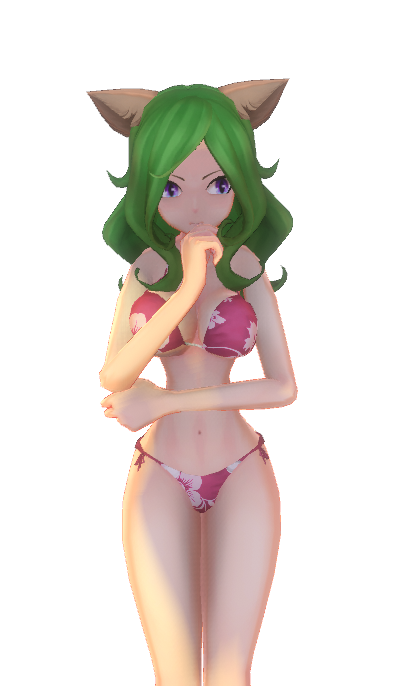 All previous rewards
Access to Tech Demos
Vote in polls
Vote on game features
Includes Discord benefits
About InterLEWD Creations

Thanks for taking the time to check me out.  
I am making the type of ambitious 18+ games that balance sexual content with real game mechanics and objectives worth playing for.

Bedroom Blackjack is a strip blackjack game with some anime cuties to undress and see their massive honkers.  Or play regular old casino blackjack to win money and purchase unlockable locations, outfits, etc.
Play It
Bedroom Blackjack is available on 
Steam
and 
itch.io



Play It
Public Release 0.36.1 
is 
here
Patreon Release 0.37.0
If you're a Novice Hunter or above you can get it
here
About The Game
Monster Girl Tailes is a 3D hentai adventure game where you explore and discover monster girls of all different species.  
Once you discover them you will seduce them to make them your waifu and add them to your harem. 
It won't be easy though.  You will need to research the different monster girl species, cater to each monster girl's specific personality, and you will need the help of your fellow student hunters.

Game Features
Bouncing Boobies & Jiggling Booties.
Erect Nipples & Camel Toes.
Nudity - Improve your relationship with the girls to remove their clothing.
H Scenes - Seduce the girls into lewd acts that make them fall in love with you.
Inventory Items - Collect items that can be used to improve your relationships.
Unlockable Sex Positions - Learn new positions in order to satisfy monster girls' desires.
Customisation - Unlock Clothing and Hair Styles to customise your harem. 
Rich Dialogue - Visual Novel style dialogue with choices that impact your relationship with all the girls.
Sexy Monster Girls of varied species, looks & styles
Future Features
Support for multiple languages
I will be trying my best to stick to classic monster girl and hentai themes, but with a little of my own writing style mixed in.
Game Progress
Join the community and follow my progress or watch me make the game on 
Picarto.tv
stream

You are the newest student to the Monster Girl Hunter Academy.  For as long as you can remember you have wanted to be a monster girl hunter, and now you've finally been accepted into the academy.
There is just one problem. You're a lousy fighter.  Abysmal.  The worst. 
However, you have a secret talent nobody knows about. Every girl you sleep with falls in love with you.  If only you could find a way to turn that to your advantage. 

While I am a great game designer, an amazing programmer and an inspired writer I lack any 3D artistic talent.
Do you want a high quality 3D characters? I can't help you.
How about natural looking emotes and sex animations? I'm not your guy.
I cannot afford to hire all these people on my own so I need your help to hire people with real talent in the areas I sadly lack as well as pay for software licenses and taking time off from my full time job.
If you become a patron I will give you access to the game you have been craving.  A game that you can spend time exploring and getting to know the characters...and then bang them :)

Q: Will nudity be censored in the game?
A: There will always be uncensored versions available, but some platforms may insist upon mosaics e.g. DLSite
Q: Will you be catering for fetishes?
A: Yes.  There is already a foot job and a thigh job with more to come like BDSM and voyeurism 
Q: Will there be lolicon (loli)?
A: No.  Sorry, but I am just not comfortable making this kind of content.
Q: Will there be futanari (futa)?
A: No. 
Here
is why.
Q: Will there be pregnancy?
A: No.  Sorry.  
Q: What platforms are you supporting?
A: PC with Mac and Linux to follow
Q: What game engine are you using?
A: Unity 
Q: Would you consider changing to the Unreal Engine?
A: No.  That would require starting over again from scratch.
Q: Will you support VR?
A: No.  Maybe in the next game ;)   
Q. If I become a patron do I get a copy of the completed Monster Girl Tailes game?
A. Yes.  If you are a Master Hunter patron or pledge $20 over the lifetime of the project.
Q: What is the Release Date?
A: It's too soon to announce a Release Date.
$189.19 of $300
per month
I can live more easily and hire 1 x 3D artists/animators to create richer interactive sexy content.
2 of 6
Become a patron to
Unlock 276 exclusive posts
Connect via private message
Recent posts by InterLEWD Creations
How it works
Get started in 2 minutes