In.Visible Paradigms
is creating transformative spaces for white allies
Select a membership level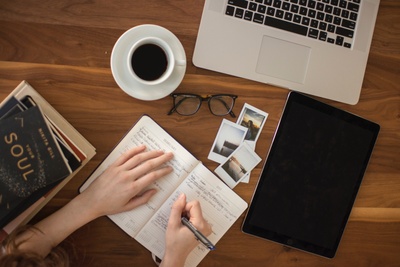 Member
Thank you! For each member at this level, every month, we are able to pay for one reusable name tag. We are making small steps to lower the big environmental impact that workshops, events, have on the environment. Thank you!  
Community Member
 At this level, your contribution breathes life to every aspect of In.Visible Paradigms. Thank you! 
Community Supporter
As a supporter at this tier, you are contributing to securing a scholarship for an individual to attend our Cohorts and workshops. We want to ensure  young professionals, non-profit workers, and part-time workers find access to our opportunities. Thank you!
About In.Visible Paradigms
In.Visible Paradigms originated as a call-to-action after witnessing the continuous centering of Whiteness in marches, images, and organizing efforts post the election of Trump. We responded by creating transformative spaces that aim to inform and transform white community members to better integrate themselves into the anti-oppression community, work, and movement.
"Our Work is Rooted In…
Personal transformation as a collective practice. There is no change that happens in isolation. Community over competition.
We devote energy to what sustains change rather than operating with a scarcity mindset.
Deep commitment to interfering and disrupting white supremacy in our private and public lives.
For our first goal, we'd love to gather a community on our Patreon. These 50 Patreons will be given first access to upcoming online and in person opportunities!
1 of 3
Recent posts by In.Visible Paradigms