inwils
is creating RPG adventures, YouTube content, Podcasts, Blogs + Live Streams
Select a membership level
Blue Order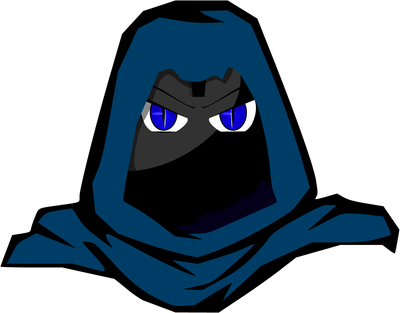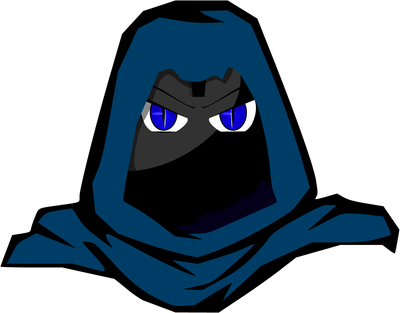 Welcome to the Blue Order. 
All great achievements are based on a strong foundation
Green Order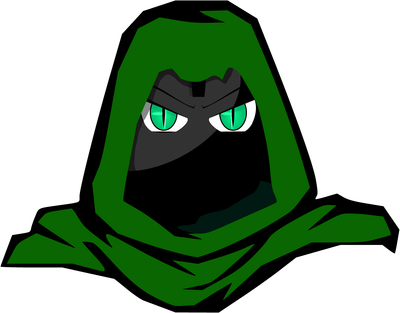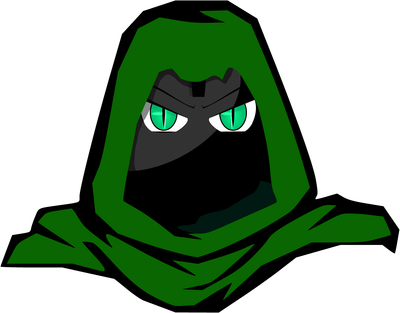 Welcome to the Green Order
The grass has become greener and lush
Everything from the Blue Order plus
Your name will appear on the ticker at the start of live streams 
Weekly, exclusive blog posts
Access to the Blooper videos from my Youtube creations
Green Dragon Tier (RPG)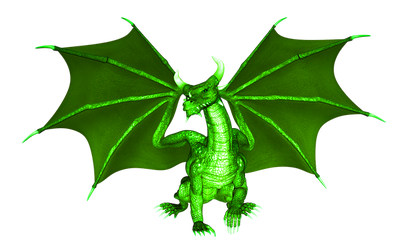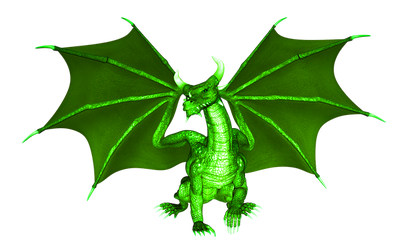 For all you pure RPGers!
Once a month, 2 luck rolls to provide for the players (normally cost at $5.00 per luck roll) - these can be organised via Patreon messages or through the actual play sessions. 
Access to world information sheets on World Anvil (requires a World Anvil login)
About inwils
Hi
Let me see, I'm never sure what to put in this section, how to sum everything up about me in a piece of text?
Well, I guess I'm a content creator in that I stream, blog and create Youtube videos.
Streamer:
I stream live on Twitch. This content can range from MMOs - mainly Elder Scrolls Online at the moment - but also RPG sessions. I GM for a rule set called Mythras which is a mainly a fantasy setting but has supplements for others including vampires. I have also streamed Shadowrun, Call of Cthulhu and Starfinder. Sometimes you even see behind the scenes when I share my prep sessions so you can see how the magic is created.
Blogging:
I have my own website -
inwils.co.uk
where I blog on a range of topics from RPGs to personal blogs. I also like to dabble in writing fiction, but these are just short vignettes of scenarios
Podcasts:

I produce the 
Mythras Matters Podcast
every month and have plans for my own, yet to be themed, podcast. And my own podcast '
the inwils interval
'
YouTube Content:
And finally, on YouTube, I add videos about the Mythras rule set, how I GM and then personal videos about a range of content including my fight with anxiety.
I realise that I have lost some patrons over the last few months, mainly due to a lack of content. So I am trying to improve on this. 
1 of 1
Become a patron to
Unlock 82 exclusive posts
Connect via private message
How it works
Get started in 2 minutes