Isaac Owen Richardson
is creating Compositions and Solo Piano Recordings
Select a membership level
'Piano'
What you get:
Access to all content posted on Patreon
Isaac's Listening Notes: receive a private short newsletter describing the music I'm listening to
The piano got it's namesake from it's ability to play 'piano' (quiet) and 'forte' (loud), unlike the harpsichord. The original name of the instrument was the Pianoforte. Your support helps me continue to make piano recordings, at whatever dynamic I want.
'Mezzo Piano'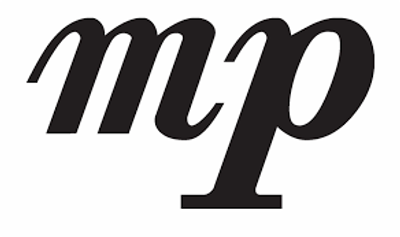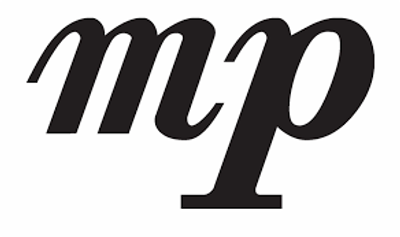 What you get:
All benefits from the previous tier
Free admission into any public concerts of mine (when that becomes a thing again 😉)
Receive a private link to sheet music downloads of a selection of my original compositions.
Mezzo means "half" or "middle" in Italian. And you are really in the middle of it now! I'm really thankful for your support.
'Mezzo Forte'


What you get:
All benefits from previous tiers
Receive a private link to mp3 downloads of my finalized recordings, including ones not posted here
Receive complimentary physical copies of any albums I create
Video lessons: If you like, you can take quarterly video chat lessons in either composition, piano, theory, or music appreciation!
You are awesome. Can you hear the crescendo? Your contribution is a boost for me to continue doing what I love to do.
About Isaac Owen Richardson
Hi I'm Isaac, and I'm a composer, pianist and teacher living in the Pioneer Valley of Western Massachusetts, and I would describe the style of my music as a combination of folk/classical/indie 😎.

After studying Film Scoring and Composition at Berklee College of Music, I spent several years working as a film composer in Los Angeles. While there, I worked as an assistant to a number of notable film composers, and wrote original scores for independent and short films. My musical journey and experience have recently led me back to my roots in New England, where I am dedicating my time to composing, recording, and performing my own pieces for piano and other instruments. I am passionate about connecting people through music.
You know how a particular moment in your life can bring you a certain unique and indefinable feeling
that speaks a greater truth to you? For example: the smell of the earth after a rain, having a good laugh, the first snow, homesickness, a piece of music, or any moment that you can't explain with words. Much of my inspiration emerges from these impressions; my compositions are formed and shaped out of improvisations that try to capture these feelings and create a vessel that can hold and preserve them. When this container can transmit feelings to other people as well, I've done my job. For most of my life writing my music was a personal process similar to journaling. But now I want to share and collaborate.
This is where you can help me
continue to create and share my music! I view Patreon as mutually beneficial. I'll build up an audience that inspires and energizes me, have meaningful connections with those who support me, and it will give me the time and inspiration to push myself musically. And of course,
you'll benefit by getting new music
, having access to Patreon posts, staying informed about what I'm up to (concerts, recordings, works in progress), discovering what music I'm currently listening to, and by being a vital part of this new chapter in my life. You get to be a part of my creative process and join the musical family.
We're in this together, and we all benefit from it!
This is a modern patronage
. There is a
long list of famous pieces that wouldn't have been written without Patrons
. Bach was commissioned compositions by his patron and friend, Prince Leopold. Hayden had the Esterházy family. Mozart had Baron Gottfried van Swieten.
Will you be my Patron?
Check out the 5 tiers above and the posts below. Thank you for simply taking the time to come to this page. However you would like to help is welcome, even if it's getting a coffee with me and telling me to keep composing!
Sincerely,
Isaac


P.S. (I like making P.S.'s) For more samples of my music, you can check out my
website
When I reach 80 patrons, I will publish and share my first group of recordings as an EP and release them on Spotify and other platforms for everyone to easily access and listen to!
2 of 7
Become a patron to
Unlock 55 exclusive posts
Connect via private message
Recent posts by Isaac Owen Richardson
How it works
Get started in 2 minutes