iskall85
Creating ENTERTAINMENT BRO! :P
Select a membership level
IRON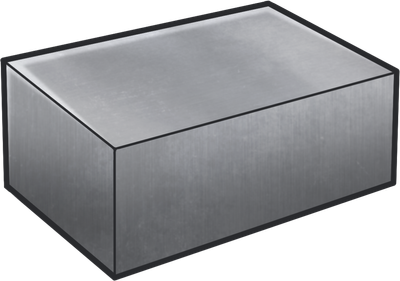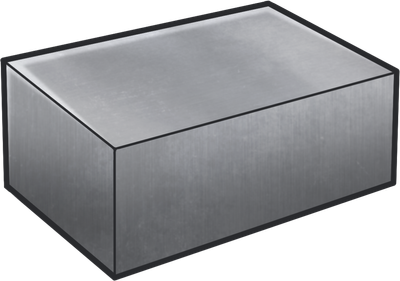 Rewards
Iron [P] Badge on the public Iskallium Server
Your skin in the Patreon Wall on the Iskallium Server
GOLD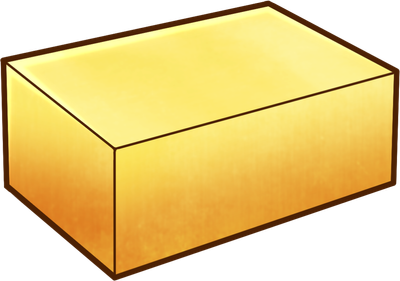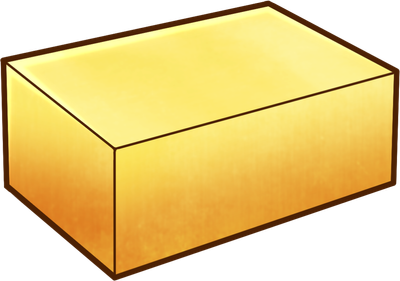 Rewards
Gold [P] Badge on the public Iskallium Server
Your skin in the Patreon Wall on the Iskallium Server
Join our Discord
Opportunity to take part in HermitCraft & Iskallium Events
SERVER ACCESS
Vanilla Server
Includes Discord benefits
DIAMOND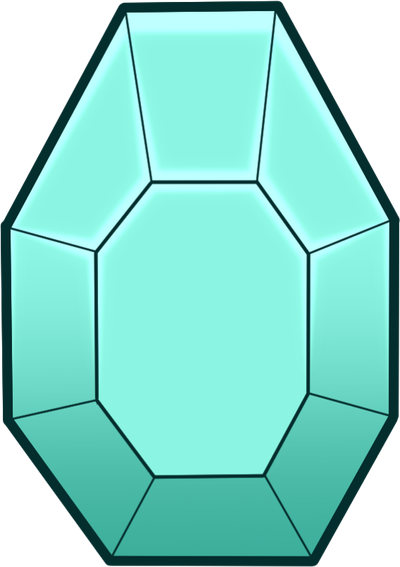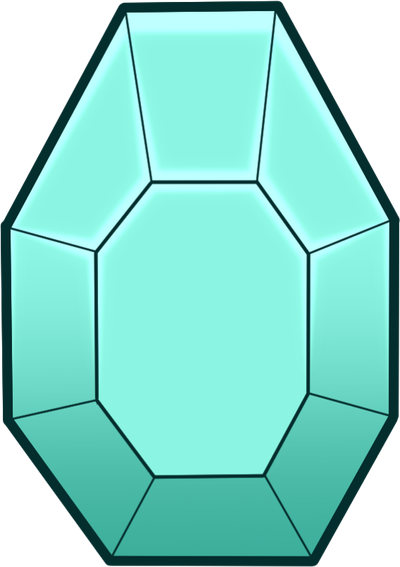 Rewards
Diamond [P] Badge on the public Iskallium Server
Your skin in the Patreon Wall on the Iskallium Server
Join our Discord
Opportunity to take part in HermitCraft & Iskallium Events
SERVER ACCESS
Vanilla Server
Any official Vault Hunters server as long as the pledge exists. Check out www.vaulthunters.gg to sign up
Includes Discord benefits
Goals
Ok, I will drop it all and go full time. Which will allow me to devote more time to community events and charity runs.
More streams and continued high quality videos for you all. I would probably experiment with additional videos and series as well.
To consistantly reach this level every month would be a dream, of course the money would first of all go back to my AMAZING community, new servers, new ideas, new packs etc.
3 of 3
Become a patron to
Connect via private message