Isla Olsen
is creating MM/Gay Romance
Select a membership level
Audio Love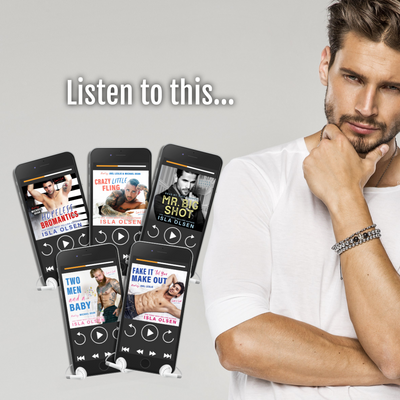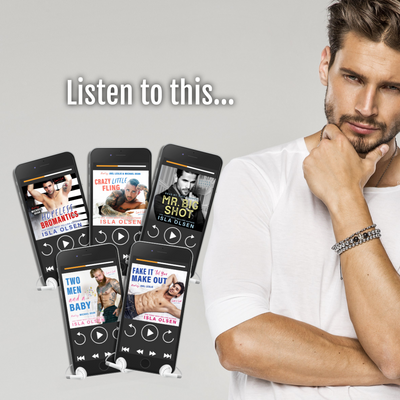 The $2 has changed!!

$2 tier members now have access to audiobooks as soon as they come out (or sometimes even before they comes out! ...basically, as soon as I have access to the giveaway codes, you'll have the audiobook!)

Tier members who joined BEFORE 10th November 2021 will have access to my full backlist of audiobooks (7 books total)

For tier members joining AFTER November 10th 2021, you'll have access to new books as they come out. As of now I have nine published books yet to be released on audio, plus all my future releases of course!
Access to drafts and works-in-progress
Sneak Peeks + ebook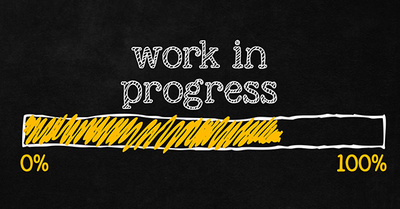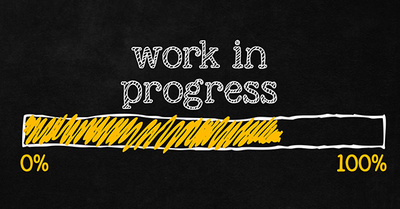 - Be the first to get your hands on any book I publish, even before ARC readers! 

- Receive exclusive sneak peeks of my works in progress! I'll try to post at least one chapter a week, perhaps more depending on what I have going on at the time. These won't be the final drafts of the chapters and they may not be in order; you may get chapter eight one week, then chapter one the next! I'll make sure to always post something exciting, though!


Access to drafts and works-in-progress
Sneak Peek + ebook upgrade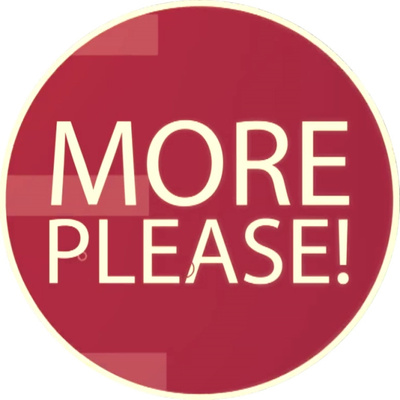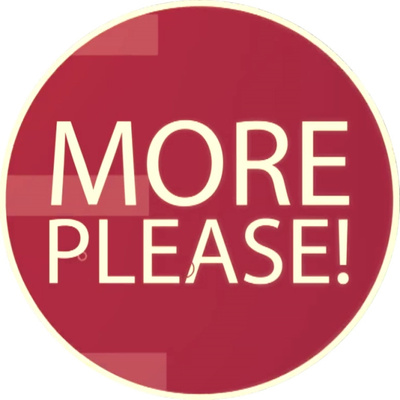 Get everything from the $4 tier plus access to the Audio Love tier!

So that's...

- weekly sneak peek chapters from my WIP (or at least as often as I remember!)
- be the first to receive each new ebook as it comes out
- be the first to receive a giveaway code when a new audiobook is released
Access to drafts and works-in-progress
About Isla Olsen
Hello, and welcome to my Patreon!

I'm Isla and I write MM/Gay romantic comedy. I'm best known for the Love & Luck series, featuring the crazy Kelly family, and have also started working on several other series including Suits & Sevens, Royal & Reckless, and The Goode Life. 

I love all my boys so much and never want to see them go once I've finished their story...fortunately, this Patreon is a way for me to keep writing about all of them! I'll be dropping monthly bonus scenes about each couple for people subscribed to that tier (they will of course be steamy!). And for the lower tier, you'll have access to sneak peaks of my works in progress - I'll try to post at least one chapter a week :) Both Isla tiers will get a copy of each ebook I publish (not retroactive).

While my first love is romantic comedy, I also write suuupppeeeerrrrr steamy taboo fantasy under another alias - Cassie Vale. I haven't published any of that yet (it's too much for Amazon to handle!) but I'll be releasing chapters as they're completed here for people subscribed to the Cassie Vale tier. I will have no set schedule for posting this content as it all depends on when I have the time and motivation to return to this project, but I'll aim to drop at least a couple of chapters a month. 

I have also recently unpublished all of the YA fantasy books I previously wrote under a different pen name before moving to MM and will be posting regular chapters here!

Thank you so much for your support!
By becoming a patron, you'll instantly unlock access to 24 exclusive posts
By becoming a patron, you'll instantly unlock access to 24 exclusive posts
Recent posts by Isla Olsen
How it works
Get started in 2 minutes