I Speak Machine
is creating music, film, studio diaries, and vinyl.
Select a membership level
Digital Dog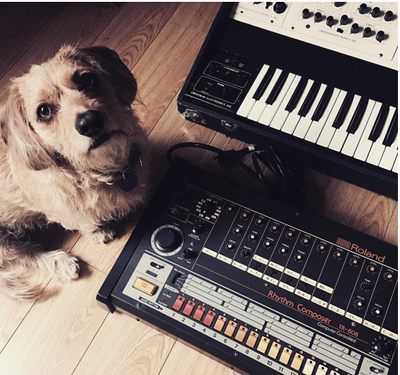 ALL NEW PATRONS! You will receive links to download my 12-song covers album from 2019; BLACK RABBITS, plus the stems to all of the songs! 


AND - receive a very special ISM personal postcard sent to your analog mailbox as a special new years thank you!


-Name on wall of fame.


- Tara & Maf's written studio/film journal/blog, "Welcome to the Machine" - news, personal musings, gear dork-outs and behind the scenes crazies. And not-so-crazies. 


-Access to limited edition Patreon exclusive 2019 vinyl and other Patreon exclusive merch. 


-Patreon exclusive Lens feed (in the Patreon app).


-Maf's "Welcome to the Machine" podcast.


- our love.



Digital Fox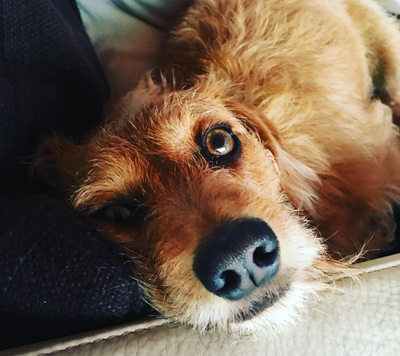 •All of Digital Dog 


PLUS:


-Music & film downloads -  this includes my 3 part EP series ORPHANS (I, II,III), plus unreleased demos, sketches and songs from all the projects I'm working on as well as themes from our short films. This also includes access to Maf's short films (not available publicly - this includes Zombies 1985!). There will be A LOT. Hope you're ready ;) .


-  live studio feed (watch me lose my mind in real time the studio? YAY! ), rehearsals and live chats.





Digital Wolf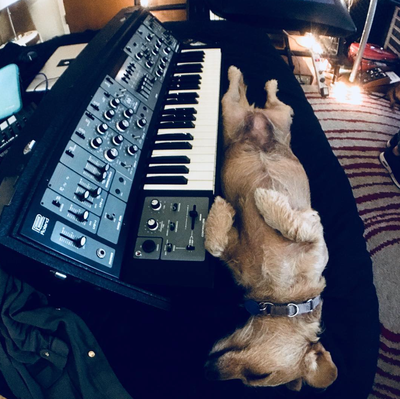 All of Digital Dog & Digital Fox 
-Your name in the
online
liner notes of all upcoming releases (we will make a special page on
ispeakmachine.com
dedicated to this). 
-
Stems
of any music I share (upon request). Let me know what you want and I'll send you the stems. 
About
Greetings everyone and welcome to the
I Speak Machine
Patreon universe! We launched this sweet baby in late January of 2019, and are absolutely thrilled with and humbled by the support and love that this community has provided for us. Being self-sufficient in the music industry is pretty much akin to the wild west, and it's so very reassuring to have real music supporters out there that value what we do. I have a wee newsflash: it's ok for artists to strive to make a living & even flourish! This platform is a very promising way to pursue just that. Especially in times like these.....
COVID UPDATE 3/2020: Due to the virus, things like videos made outside of our house and items to be shipped will be postponed as we remain in self-quarantine. We're prioritizing ours and the health of those around us and being extra careful as far as stress and workload as well. I hope you're all safe and healthy and taking extra care of yourselves at this utterly surreal time.
However - though we're isolated inside, we still are up and running! We're pursuing new ideas all the time so we can stay sane & go with the flow as things change outside.
So - as a gift to welcome you and show our love, my 2019 covers album BLACK RABBITS is free to download as well as the stems and 2019 sample packs! You can stream it here:
We wanted to be sure that we offered a wide (but hopefully not overwhelming) range of tiers to choose from. You can switch tiers at any time, such as taking up the Unicorn tier as a one off and then switching to a lower one.
This year we'll be offering a much more personal deep-dive into the creative process that I undergo in the studio when writing with the WELCOME TO THE MACHINE studio blog. The blog is for all tiers, as well as live chats, rehearsals and live studio feed in higher tiers.
And of course we will offer vinyl, since we all know that an artifact to have & hold is pretty much the antidote to this sometimes overwhelmingly digital world we live in. This year, there will be a 3 part EP called ORPHANS I,II,III. I will release these throughout the year.
With that, Maf, Strelka and myself warmly welcome you to the machine!! Ans please - stay safe and healthy.
xoxoxo
Become a patron to
Unlock 148 exclusive posts
Connect via private message
Recent posts by I Speak Machine