itcher
is creating FREE to use Entertainment Discovery Assistant
Select a membership level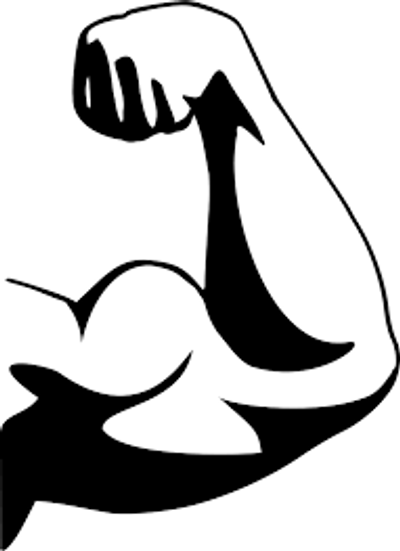 Our Supporters
Our supporters keep us ticking. You love our app and what we do; help us to continue and grow!
Strong Supporters
Our Strong Supporters are just like the first tier but you love our app twice as much and we love you for it!
Mechanics
Developing and maintaining a high quality app like ours takes a lot of effort and the costs are constant. You guys really help us put a roof over our heads and a dent in our costs.
Our gratitude is eternal.
About itcher
itcher is an Entertainment Discovery app that is powered by its user community. itcher will solve the problem "
How do I find the next movie I'll LOVE?
"
Tired of the Netflix and Amazon carousels that push their own content?
Tired of getting recommended Scarface, when you just watched Godfather?
In most VOD platforms "Recommended for you" suggestions do not work.
itcher = Social Entertainment Discovery. That is what we live and breathe.
Netlflix has <6,000 titles (Movies and TV shows in 2018).
We have nearly 200,000!
Therefore the universe to discover unique content just for YOU is so different to the typical VOD/OTT platforms.
itcher provides you with your first community-powered recommendation in less than a minute.
Click here
to start discovering!
WHY WE NEED YOUR HELP

itcher is designed, created and managed by a small team of entertainment loving people. We created this free app for you to discover not just the most popular or award-winning blockbusters, but entertainment tailored uniquely to your tastes. itcher is the best way to discover what
you will love
.
Our costs are reasonably high. Costs include servers, content streams, personnel (yes, we have to eat too :) ) and our app does not create any meaningful revenue of it's own. We hope to keep itcher running - forever - so that the world can genuinely enjoy
unbiased
Entertainment Discovery! Every dollar, dime and cent helps!
In return we are offering exclusive content, merchandise and most importantly our undying appreciation for helping us shine a light on what you love.
How it works:
1.
Have Fun by Rating Movies (we have books, music and games too)
Rate a few titles so itcher can give you community-powered recommendations by matching you with people that have similar taste.
2.
Find Everything You Need
For every movie, TV show, book, album or game, you can find all the information you need on itcher: from ratings & reviews to casts, trailers, movie news and showtimes in cinema.
3.
Enjoy Your Titles Instantly
Stream or rent your favourite titles with just a few clicks; from Netflix, Amazon Prime, HBO etc. Enjoy!
What's unique about itcher?
-
Couple Recommendations
Looking for a movie to watch with your partner, a friend or even the entire family? itcher is the only discovery platform to offer Couple (and group) Recommendations, allowing you to link your profile with other itcher users to get recommendations for movies and tv shows you can enjoy watching together.
-
Filters
Are you only interested in recommendations available on specific providers (e.g., Amazon Prime, Netflix etc.)? Do you only want to see movies or tv shows from a specific time period? Simply set your filters and discover the best recommendations.
-
Uncovering hidden gems
Spot hidden entertainment gems by following other users and checking out their reviews and top movies, series, games etc.
-
Taking a peak at titles that tickle your interest
Watch trailers of movies and tv shows to decide if a certain film or series is the right one for you.
-
Various genres & categories
Browse itcher's genres and categories even if you only have a vague idea of what you are looking for.
We hope to create a Patreon community; starting off with 100 loyal itchers to support our free to use, ad-free entertainment recommendation application.

1 of 1