It Chooses You
is creating a flea market of modern fables, in podcast form.
Select a membership level
Compass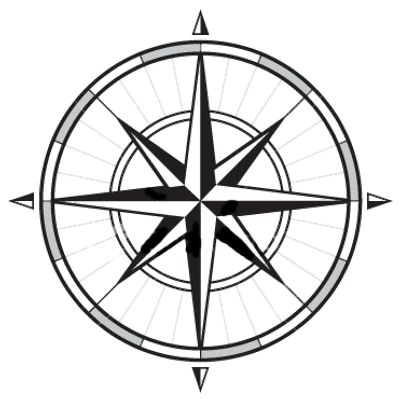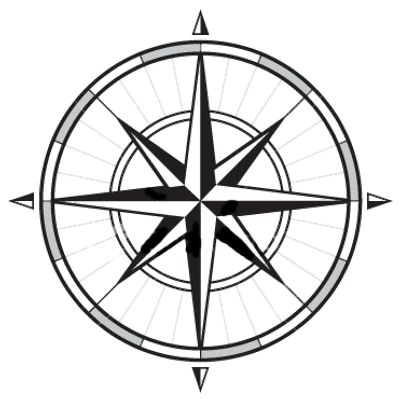 You make this kind of storytelling possible by helping us keep It Chooses You ad-free. 
Sextant
Thank you for your generous support! You have access to our Patron-only RSS feed featuring special behind-the-scenes content for patrons only, plus exclusive early access to one episode per month. 
Astrolabe
You enable our celestial navigation. Want to know our hot take on a cold topic? Join this tier and decide the topic of a future episode.
About It Chooses You
Every regular episode, two per week, is available to the public. Our patrons have access to special perks & special content and they help us keep the podcast ad-free. 

Claire Patton and Teresa Sparks host the podcast It Chooses You. Each week It Chooses You brings you tales of derring-do, feats of genius and love, colossal failures, cultural cautionary tales, and the truly bizarre, mashing up history and pop culture in search of modern fables, because navigating the murky depths of late capitalism can be treacherous.

Pop the hood on your average human and you'll find their identity consists of a collection of stories. The stories we choose to tell ourselves about who we are can either make us smaller, meaner, and more apt to use our privilege for our own benefit, or they can encourage us to be joyful and curious, to grow in unexpected directions, and to be honest and vulnerable by acknowledging our missteps (preferably in super self-aware and amusing ways).

When we hear a one we like, whether it's a comedy of errors starring a WWII battleship or the story of the unexpected friendship between an American First Lady and a Russian sniper, we need to explore why we like it. Sometimes we might like it because it confirms our worldview (confirmation bias is a hell of a drug), but on our best days we like it because it shows us a glimpse of how we might relate to each other in an equitable world, or how we can limit our use of resources so that everyone has enough, or how to grow huge baseball-bat size zucchini that only the chickens will eat.

We also might like it because it's funny. That's allowed.

And because we like it, we want to share it with you, and we hope you like it, too. Your support funds our exploration. Thank you!

Teresa & Claire


By becoming a patron, you'll instantly unlock access to 2 exclusive posts
By becoming a patron, you'll instantly unlock access to 2 exclusive posts
Recent posts by It Chooses You
How it works
Get started in 2 minutes