ITCH
is creating a community for writers
Select a membership level
Official Patron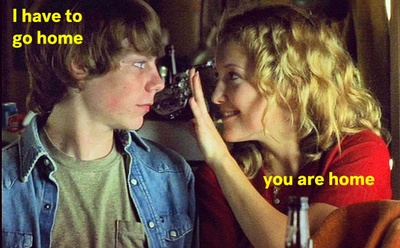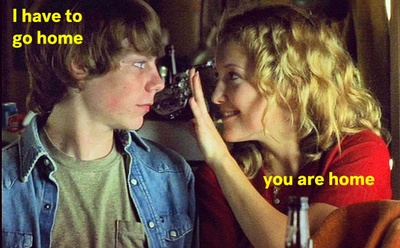 As the old saying goes: 'if you like a lot of chocolate on your biscuit, join our club.'

The wisdom of this sentiment is hard to put into words, but that doesn't stop me trying, and every month you too can be privy to this kind of transcendent knowledge via the ITCH newsletter - a font of information, resource, hilarity and camaraderie that wings its way into your inbox like a butterfly landing on a leaf, causing a hurricane on the other side of the world. 

I am the butterfly, and your writing is the hurricane. You're welcome. 

About ITCH
So, you want to write but you keep thinking
'I'll start tomorrow'.
What's stopping you? Procrastination?
Self-doubt? Join the club.

ITCH is a hub of resources and a community for writers offering a range of pathways to the process: original prompts and challenges, workshops and consistent engagement with material designed to spark creativity and give structure to the often tricky business of writing. 

Originally an online course for scriptwriters, since the pandemic ITCH has adapted to suit the needs of a shifting demographic with different requirements. ITCH now hosts all writers under one roof working towards their own personal goals, sharing motivation, information and realisation with each-other aided by founder Florence Bell's creative facilitating: spontaneous, compelling, encouraging visual exercises and challenges. 

How it works
Get started in 2 minutes