It's us
is creating videos and posts right out of the life. #doglife, #vanlife, ...
Select a membership level
Baron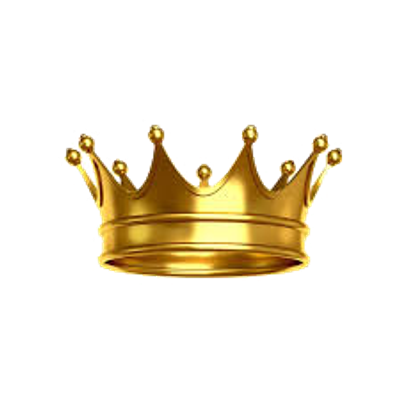 Only Patrons get access to my exclusiv content in english language! And it´s written with own words and not translated by google or another translator!

All patrons get access to exclusiv merch like basecaps, etc. only available for patrons.

For your first pledge you will get an exclusiv sticker from Kaya and me for free.

For every additional month you will earn 1 point that can be spent for other merch. Each Point will reduce the price of the merch by 0,50€
All merch has free shipping to germany and a small fee to the rest of the world.



Prince/Princess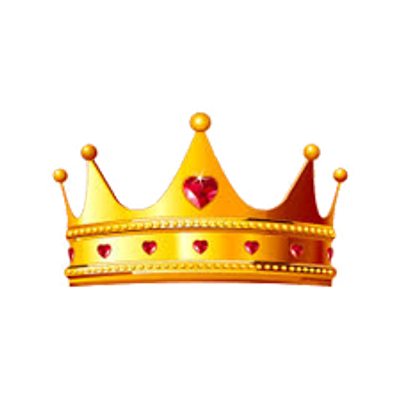 All benefits from baron/baroness.

But you want more?
Be an early bird. On my Patron Site or a special members area on my blog you will find all blog posts and videos directly and up to 10 days earlier before publishing them to all others!

PLUS Get in touch with us on discord in community chat.

Includes Discord benefits
King/Queen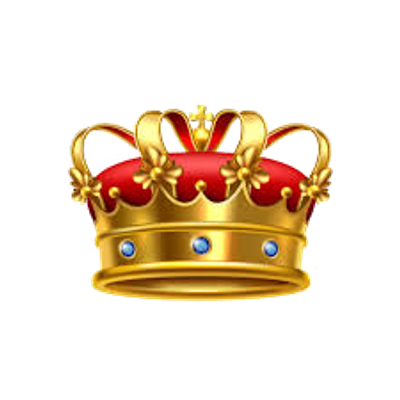 Your highness. please let me provide you with ad free content. All videos will be broadcasted without advertisments to you. You will get access to an exclusiv members area on my blog, where you will find all videos not only earlier than public but also ad free!

PLUS Get in touch with us on discord in community chat AND direct chat.

PLUS all the benefits from the lower tiers, of course.


Includes Discord benefits
About
English Version below...
Danke das Du da bist und ein herzliches Willkommen. It's us das sind Kaya und ich. Kaya hatte einen bescheidenen Start ins Leben aber Sie überlebte die Strassen von Rumänien und kam über die Tierrettung nach Deutschland und schließlich zu mir. Von nun an begann Ihr neues Leben auf der Sonnenseite. Nun da Sie ein Teil meines Lebens ist müssen und sollen einige Dinge anders laufen als zuvor. Flugreisen sind nun tabu und auch meine begonnene Ausbildung dient dazu meinen Traum ein Leben als digitaler Nomade zu leben zu verwirklichen. Ich liebe es Dinge zu kreieren, zu bauen und mit Kaya so viel Zeit wie möglich zu verbringen.
Aus diesem Grund möchte ich einen Oldtimer Van kaufen und zu einem Zuhause auf 4 Rädern umbauen indem Kaya und ich dann unsere Reise antreten können.
Hier kommt Deine Unterstützung ins Spiel. Denn gerne möchten wir Dich mit auf unsere Reise nehmen und Dich dazu animieren uns zu helfen. Mit Videos und Berichten halten wir Dich auf dem Laufenden und vielleicht treffen wir uns sogar auf dem Weg.
Die Planung hat bereits begonnen. Dies kannst du auf meinem Blog verfolgen.
Der Kauf und Umbau soll Ende Oktober beginnen und die erste Reise im Februar oder März 2022 starten.
Bist du dabei?
Liebe Grüße von Kaya und Tobias
___________________________________________________________________________
Thanks for visiting us and a very warm welcome. Let me tell you a bit about Kaya and me.
Kaya had a bad start into live as a dog. But she survided the streets of rumania and was brought to a german shelter. After I got her she became a new dog on the sunny site of live.
For her and in general I will start a new part of my life as a digital nomad. I love creating things, building things and of course being with Kaya.
I want to buy an old van and turn it into a tiny home for us. Than I will start to life in the van permanantly and go on an endless journey with Kaya and you.
Therefore I need your support.
I will take you with me on this journey with videos and posts. I started with planning and on my blog you can read all about it.
(Note: The blog is written in german but here on patreon you will find english content.)
Buying the van and start converting it is planned to beginn at the end of october 2020.
The first journey is planned for february or march 2022.
Are you with us?
love and kisses
Kaya and Tobias
When I reach that goal I will invest it in a vlog camera and all patrons will be invited to a big live Q&A and you can ask all your questions...

1 of 4
Become a patron to
Connect via private message
How it works
Get started in 2 minutes