It's Personal
is creating Solo Performance
Select a membership level
It's Personal friend
For $1 a month you are supporting It's Personal continue to do what we love. Thank you for being a friend! 
Exclusive podcast episodes!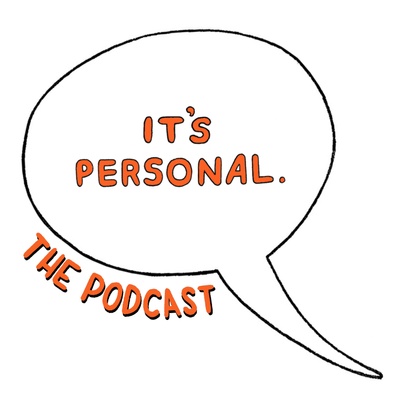 Love It's Personal the Podcast? Get exclusive patreon-only episodes when you choose this tier! 
It's Personal Ticket Discount!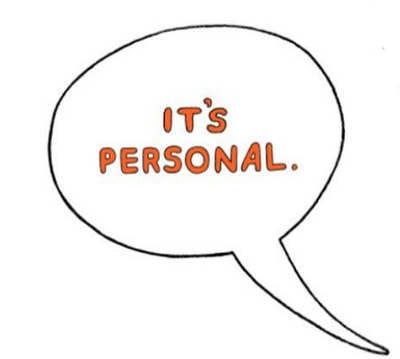 Do you love seeing our It's Personal shows? Support us so we can keep doing what we love, AND get a $2 off discount code whenever you buy tickets for our show! We have shows nearly every month, so that's quite a deal! 
About
"It's Personal" is a performance group in L.A. sharing some of the best, funniest, scariest, truthful moments on stage. They are excited to bring a group of people together to laugh, cry, and most importantly relate. What's your story?


Thank you for continuing to support us!

Keep up to date on all things It's Personal at itspersonalonstage.com or on instagram @itspersonalonstage