Ivaylo Ivanov
is creating Sport events, Designs, Textbooks, Tutorials
Select a membership level
KOMUSUBI
KOMUSUBI rank gives free access to my YAGADOME library of textbooks and training manuals for beginners and advanced grapplers.
SEKIWAKE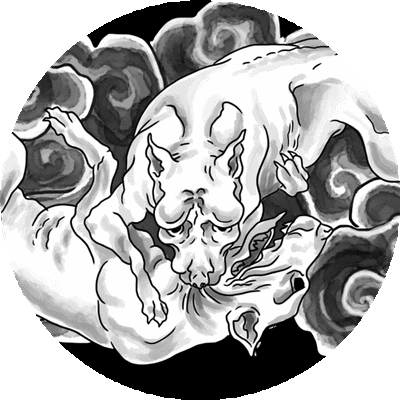 SEKIWAKE rank gives free access to a library of unique posters, made from hand drawn sketches, used for the creation of the cool MI SPORTS products.
OZEKI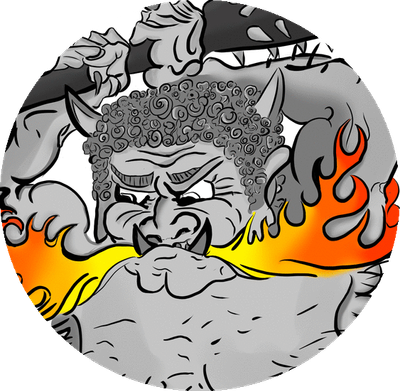 OZEKI rank provides a free gift from MI SPORTS and a 8% champion discount code for future purchases from the shop.
About
Hello!
My name is Ivaylo Ivanov.
Since year 2000 I travel the world, working, training and living in Japan, China, Mexico and Brazil.
I have dedicated myself to the world of grappling arts, striving to learn everyday, teach everyday and in general to be a better person than yesterday.
The grappling arts are my passion and life.
I love all of them- Judo, BJJ, Sambo, Wrestling and even some of the not so known folk styles from every part of the world.
I work hard and dedicate all my time, to be able to help underprivileged kids, providing them with a chance to get a better start through sports. 
My project 
YAGADOME
has set goals to help donate used Judo and BJJ uniforms to children around the world. Through this project, last year I was able to raise support for children in Bulgaria for over $5,000.
The Yagadome project also helps accomplished athletes and beginners from all around the world to reach their full potential, by attending camps in USA, Japan, Bulgaria, Romania and Brazil.
A small, but steadily growing library of my own e-books and papers, helping grappling practitioners and coaches to plan and steadily develop, is published on the website for educational purpose.
In 2014 I founded the International Combat Wrestling Federation (
FICW®
) and have been active president ever since. 
The goal of FICW is to give a fair platform for competition between all grappling styles, be it standing, ground or all around based. 
Since its creation, FICW has held annual World Championships in Varna, BULGARIA (2015), Tamasi, HUNGARY (2016), Honjo, JAPAN (2017), St. Louis, USA (upcoming in 2018), attracting top grappling competitors from all over the world.
My other passion, since childhood, is drawing.
I love drawing sketches with pencil, charcoal, ballpen and in the last few years, I have learned how to use digital graphic tools, s I can transfer my sketches to digital files and use them to create cool sportswear and uniforms.
I particularly enjoy the Japanese
Ukiyo-e
printing style, used in the traditional
Irezumi
tattoos in Japan.
My custom design sportswear brand 
MI SPORTS
creates hand made, custom ordered sports uniforms and training gear for small and big clubs, organizations or events. 
With partnering factories in Bulgaria, Brazil, China and Pakistan, I am able to produce top quality products, for the best of my clients satisfaction.
When I reach $1,000 per month, I will invest in drawing pad and a few graphic softwares, to be able to achieve excellent accuracy of reproducing the ideas, the way I see them in my head.
1 of 1
By becoming a patron, you'll instantly unlock access to 18 exclusive posts
By becoming a patron, you'll instantly unlock access to 18 exclusive posts
Recent posts by Ivaylo Ivanov