Ivan Zoot
is creating EDUCATION, SUPPORT AND TRAINING
Select a membership level
Ivan Nuggets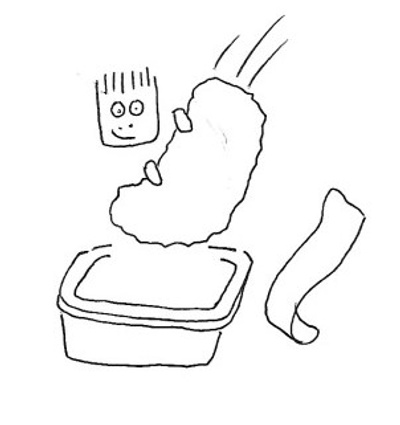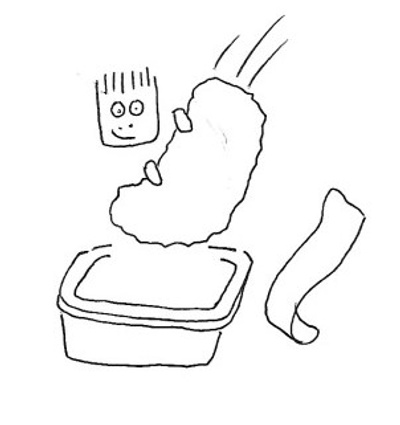 Dip in to my community.
This subscription level is a very low cost and easy way to get started with me and my online support community. Just a taste.

- You get access to all FREE community postings.

- You get speedy links to my blog and podcast every week.

- You get direct messaging with me... the system only allows me to message subscribers... so the $2.95 Nugget level gets you in on the use of the message feature.

- You get invitations to participate in Zoom platform special classes and events. Dates and events will be announced in posts on the Patreon page.

- You also are included in my Groupme text group. 24/7/365 chatting with me and our community. Jump in any time. Reach out. Share.

- You get an ongoing 10% OFF shopping code for my web site. Save on books, tools, products and more.

You can upgrade your subscription to my Tribe level at any time to open up all of my additional content and features. Check out that level to see what you are missing. There is a TON of great stuff there you would LOVE to be in on.
$100K Haircutter Tribe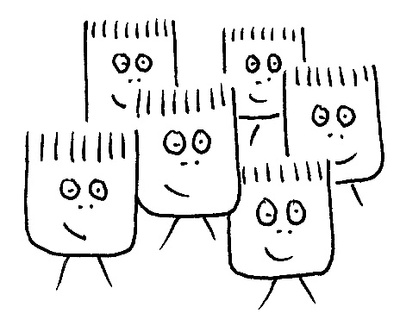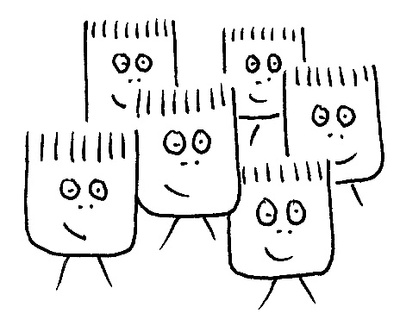 Welcome to all the good stuff.
At this subscription level you get it all.

You get all the FREE stuff, of course.

You get all the support from the introduction $2.95 nugget level including:
- GroupMe text chat
- The 10% shopping coupon code
- Monthly zoom sessions

And then you get all the Tribal member benefits including:

- $100K Haircutter daily tips
- The Big Busy Barbershop weekly business builder tips
- Office hours. The monthly Zoom platform meeting. This is a check-in time for support, Q and A and discussion.

And...
I will be taking requests. Want to learn something? Hit me up. I will create content specifically for this group.

You also get 1on1 support, phone coaching. Text me. Call me. Email me.
I look forward to working with you.
Let's get going getting growing.
THX
Ivan



About Ivan Zoot
Welcome to my Tribe!

Why are we here?
My mission is to help beauty and barber professionals build and grow their business.

What are Tiers?
Let's talk about tiers.
Tiers are levels of participation here in my community.
Nuggets are just a taste of what I have to offer.
Join as a tribe member to get it all.

How does it work?
You choose your level of membership.
I provide killer support.
It is just that simple.
Monthly billing is to your credit card.
No long term contract.
Just sign up.

What will I get?
Look over the tier offerings.
Nuggets gets you started.
The Tribe gets it all.
What works for YOU?

Pick the level of support that fits your life, your mission, and your goals.
I am here to help YOU.
Let's do this.
THX.
Ivan

When we hit 500 subscribers (patrons) I will donate a FREE clipperguy class to a shop or salon somewhere in the continental USA.  This will be my Be A $100,000 Haircutter class.  I will pay all expenses and come to you to do this class. I will also stay and do haircuts for charity in your shop for the 2nd half of the day. Your shop, your chair, your charity.  Winning salon will be determined through a raffle of names of subscribers.
4 of 4
Become a patron to
Unlock 1,227 exclusive posts
Connect via private message
Recent posts by Ivan Zoot
How it works
Get started in 2 minutes