i want what SHE has
Creating a Podcast amplifying women's voices and their stories.
Select a membership level
Amplifier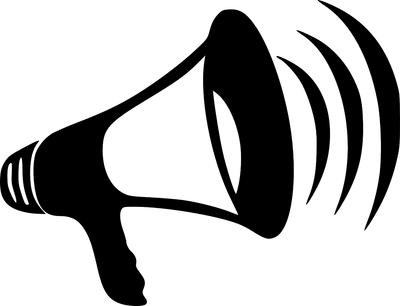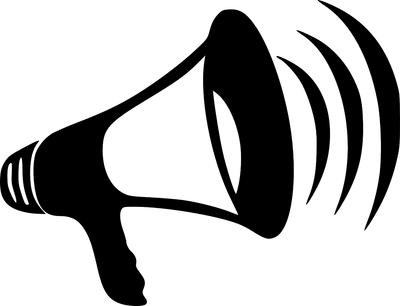 You love the idea of amplifying women's voices and want to show your support by becoming an Official "Amplifier" Patron, YAY! Your pledge enables us to continue this work which includes providing ad free content to you on a weekly basis. Plus we'd def love to know if there are women you know who would be a good guest for the show!
Uplifter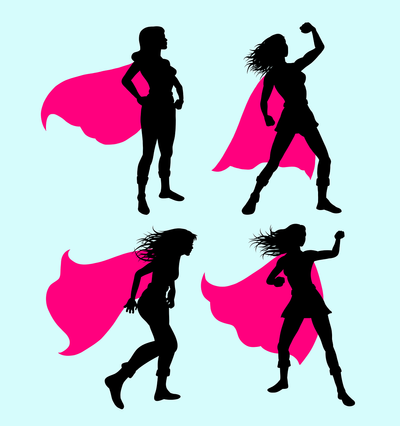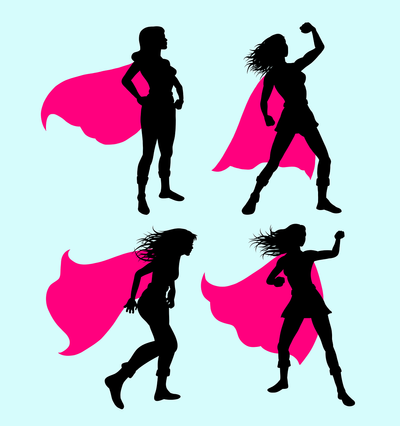 We do a lot of behind the scenes work to connect women with one another, support like minded events and happenings, and directly engage to uplift women and girls. You "Uplifter" Patrons make this possible! Your pledge ensures that we don't burn out and can keep the work of women supporting women going. Do you know of events, happenings, movements, organizations and so on that could use some uplifting? Do you have a topic that you'd like to see discussed on the show and want to play a role in helping to shape the discussion from behind the scenes? Become and "Uplifter" and be an integral part of building this community!
Resister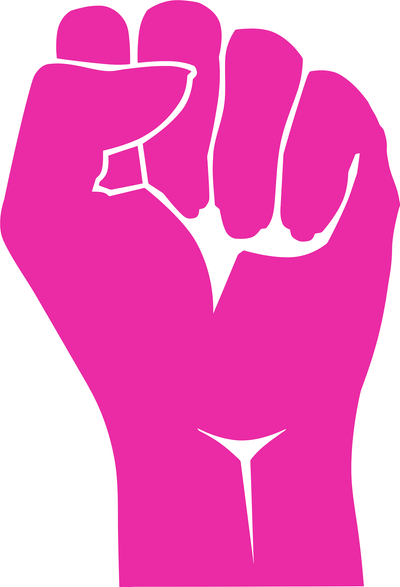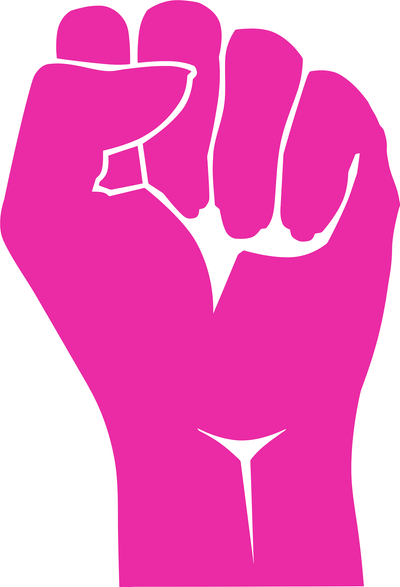 You "Resister" Patrons are making things happen for yourself and others! You are passionate about amplifying women's voices and uplifting the feminine, and you have the desire to make it happen in big ways. Spend an hour each month in a strategy, coaching or healing session with Theresa focusing on any area of your life that is important to you. One on one work can be a profound way to make important changes in life so if you are feeling called, I would be honored to work with you. When we heal ourselves, we heal the world. Let's do it!
Hour Long Private Session
About i want what SHE has
Hi and welcome to I want what SHE has, your weekly antidote to the patriarchy brought to you by way of live radio and podcast feed, amplifying women's voices and our stories. Each week we'll be navigating through a wide range of topics centering on the feminine, and exploring how women identifying embody intuition, flow, feelings, creativity, compassion, community, and healing, living life on their own terms and out of the confines of the patriarchal systems. Women and their ways of being have been suppressed and forced into assimilation by toxic masculinity. It's time to re-establish the feminine, balance the masculine with the feminine, and heal the patriarchy one self care act at a time. Women are so often the unsung heroes of a community's overall wellbeing. These women have gifts to share and stories to tell. It's time for us to listen. Hosted by Theresa Lyn Widmann, Feminine Coach, Activist and Healer
How it works
Get started in 2 minutes