Izanamikun
is creating stuff 'n things.
Select a membership level
Drifters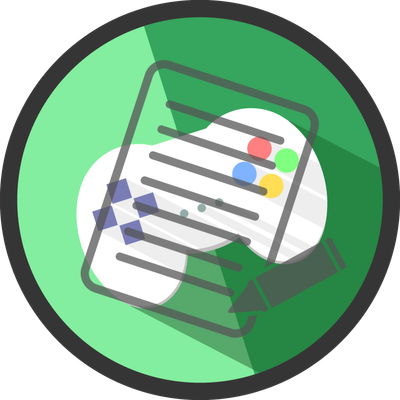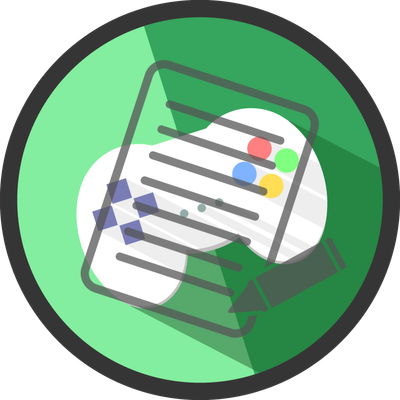 Hey there, internet drifters! This tier is for those of you just starting to get a feel for the Izanamikun experience!

~Drifters have access to additional info and posts on Patreon, such as the original notes for Play & Writes, and exclusive articles by yours truly only found on Patreon!

Kiki's Tier
This tier currently not generating new content!
For Kiki Lu Johnson fans, with access to related posts, videos and content. 
The Kiki Lu content is for adults 18 and up.
About Izanamikun
Welcome to Izanamikun on Patreon!
**Patron Only Posts may contain adult content. Please do not become a Patron unless you are 18 or older. The non-adult content is available on izanamikun.com, or http://www.youtube.com/c/Izanamikundotcom**
Why is your Patreon called Izanamikun?


The name itself is explained on
Izanamikun's About page
.
Put simply, Izanami is a Japanese goddess that was banned to the underworld. I figure she must be bored down there, and lonely. I mean, she died during childbirth and then divorced because she wasn't quick enough to bargain her revival. I can really identify with that.
Izanamikun isn't fully formed yet. A lot of the posts and such will be random and silly, and may have nothing at all to do with the theme years down the road. It is constantly changing, which means there will be several versions along the way. For instance, right now we're on V 0.4. If you choose to 'look upon the face' of Izanamikun during this time, it may not be as appealing as it one day could be. Although maybe you
like
watching things develop like that. :D
So what do I get from being a Patron?
A great big thank you! Wait, that's not enough? You mean you want
value
? Alright, alright, I guess you get more than that.
This is where the random stuff happens- story ideas (all free for you to use unless otherwise stated), random thoughts, and other creative things that may be of interest (or may not be, it's hit or miss).
As of version 3, the adult-themed stuff is locked behind "Patron Only" doors. It keeps the adult stuff from prying eyes, and (hopefully) something of value to those that may enter. ;)
When there's enough Patrons, I'll also post random polls now and then for you to give feedback. Some polls will be for Patrons only, some are public. This will undoubtedly help shape the overall feel and direction of Izanamikun, so you can think of yourself as a vital contributor to the Izanamikun community!
Over time I'll update and add tiers as the community grows, and if you're already a patron I'll send out a post noting the updates.
Let's get started, eh?
Include "Special Thanks" section to videos as a reward for a new tier. This means you could get your name (Patreon name) included at the end of all videos made for every month you sign up for that tier!
1 of 2
By becoming a patron, you'll instantly unlock access to 21 exclusive posts
By becoming a patron, you'll instantly unlock access to 21 exclusive posts
Recent posts by Izanamikun
How it works
Get started in 2 minutes