Jack A. Ori
is creating novels and short stories that empower young adults
Select a membership level
Messenger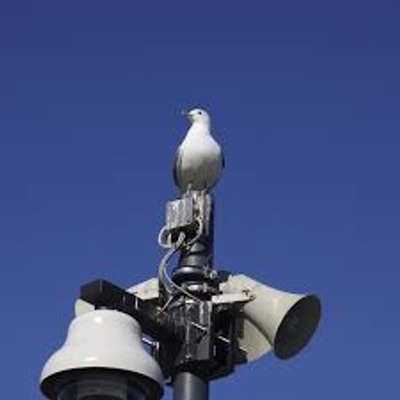 Your basic membership includes:
 access to a private Facebook group where you can network with other readers, writers, and world changers.
 the ability to read and give feedback on my latest works in progress (top contributors get their names in the acknowledgements when the work is published!)
access to deleted scenes and other exclusive content.
early access -- buy and download ebooks before they're released to the general public!
Junior Ambassador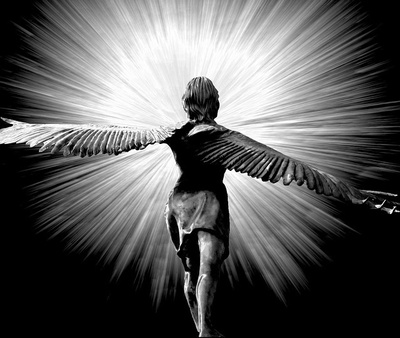 Your membership includes everything Messengers get plus:
A Q&A session with me once a month.
10% discount on new work.
Ambassador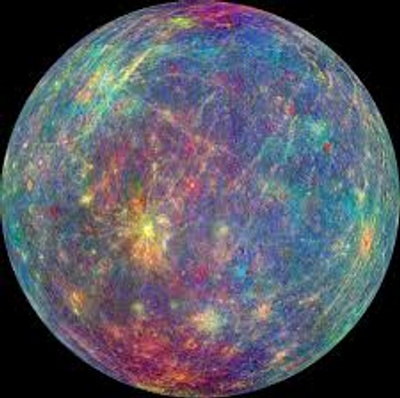 Your membership includes everything Junior Ambassadors get plus:
25% discount on print editions and ebooks
Autographed copies of new works 
About

Let's create stories that give young people the hope, strength, and sense of personal power they need to make it through one more day in a tough world.

They need that more than ever, and we can give it to them.

Get the stories and fund new ones while knowing that you're helping to make a positive difference in the lives of young adults.


JOIN OTHER SUPPORTERS TODAY
I am a lifelong reader and writer who knows how powerful stories can be.
I want young adult readers to see themselves in my stories and know they're not alone in the world.
More than that, I want to empower them through fiction to overcome whatever they are struggling with in their lives, even (or maybe especially) the really tough stuff that they shouldn't have to be dealing with.
Discrimination. Bullying. Sexual assault. Stuff like that.
I want to build a community of readers, writers, and dreamers who share my dream of helping young people feel less alone and empowering them to live life on their own terms.
Building a community of at least 1,400 members will allow me to write full-time, turning this dream into a reality that can change the lives of millions of teenagers and young adults.


And YOU will be helping bring these stories to the world with your membership fees! 
Stories change young lives. Be part of that today.

Patreon is a monthly membership that pays my salary, allowing me not only to write but to purchase the equipment and services I need to get empowering stories into the hands of the readers who need them most.
Your membership comes with access to a private Facebook group where you can discuss books, writing, and issues close to your heart, early access to new work, and exclusive content that didn't make it into the stories I'm working on.  Higher level memberships also get discounts on published works.
Join me today and let's change the world together!
Here's what you'll be supporting.
1. 
REALISTIC YOUNG ADULT NOVELS LIKE 
REINVENTING HANNAH
The first of many novels I plan to write for young adults, 
Reinventing Hannah
is about a 16-year-old girl who struggles to reinvent herself positively after she is raped at the kind of party no one expected her to ever go to. Throughout the book, Hannah not only deals with the aftermath of sexual assault but struggles to decide if she's going to be the quiet girl her friends call Mouse or stand up for herself even when the people she cares about most disapprove.
2. 
EXPANDING TRANSGENDER REPRESENTATION IN THE WORLD OF YOUNG ADULT LITERATURE
I
'm transgender. I don't always write about trans issues, but questions of identity -- including sexual identity -- feature prominently in my work, and in addition, I think I'm a strong role model for other transgender people because I'm open about who I am.
That's important. 41% of transgender youth attempt suicide, partially because there aren't enough trans voices out there and they feel different and alone and unable to be who they are.
3.
POSITIVE MESSAGES AND DEPICTIONS OF YOUNG ADULT LIFE
I love fantasy -- like most of the modern world, I'm a Harry Potter addict. But I choose to create realistic stories instead because I think today's kids need them.
My stories not only deal with tough issues, but show kids interacting with parents and other adult role models positively and doing positive things to contribute to their world despite their own difficult circumstances. I think this helps inspire young people, and your support will help me get that message out there.
What you get
1.
MEMBERSHIP IN AN ONLINE CLUB FOR WRITERS, READERS, AND WORLD-CHANGERS
Every membership, no matter what level you join at, comes with access to a private Facebook group where you can meet other writers and readers who are passionate about creating a better world through the written word. Ask questions, solicit feedback on projects that are important to you, and make new friends.

2.

COLLABORATION ON NEW PROJECTS


You'll get to see work before it's anywhere near ready for primetime and give feedback. Top contributors will get their names mentioned in the acknowledgments section of finished works.

3.

EARLY ACCESS TO PUBLISHED WORK
Your membership comes with access to new ebooks before they are released to the general public.  Junior Ambassador and Ambassador level members also get deep discounts on ebook and print editions and Ambassadors get signed copies of print editions!
4.
EXTRAS  (DELETED SCENES, ROUGH DRAFTS, BEHIND THE SCENES STUFF)
All memberships come with access to a wide variety of extras like scenes that didn't make it into completed work and access to all drafts of work so that you can see the process!
In addition to all the above, you'll get those warm, fuzzy feelings that come with knowing you're making a positive difference in the world.
So let's do this! Let's work together to empower young people through stories!
My first goal is to get 14 supporters on board.  
You are the founding members of this community and you are the first to say, through your membership, that you believe in helping empower young adults through stories just like I do. That makes you very special members of this community!
1 of 5
By becoming a patron, you'll instantly unlock access to 5 exclusive posts
By becoming a patron, you'll instantly unlock access to 5 exclusive posts
Recent posts by Jack A. Ori
How it works
Get started in 2 minutes