Jack A. Ori
is creating coaching programs & books to empower parents of troubled teens
Select a membership level
Messenger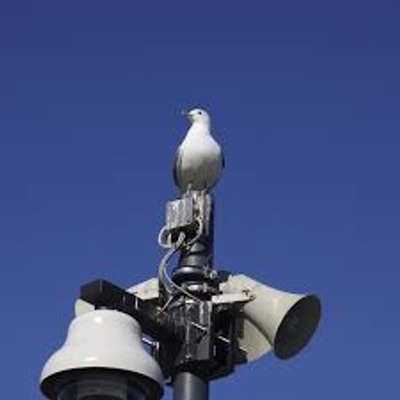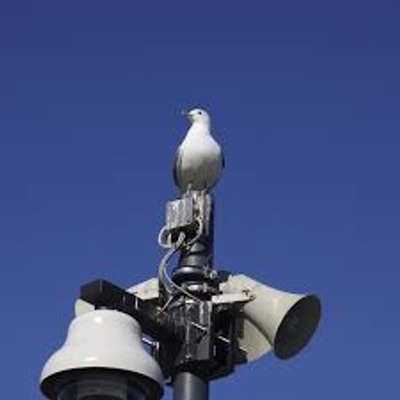 Your basic membership includes:
 access to a private Facebook group where you can network with other readers, writers, and world changers.
 the ability to read and give feedback on my latest works in progress (top contributors get their names in the acknowledgements when the work is published!)
access to deleted scenes and other exclusive content.
early access -- buy and download ebooks before they're released to the general public!
Junior Ambassador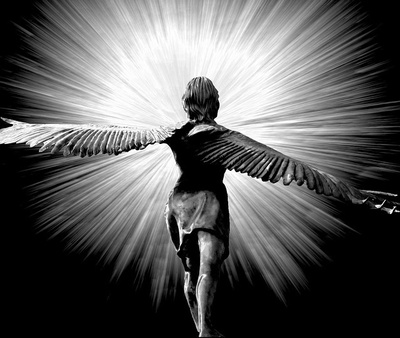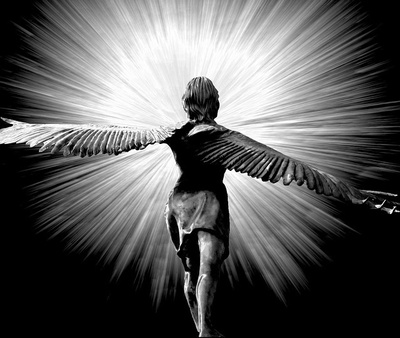 Your membership includes everything Messengers get plus:
A Q&A session with me once a month.
10% discount on new work.
Ambassador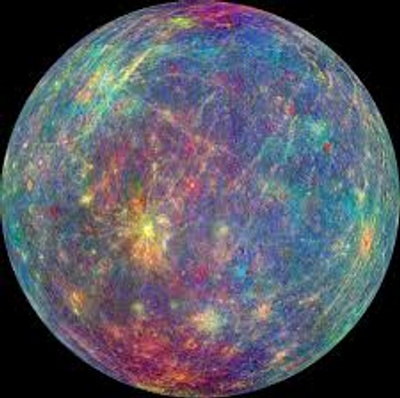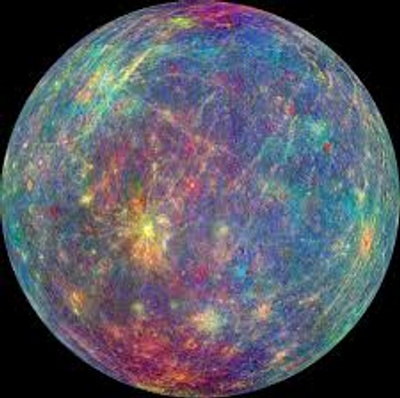 Your membership includes everything Junior Ambassadors get plus:
25% discount on print editions and ebooks
Autographed copies of new works 
About Jack A. Ori
Parents of troubled teenagers are often desperate to get their kids off the terrifying path they're traveling down. Together, we can give moms and dads back the keys to their children's future.
I know the struggles that teenagers and their parents face, because I went through it... alone. I spent most of high school and college struggling with depression and other mental health issues and didn't know how to tell my parents I needed help. For their part, they didn't know what to do to help me except hold their breath and hope that nothing too terrible happened before I sorted things out on my own.
No family should have to go through that, and that's why today I'm a parenting coach and author who helps moms (and dads!) develop effective strategies to help their kids survive and thrive.  And if you're looking at my page, I know you're either looking for answers for your own family or for how to support another family you know who is struggling. 
Caring makes all the difference. But now, together we can take the next step. By joining me here on Patreon, you can help me be able to reach more struggling families and help end their suffering.
A LITTLE ABOUT WHO I AM

My name is Jack Ori. I'm a transgender man who didn't find happiness until I began exploring my gender identity when I was in my mid-30s. Because I struggled so much, I've wanted to make life easier for those who came after me.
That's why today, I'm a parenting coach who offers two programs to help parents learn how to stop inadvertently alienating their kids when they need them most and start supporting them in ways that make everyone feel good. I also am a prolific author who writes novels featuring teenagers and young adults who struggle to overcome trauma and become the people they are meant to become.
WHAT I'M HOPING TO DO WITH PATREON

I started this Patreon page because I wanted to build a community of parents and other teen-supportive adults. (I'm the uncle to four ten-year-olds so I know you don't have to be a parent to be an important person in a child's life!) My dream is that through this page, I can build a network of people who are eager, ready, and willing to help me to help the thousands of parents out there who are struggling with figuring out what to say or do to support their teenager during extremely challenging times.
Imagine if there were
14,000 or more of us
 ready to do whatever it took to make a better world for the next generation! That would make a huge difference and could truly create that type of world.
And YOU will be helping bring new hope to struggling families with your membership fees!
WHAT IS PATREON?
Patreon is a monthly membership. For just a few dollars per month, you'll have the opportunity to:
Access exclusive blog posts, infographics, and guides that you can use to help create the nurturing, close relationships you yearn for with the challenging teens in your life.
Be able to sign up for webinars and group trainings before the general public so that you can always be able to get what you need to support your kids through serious problems such as alcohol/drug addiction, dealing with the aftermath of sexual assault, or struggling to accept their gender identity or sexual orientation.
Buy novels and stories you can read for additional insight OR share with the teens in your life to open up dialogue and develop a stronger bond a full two weeks before they go on sale!
Take advantage of discounts to help you get the help your family needs at an affordable price.
Plus, you'll have the satisfaction of knowing that you helped make a difference in the lives of those who are struggling hardest through your monthly membership fee!
So why charge at all? Well, it's expensive to create the books and programs that will most help parents to be able to move their children from trauma to triumph. Here are a few of the things that membership fees help pay for:
Trainings and certifications that will help me reach more people. It costs an average of $2000-$4000 for me to attend each mentoring or training program that allows me to deliver the best value to parents like you.
Producing books. Cover designers, editors, and even software to format books correctly for print all cost money. Membership fees help cover these costs so that I can produce more books more quickly.
Equipment for livestreaming and virtual meetings also can be expensive, especially since I want the best equipment so that I can deliver information-packed sessions to all my clients without worrying about sound dropping, poor video quality, or lost connections at inconvenient times.
[Once the COVID-19 pandemic is under control so that travel is safe again] I don't want to miss any opportunities to speak live and share my message that way because of lack of funds to travel with!
And finally, advertising costs! Getting the word out about who I am and what I can offer parents all over the United States and world takes time and money.
Your membership fees help cover these costs and supplement my coaching and writing income so that together, we can bring healing, empowering messages to parents who need them.
To join me in helping parents to help their troubled teens survive and thrive, hit the BECOME A PATRON button below.
I'm excited to welcome you to my team!
My first goal is to get 14 supporters on board.  
You are the founding members of this community and you are the first to say, through your membership, that you believe in helping empower young adults through stories just like I do. That makes you very special members of this community!
1 of 5
By becoming a patron, you'll instantly unlock access to 5 exclusive posts
By becoming a patron, you'll instantly unlock access to 5 exclusive posts
Recent posts by Jack A. Ori
How it works
Get started in 2 minutes