Jakub Javor
is creating Jersey Concepts
Select a membership level
Support
Support Tier is something that will make the day a better for jersey maker and support him in something he enjoys.

- You will be in my video credits
- Be notificated if any other concepts will be uploaded
- Your name will be on my Instagram Bio for one month
- Make me a day
Jersey Download
Jersey Download Tier is download tier for concept of the video you surely saw on my channel.

- You will get very high quality Nike kit concept
- You will be in credits of my videos in the end
- You will be in my IG Bio for one month
- You will make my day better :)
GAME DESIGN - Download Game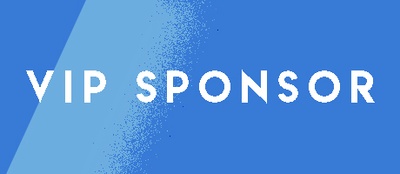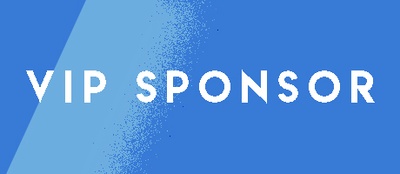 GAME DESIGN Tier is for those, that don´t know where to put their money and want to support someone with work that he do.

- You will get Fully packed game files from video.
- You will have special section in my videos just about you
- You will be in my IG Bio for a long time
- You will make my day sooo much better :) <3
About Jakub Javor
Hello!
My name is Jakub Javor and I am a 16-year Slovakian developer. I've been creating games for 3 years, and I've been able to create 2 popular games during that time. I enjoy it and I do it for my pleasure.

I'm currently working on the project called The Fold. What Does The Forgotten World mean. It's an adventure with great graphics... 

I tried to do things by myself. When I got my first computer ... I downloaded Music Maker after a year. I enjoyed it enough. And so it went on. From music to videos. From videos to games. From games to editing photos. From that to that. And again to game creating!

I have discovered that I have it and that I have a creative spirit. My only problem with the past is money. Creating games on a computer is not an inexpensive matter, so my games are often as good as I would have imagined. Let me give you an example. To have a realistic view of the game, you have to put some effects into the camera, such as shadows, filters, etc. The basics are free. But if you want to do it on a professional level, you have to pay for it.

I want to show my creativity to the world and prove that creativity has not yet vanished. That's why I set up my Patreon account. If you are an investor or viewer who wants to support me you will help me a lot! :)

Thank you in advance.

Your Jakub Javor (J0nas).
Recent posts by Jakub Javor
How it works
Get started in 2 minutes