Hi, my name is Jakub, and I like to help people learn
I write
articles
and
books
about language learning, science, and art, and I also create maps, like the one
above
and
below
. Creating such content takes a lot of time, and I wouldn't be able to work on it without the support of my readers.
In exchange for your support, you will receive various rewards that already make the associated price tag worth it. You will be able to influence what I write about (and finally make that one topic you always wanted to see happen), you will receive all my books several weeks before the official release date, and you will also be able to take part in weekly chat sessions, where I'll try to answer all your questions (including technical ones) in real time.
What kind of content can you expect from me?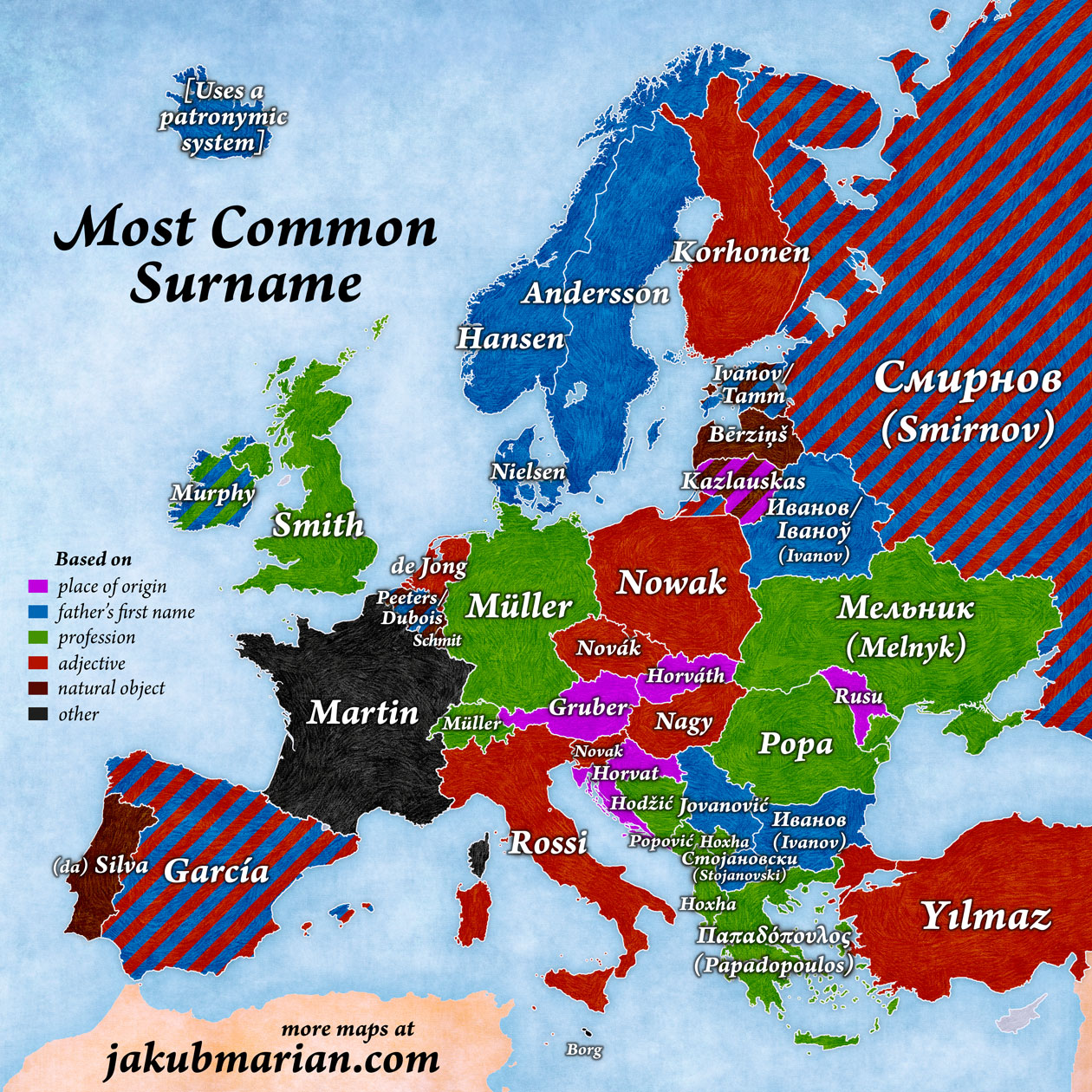 My maps are about languages, statistical data, or both, like the one above. However, I don't only create maps; I also create other types of visualizations, such as the following one comparing the size of the
largest known star
to the size of the Solar System: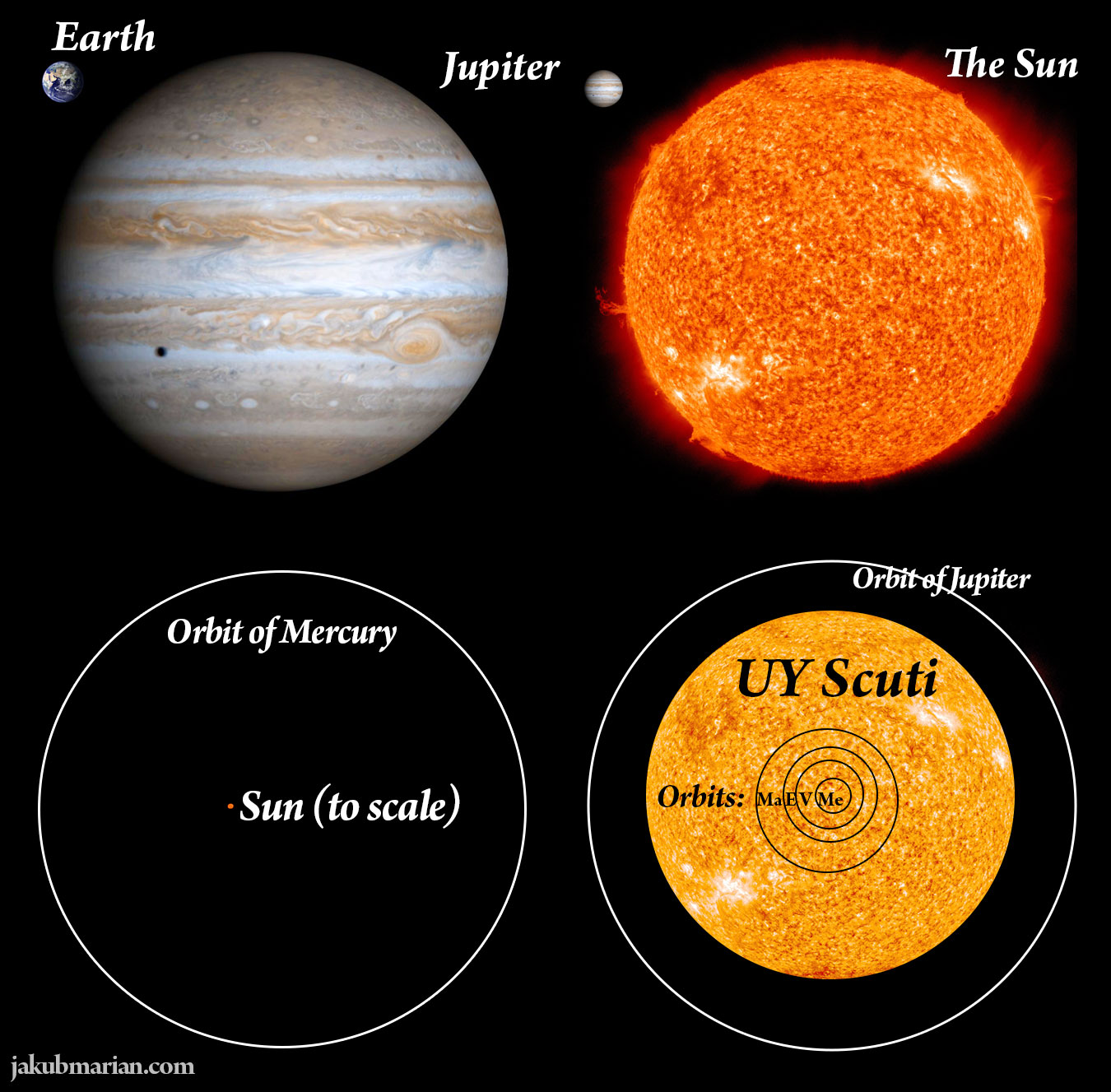 I spend a lot of time writing about peculiarities of natural languages. My readers can learn, for example, that the spelling "dwarves" (instead of "dwarfs") became popular due to a
spelling error by Tolkien
:

I don't shy away from very technical topics either, such as my own mathematical theory of
integration without variables
, and all patrons are welcome to suggest new topics about mathematics, physics, and other natural sciences:

Last but not least, I have invented my own musical instrument, which I call
M-Stick
(see below), and I regularly write articles about music theory. With your support, I will be able to produce professional recordings of my own music using the instrument.