James McVinnie
is creating The Bach Project
Select a membership level
Bronze Patron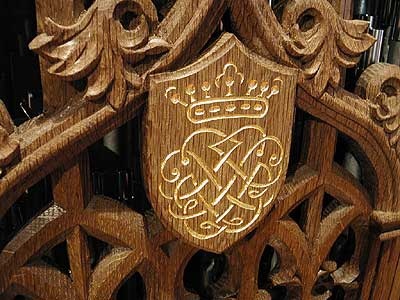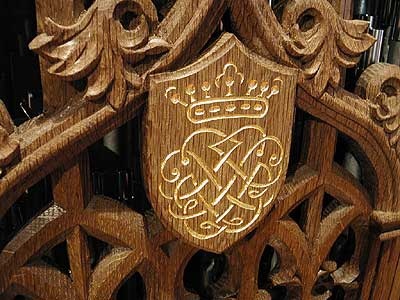 Access to mp3 audio of Clavierübung III - new tracks released each month
Access to selected bonus audio
Silver Patron
Access to high-res audio to Clavierübung III - new tracks released each month
Access to all accompanying material: in-depth musical analysis to each of the 27 pieces, historical context, the organs of Bach's time. Insights into how the recording was made.
Access to video demonstrations of selected works from the collection
Access to bonus audio
Access to Q&A sessions
Discounted tickets to complete performance of the piece in late Autumn 2020 -- more details to follow.
Gold Patron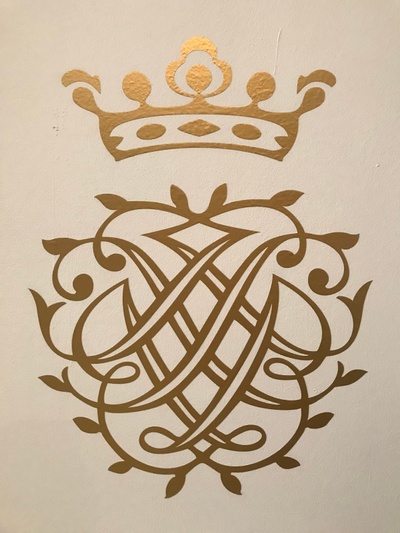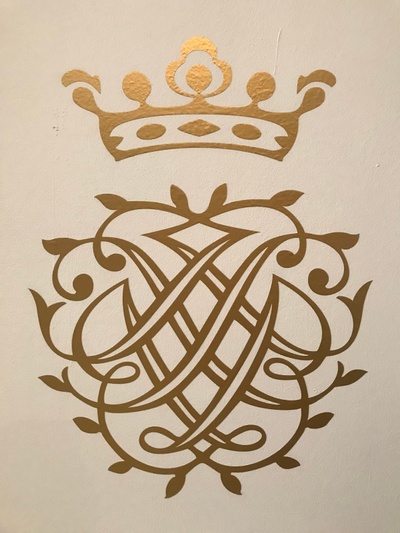 Everything in
Silver Patron
, plus
Free tickets to any future performances of the work
Full private performance of the work in central London at a mutually agreeable time.
About James McVinnie
I'm James McVinnie and I'll be sharing my recording of Bach's immense
Clavierübung Part 3
here on Patreon. Recorded on the organ of the Aa-kerk Groningen, NL, this instrument is one of the supreme surviving examples made by Arp Schnitger - known as the Stradavarius of organ builders.
Become a member
and get
exclusive access to high-res audio,
plus
a whole bunch of other material I'll be putting together: there'll be a lot of
history
, an
in-depth guide to the music,
a glimpse into
how I made this recording
and
video demonstrations
of me playing as we go
.
There are three different membership tiers:
*Bronze
gives you access to high res mp3s of the album. I will be adding tracks to the project on a weekly basis -- see timetable below for details of what appears when.
**
Silver
gives you access to Bronze
plus
a detailed spoken introduction to each piece in the collection -- think of this as a kind of Bernstein Lecture series. I'll be talking about the history and theology embedded in these works, as well as detailed musical analysis. I'll also touch on how these pieces fit on the organs of 17th and 18th century Germany. There'll be videos of me playing to this tier and I'll also go into detail about how I captured the sound of this extraordinary instrument.
***
Gold
gives you access to Bronze & Silver
plus
the chance of EITHER a private recital of the work in Central London OR a private Bach keyboard recital in your home by me. (Covid lockdown restrictions may necessitate a wait until the world has returned to some form of normality before this can happen, but rest assured, it will!)
Release schedule - tracks will be added to a playlist as follows:
August:
Prelude in E flat BWV 552i,
Kyrie - Christe - Kyrie BWV 669 - 671
October:
12: Kyrie - Christe - Kyrie BWV 672 - 674
19: Allein Gott BWV 675
26: Allein Gott BWV 676, 677
November:
2: Dies Sind die Heilgen Zehen Gebot BWV 678,9
9: Wir Glauben BWV 680,1
16: Vater Unser in Himmelreich BWV 682,3
23: Christ unser Herr BWV 684,5
30: Aus Tiefer not Schrei Ich zu Dir BWV 686,7
December:
7: Jesus Christus unser Heiland BWV 688,9
14: Duettos BWV 802 - 805
21: Fugue in E flat BWV 552ii
I wrote a blog post about this project for the London Review of Book - take a look here:
https://www.lrb.co.uk/blog/2020/september/on-a-mag...
Become a patron to
Unlock 24 exclusive posts
Connect via private message
Recent posts by James McVinnie
How it works
Get started in 2 minutes