James O'Reilly
is creating Comics and other Art
Select a membership level
Buy me a coffee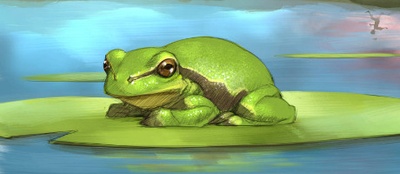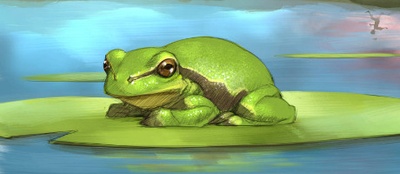 I don't know where this is going. I just know it takes coffee to make art. So thanks for the coffee!


Commissions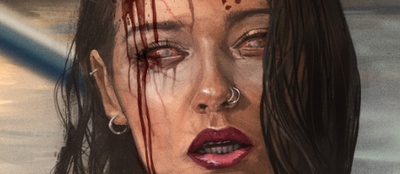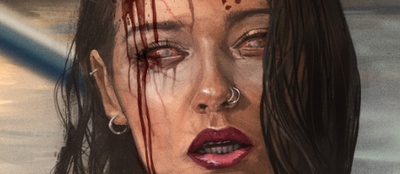 I regularly take commissions and sometimes even do competitions on instagram. Being part of this tier gives you higher priority. And you'll be supporting me a little bit more. Thank you!

About James O'Reilly
About Me
Hi, I'm James. I'm a pretty rad dude. At least my mum thinks so. I grew up in Australia, blah blah blah and then fast forward about 25 years... I was working in London and doing what most artists do... trying to make ends meet while doing what we love. I believe that creativity is a core fundamental for human happiness, and the more that people are able to let their creativity flourish, the better the world becomes. I figured if I just spend most of my daily energy doing something that I loved, that probably wouldn't be a bad plan, the rest of it will fall into place. In pursuit of more creative freedom and inspiration I moved to South East Asia, did a whole bunch of travelling, had some amazing experiences, drew a tonne, did sculpture, did a whole buttload of things and that brings me up to the present day. Let me present to you:
Level 34 James O'Reilly
. My art skills are levelled up, I'm feeling good, and now I want your money--er-- your support. I want your eyeballs...to gaze upon my works ye mighty and tremble. And yeah... basically your money.'
How Can I support?
I don't really know where all this is going, or how to value my product, or what to sell. All I know is that it takes coffee to make art. So if you want to buy me one, please become a patron. I'm really grateful for all my supporters. Thanks for believing in me!
Commissions
Commission requests are always prioritized for my patrons. Just get in touch about anything.
Love,
James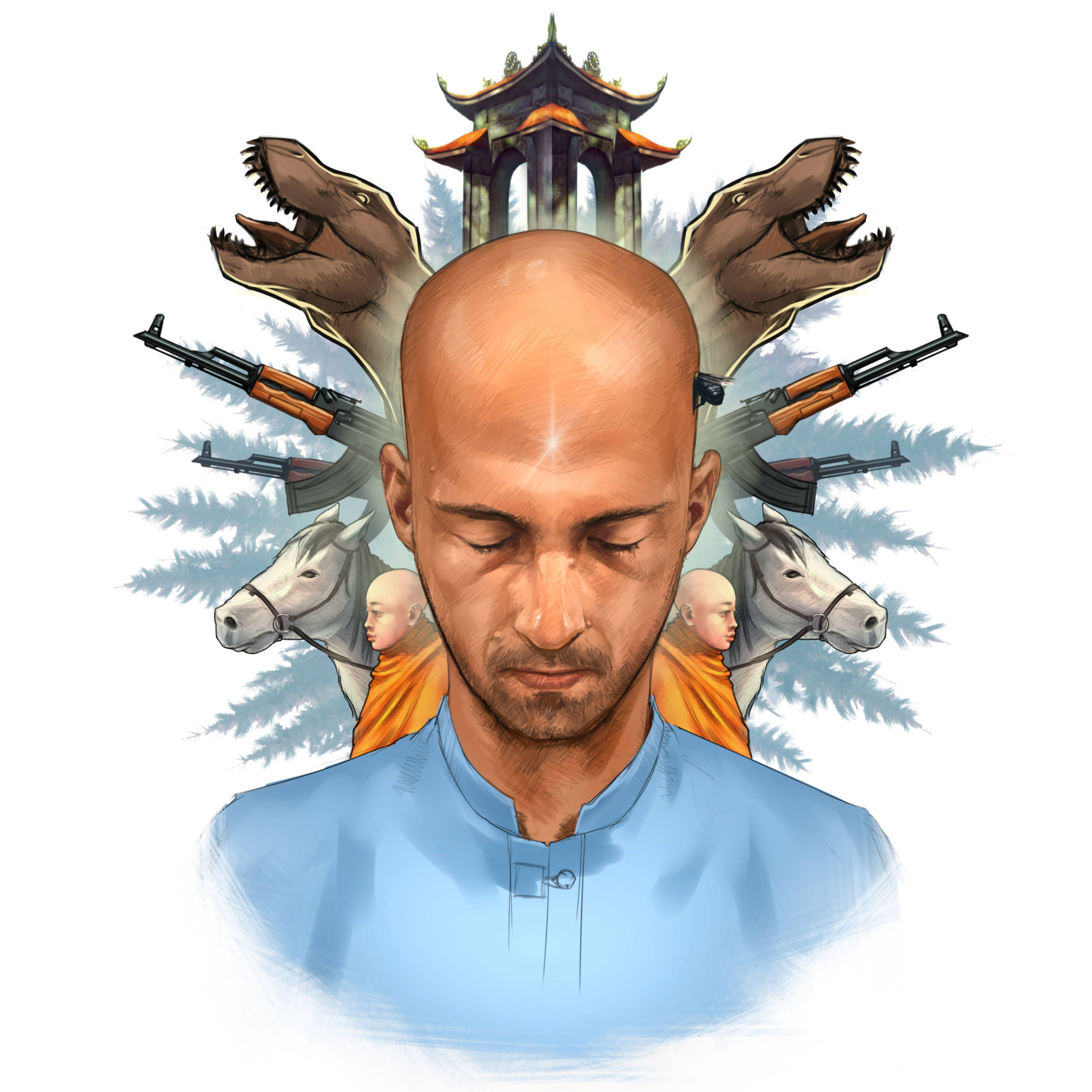 Cover for a comic I'm working on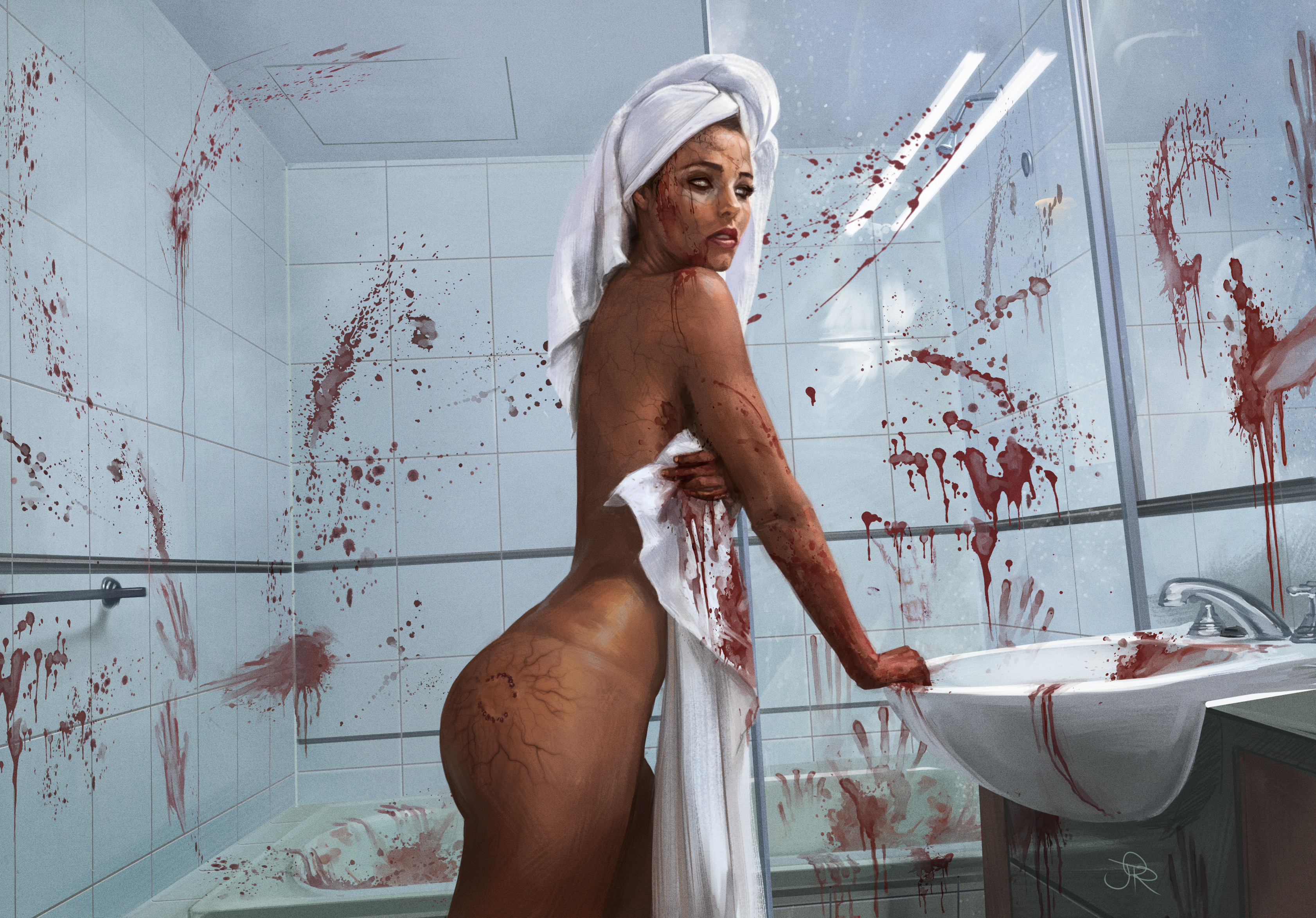 More About Me
I live a simple life, I meditate, try to be present, and I try to own only enough to fit in carry-on baggage (admittedly i have to hide my laptop under my jacket half the time to make the weight limit on flights). I travel a lot, recently (at the time of writing Feb 2019) mainly in Asia with intermissions at my hometown in Australia. Sometimes I am living in a local village in Cambodia hanging out with the school kids, last year I worked on a few farms in Japan, stayed in a few meditation retreats, I lived in Hanoi for 10 months about a year back. Sometimes i'm living on a beach, sometimes in a city, many exotic locations including at my parents house. Always learning the local Language and always creating art. Sometimes I stay a long time, sometimes a short time, often on a very low budget. Sometimes I get sick of travelling and just want to make a home somewhere for a while. I am building new relationships with the locals and people I meet and letting it influence the direction of my art and my life, moment by moment. I have 
written about this adventure
, but not for at least a year or more. My inspiration comes in different forms and at different times. I find myself to be into writing and film-journaling for a while, then sculpting for months or a year or more, then writing a comic for ages, then just enjoying painting portraits or fan art, perhaps writing poetry or even recording music, and sometimes just playing video games.
Images mostly from the village in Cambodia where I have lived with one family for about 7 months over several visits. Initially i came for volunteer teaching. We are very close now and my whole family have come out to visit them at different times and now sponsor the school. 
I would love you all to help me improve. So if you want to see any additions or changes to my Patreon page and project, or have any suggestions about different rewards you would like to receive as Patreon Supporters, or anything else, I wholeheartedly welcome them.
This will fund a new painting
1 of 1
Become a patron to
Unlock 40 exclusive posts
Connect via private message
Recent posts by James O'Reilly
How it works
Get started in 2 minutes