Janeen Singer
is creating Written and Visual Work
Select a membership level
Every dollar counts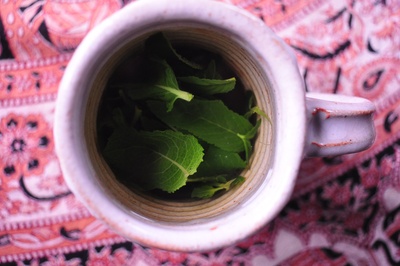 All patrons will have the same level of access to posts and all levels of support are appreciated!
5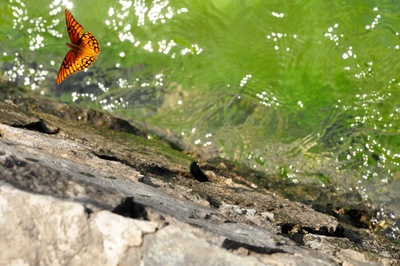 All patrons will have access to the same content, and all patrons are deeply appreciated! 
10
All tier levels will have access to the same posts, although all levels of support are deeply appreciated. 
About
Hello and THANK YOU for landing here.
My name is Janeen and I believe

it's time to re-orient back to the deep wisdom of 
plants, soil, animals, dreams, ancestors, our bodies, and earth.
I am making space to write, make art, and contemplate this.
I am also the owner of a home & body care company called Holy Sponge.
For the last 7 years, I've been providing:
Products to support healthy mxnstrual cycles and focus on environmental harm-reduction.

Content that educates and connects folks on matters of oppression, liberation, & decolonization.
In spending thousands of hours cleaning, inspecting, trimming, and caring for sea sponges, I've thought a lot about the ocean, natural resources, human impact on the natural world, landfill waste, justice, oppression and how we got to where we are. I don't think we have much time left to repair what's broken. But if we don't work together for BOTH human liberation and earth justice, things will continue to devolve.
I know a lot of folks follow Holy Sponge on Instagram for the content, which comes from my heart as I digest news and seek to integrate my vision of liberation with the world we find ourselves living in. There is an active conversation I am having with Spirit, plants, ancestors, and you, the web of magical people behind the screens.
I am asking for help
1. To continue to share meaningful content that stirs conversation, connection, and community activation. A net of support, through your patronage, will allow me to breathe a little more easily and shift beyond survival mode.

2. For continued learning/training.

3. To support my writing. 

I am asking for your partnership in making creative work sustainable. If you benefit from what you read here or online, from what my writing illuminates in you- I am asking for you to invest in me and and contribute to my continued learning and care. 

Every dollar we spend is a vote for the kind of world we want to live in.
Any amount is appreciated with gratitude and respect. If you'd rather give a one time donation, you can also use 
Paypal
 or Venmo [email protected]
 I'll be able to devote 10 hours/week to working on a book.
1 of 1
Recent posts by Janeen Singer