Jarrod Kimber
is creating Podcasts, Newsletter and a YouTube channel
Select a membership level
Clubbie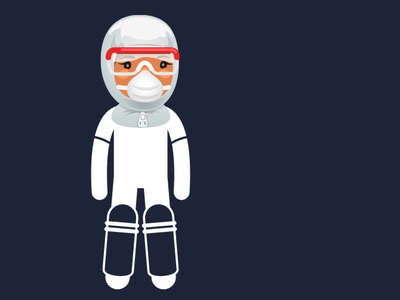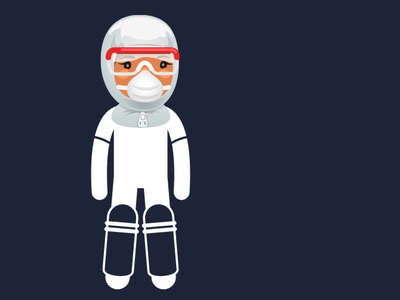 You are the backbone of any quality cricket club, solid reliable, and you cut a mean orange. this means you get to hear the podcasts as they arrive from the oven. 
First class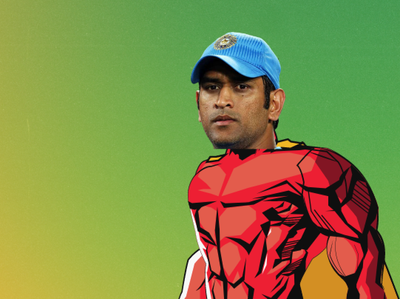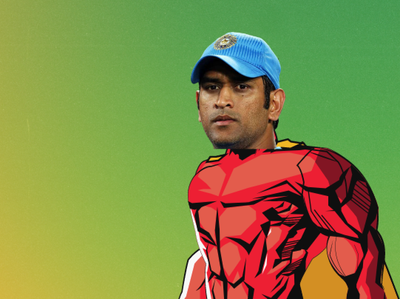 Monthly AMAs 
Greenroom/wagonwheel questions
Substack memebership
Plus everything in the previous tier
You are a professional, solid, churning out the numbers. You can always be relied upon. And so you get the Podcasts before everyone else, access to the AMAs, my substack subscription posts, the ability to ask wagon wheel questions and probably back pain from all the buses you have to travel in. 
Test player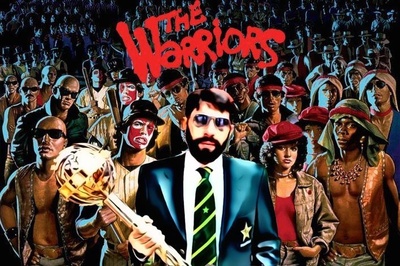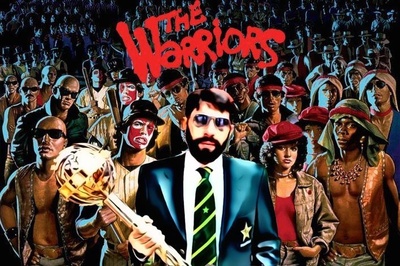 Monthly live video chats (Because you are all in different timezones, I make this into an option for a 15-minute chat with me once a month). 
The access to contact me via direct message at any time.  
Plus everything in previous tiers
You've done something on a few people have, and mostly you feel tired. But you get to chat to me once a month, which will make it worse or better. You smell like sweat, but it's worth it.
About Jarrod Kimber
When Covid hit I found myself unemployed and with some free time. So I figured, why not set up a podcast network, YouTube Channel and emailer. And thankfully people have supported me on here. 
The money goes towards my wage, but also that of producers and others people who work on things. 
Red Inker
It's a show about the issues in cricket, every week there will be a different guest talking about a big topic, issue or story in cricket. We get an expert on - someone who has written about it or lived it - to take us through. The issues covered so far include Jofra Archer's treatment, South Africa's search for black batsmen, and professionalism of the women's game, It's the stories that I am interested in. The guest have included Wright Thompson, Dan Norcross, Tymal Mills, Andy Balbirnie, Alex Hartley and Shan Masood. Every time I see a great cricket story out there, I'll try and get an expert on the topic to come to chat about it.
Double Century
This is my podcast on the history of cricket. I didn't make this for cricket history buffs though, I made this for cricket fans who perhaps don't know that much about how game came to be. I am so proud of how it turned out, the quality of each episode in writing, narration, production and fact-checking is really high. The first season is currently being released. I have already started work on a mini-series. But in all truth, this is a project that desperately needs the support of Patreon. There is no reason why I couldn't do one major and one mini-series every year, perhaps even more. But this is something that to continue the quality of what we have made, 
Unnamed Jarrod Kimber Sports Movie project
The third podcast I'll have more details for later, but it's a general sports show that movie fans should love. More details soon.
There are other podcasts lined up as well, part of it is just waiting for the right people to be available. 
Youtube Channel
So a while back I tried to make videos with my old employer, they didn't quite work due to a variety of reasons, But my friend Arya kept bugging me about trying it again with him. I was sceptical, but when he heard of one of my podcast ideas he thought he could make that visual, and along the way we both paused that idea and moved it towards these weird animated shorts looking at different ideas within cricket.
Good areas
That has ended up with a show called good areas. The early episodes have been about how women's cricket is different to men's, why teams don't have a third slip. the different types of T20 players and why slower balls beat batsmen when they are picked. I have a huge list of these, and I haven't even got to the Neil Wagner stan videos yet. 
Video essays 
So I have just started making video essays. But I've seen in movies - and some US sports (Jon Bois) - people making these long videos on one topic. And being that I make documentaries and write longform essays, it kinda makes sense to bring that all together.  It's something I've been looking to get into for quite some time, but I never quite worked out how. Now we have a way of making them, and so they will become a staple of the Youtube channel. There is one on Neil Wagner, Aaron Sorkin's secret cricket love and Test's most improved player. 
Writing
I run a 
substack emailer
. It is partially funded by those on Patreon, but people also subscribe to it directly. It's on cricket, and when there is no cricket on occasionally other sports. Half of it is to paid subscribers, and the rest is free to anyone. 
Twitter
I say things there sometimes. I am not sure if anyone would want to pay me tweet. They may pay me to stop. 
So if you can spare a few dollars, pounds, rupees or rand (sorry for missing your favourite currency) and you have liked what I have done before, or what I am producing now, please help out. 
Become a patron to
Unlock 259 exclusive posts
Connect via private message
Recent posts by Jarrod Kimber
How it works
Get started in 2 minutes