JC Andrijeski
is creating serialized fiction & other fiction-y things
Select a membership level
Get exclusive patron-only merch
Supernatural Thief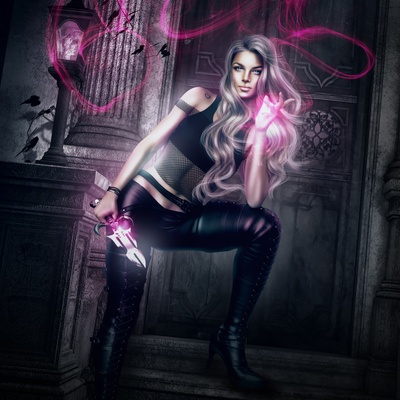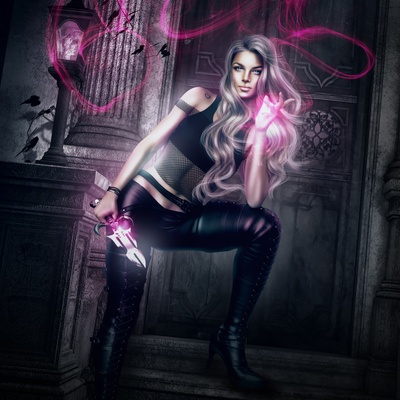 You get a Patreon-only "author at home" photo every month, plus access to any of my Patreon-only blog posts and industry / writing ramblings... and a puppy. No, not a puppy. You DO get the first 10 episodes of DEMON THIEF! Because you're a thief, and you love shiny things.


First ten (10) episodes from THE DEMON THIEF

Monthly Patreon-Only "Author at Home" photo
Cool Sidekick with Possible Dark Past
As a sidekick, you're entitled to all the cool stuff of a thief, but you also get more input into what's happening. Which means you'll also get polls for titles and even character names, where you can nominate your own and potentially win prizes!
First ten (10) episodes from DEMON THIEF

First ten (10) episodes from SEER WARS: WOLF & DRAGON

Monthly Patreon-Only "Author at Home" photo

Polls & contests for book titles & character names
Some Jerk is going to "Awaken" You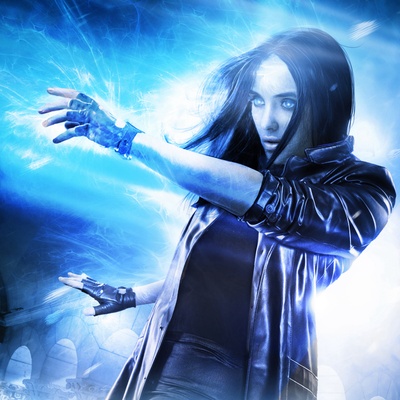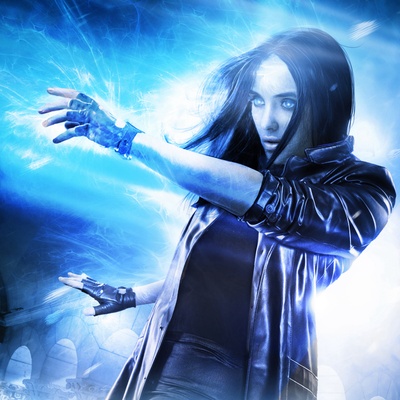 You get everything from the Thief and Sidekick tiers. PLUS you get access to ALL new and previous episodes of my SEER WARS: Wolf & Dragon serial, and you get them a few days before anyone else gets to see them! You also get a cool sticker. :) 

Monthly Patreon-Only "Author at Home" photo

Polls & contests for book titles & character names

ALL Episodes of SEER WARS: Wolf & Dragon (serial)
SEER WARS: Wolf & Dragon artwork sticker!
About JC Andrijeski
Hey, this is the (brand spankin' new) Patreon page for
JC Andrijeski, USA Today and Wall Street Journal Bestselling
author of urban fantasy, paranormal romance, paranormal mystery, and apocalyptic tales. I'm creating this mostly as a place to make my serials available to readers, but also just a place for hang out, and hopefully provide some fun, exclusive content for people who like that sort of thing.
For contractual reasons, I can't offer my regular ebooks on here as part of the "tier" / reward system for patrons, but I CAN offer serialized stories and paperback books. Check out the tiers to see how I've done this to start - and ANY feedback on how this is broken out is most welcome, especially at the beginning, since this is all new to me.
SEE BELOW for a bit more about the two serials I'm working on right now!
For information about my books or more about me, 
CLICK HERE


Or here's the full link (should also be clickable): 
https://jcandrijeski.com
But most of all, greetings and salutations!
I hope you enjoy my strangely immersive worlds and characters!
(Video intro and more information will be coming soon!)
Best,
JC Andrijeski
*
SEER WARS: Wolf & DragonDescription:
I'm a stuntwoman, a psychic, and my actor boyfriend can't handle either. When he left, I thought I'd hit rock bottom... until I found out I'm not even from Earth. I, River Cleopatra Jones, was born to be a weapon, left in Los Angeles in preparation for a coming race war. My abilities as a "Warrior Dragon" are meant to determine the fate of worlds. When an enemy faction discovers me in Hollywood, I get pulled early, kidnapped by seer and pirate, Valek Targen, who harbors dark secrets of his own.
*
DEMON THIEFDescription:
Some people call me a thief. And, okay, those people would be right... but I prefer specialized acquisitions expert, one who creatively relocates and re-homes possessions from the human-impaired. Okay, so I'm a cat burglar, and I rob demons. I make a pretty good living at it, too, enough to keep me and my aimless, werewolf brother in kibbles and bits. Everything's great until I steal from the wrong demon, who isn't actually a demon at all, but a fallen archangel with a serious attitude problem.
By becoming a patron, you'll instantly unlock access to 83 exclusive posts
By becoming a patron, you'll instantly unlock access to 83 exclusive posts
Recent posts by JC Andrijeski
How it works
Get started in 2 minutes