JC Beleren
is creating passionate and plot-driven tales
Select a membership level
Pixie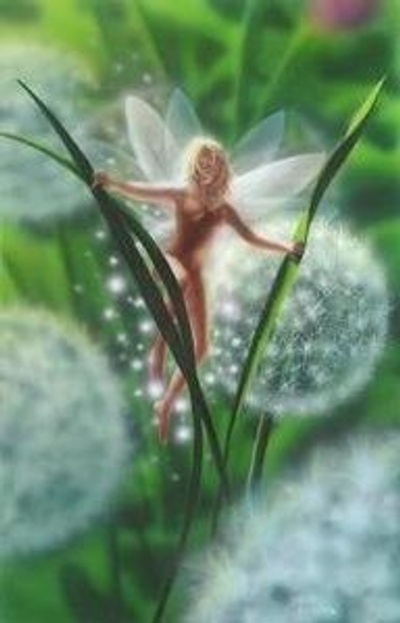 Success! You support an erotica-writing rebel with a fey fetish! In return for your contribution to the cause you'll get access to patron-only content and updates.
Includes
Fey Princess
I want to know what you want to read next! Is there a story you feel I've been neglecting? A character you want to see more of? Polls help me deliver to you exactly what you want to read. Don't you wish you had a direct line of communication into the mind of the people you cared most about? That's what this will be for me!
This tier also includes all the benefits from the first tier. 
All of the above, plus:
Knight Ranger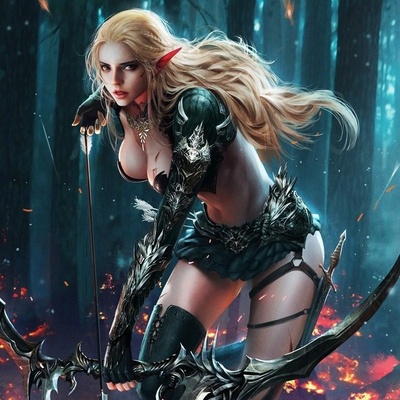 If you like my free stuff, why not check out my paid writing... FOR FREE?
Patrons at this tier will receive access to PDF, EPUB and MOBI versions of every short I publish on Amazon or similar paid platforms. 
This tier also includes all the benefits from the previous tiers. 
All of the above, plus:
Free access to all paid shorts
About
(My Literotica Page)
(
My MCStories Page
)

Find my paid stories on Amazon 
here
!

You deserve better... Seriously.

I'm JC, a recently graduated writer with one degree in STEM, one degree in the humanities and a love for erotic fiction. (And elves. Elves are some of the hottest creatures man has ever conceptualized.) I'm taking a year to chase my lifelong dream of being a full-time writer, and since you've stumbled across my work or this page you have the chance to join my quest. You can do that by simply reading and enjoying my work, or you can learn more about my tale and interact with me on a deeper level.
Most erotic writing out there is formulaic, boring and poorly-written. Even when conceived by an author who knows how to spell and grammar properly, stories are usually driven by sex and clichés. I know, because for a long time I was the one writing those stories! 
My hope is that I can raise the standard of writing that you, as a reader, can expect from erotic fiction by creating stories that are driven by flawed characters, relatable goals and plots that draw you in because you are actually invested in the outcome, while never losing the sexy thrill you came for.
Warning:
If I succeed in my quest you may actually start to care about my characters.
I hope that this is the case. I don't want to fade into the background of authors and stories that you stumble upon once and never find again. I want you to keep coming back because my work gives you the entertainment, pleasure, excitement and relaxation you need.
My Patreon is kind of like my blog. It's also kind of like my digital workshop. It's where I post updates, bonus content, sneak peaks, writing statistics and more. It's also where people like you have the chance (if they so choose) to show me some love and support me for as cheaply as a couple bucks each month. My patrons are special to me, and so they get benefits that no one else does (like free access to my paid publications and the chance to influence stories they care about).
Currently, I charge my patrons once for every 25,000 words of published content.
 This means I will usually charge up to twice per month.
But at the end of the day...
I'm a writer. That's what matters. If nothing else, I hope you enjoyed one of my stories and will be around again to see the next installment. If I gave you a moment of entertainment, then my job was well done. I thank you for the chance to serve in that small capacity.
— JC
$603 of $750
per 12,000 words
$750 will allow me to focus entirely on my best ideas and stop spamming shorts to Amazon for a quick profit.

If I can count on Patreon to cover my basic living expenses then I will be able to switch over entirely to longer, more plot-dense works. I'd also like to start reaching out to some of your favorite authors and artists to potentially collaborate! I think it would be really fun to work with some of your other favorite creatives.

3 of 4
By becoming a patron, you'll instantly unlock access to 129 exclusive posts
By becoming a patron, you'll instantly unlock access to 129 exclusive posts
Recent posts by JC Beleren