Hello! We are J.C. and Zilven, a work team from Taiwan!
We are full time freelance artists and our art are focus on animals, anthropomorphic and fantasy.
We are active in the fandom for years and most of our artworks could be found at FurAffinity:
http://www.furaffinity.net/user/jc/
http://www.furaffinity.net/user/zilven
Taking commissions was one of our main job, but we also have personal projects and dreams want to achieve.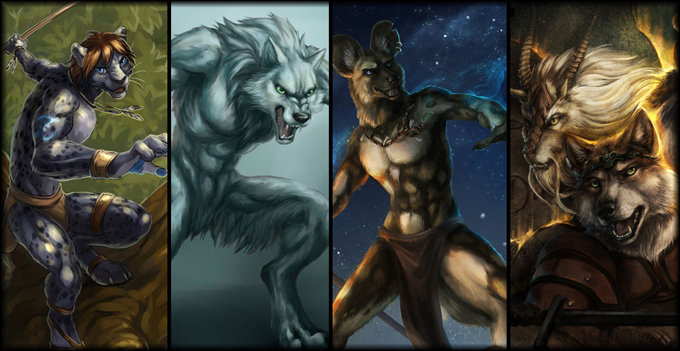 Now we are running our studio
"Beast Fantasia"
 and attend local comic conventions in Taiwan for years. We make new products and books every seasons, our supporters were slowly growing on FaceBook as well.
http://www.facebook.com/BeastFantasia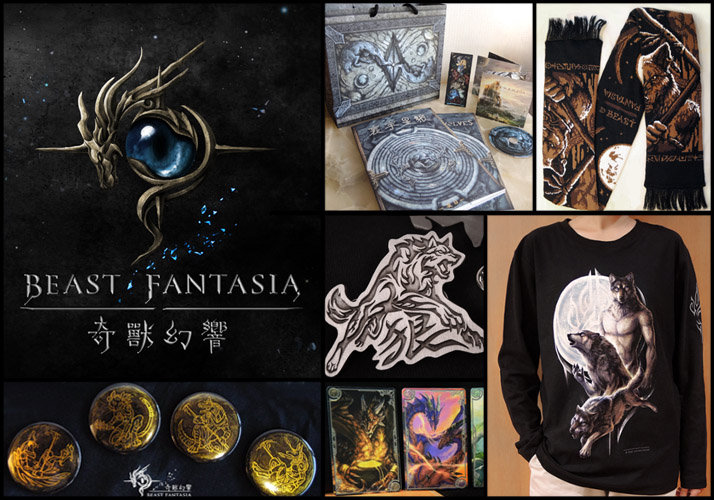 However being self employed has its challenges, we still need to worry about cost of living , prime cost of publishing and such...
The Main project we are working and the difficulty we face

"The Starry Wolves"
(TSW)
is a collaborated fantasy creation which combines art, music with novel that created by multiple members.
We have already published 3 books, 3 albums and series of products since 2012, and now we are working on the 4th book, which will be the last volume of the story.
We also plan to publish a concept art of collection as the final book of the whole TSW series.

However, due to the cost of living on the rise, we have difficulty with finance.
Since we spend a lot of time writing and drawing TSW story without stable salary, our other incomes barely offer the huge prime cost of the next publications. 
With your help, we will have less financial stress, and you will be able to see our WIP sketches or never-posted designs/ideas. 
If you are interested in The Starry Wolves, feel free to visit the link below for more info:
http://zilvenart.weebly.com/tsw-main-page-en.html
Future Plan
TSW is not the only project we want to do.
If you still remember the
DragonBros
-- J.C.'s cute little Chinese dragon characters.
We really hope to find more time to draw new art and icons of them again!
DragonBros have their own official website and fan club for years that you could find here:
http://dragonbros.net/
http://dragonbrothers.deviantart.com/
https://www.facebook.com/dragonbros
In order to speed up the update, we are running a new page on FB now (basic in Chinese) by ourselves.
https://www.facebook.com/thedragonbros
We plan to spend more time on DragonBros, making new stuff or more free icons and comics!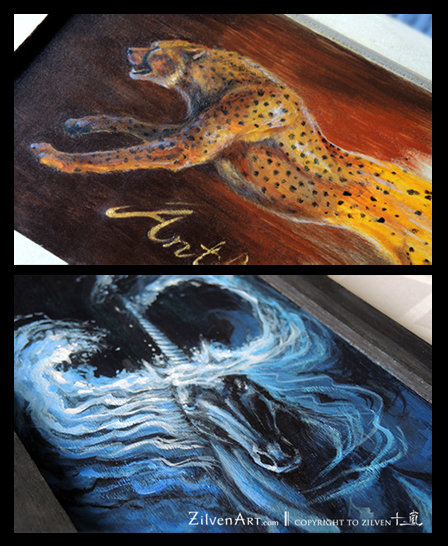 Moreover, Zilven always wants to do more crafts like wood-burning art or other tranditional materials.
If have enough time, making sculptures of various animals and fantasy creatures is also a creation that Zilven wants to put effort in. 
There are still more in our plan. We would love to try new things like drawing comics, making 3D model, publish illustration books...ect.
What we lack are only time and money.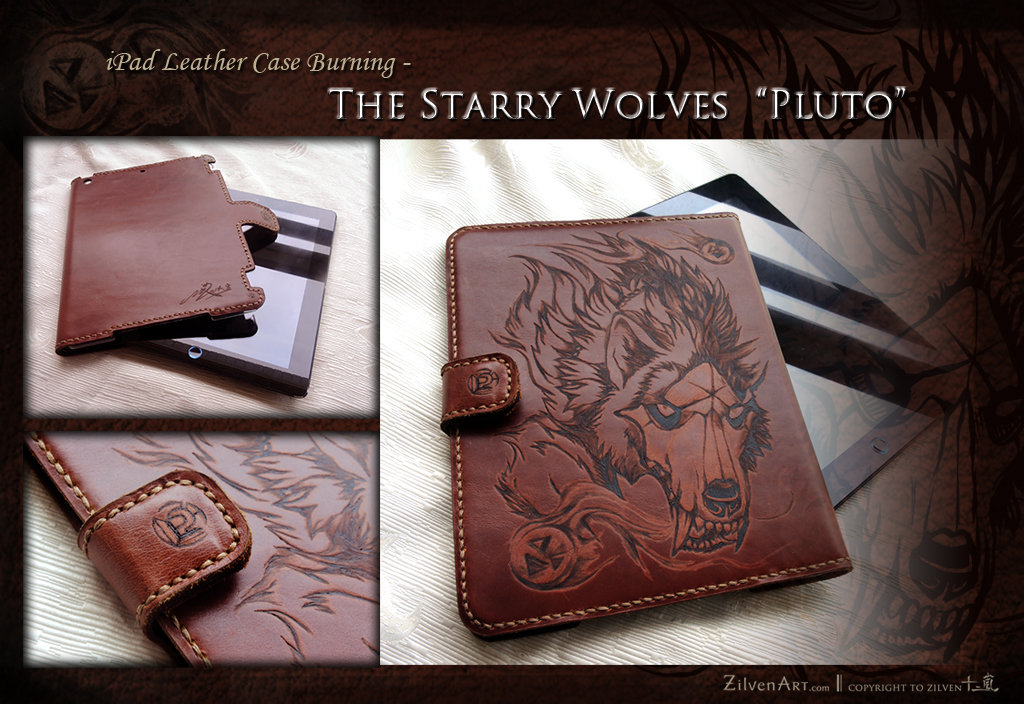 About Patreon
Since more and more people using Patreon, we spent some time to study how it works, and we think it will be a great help for us to work personal projects and keep the income at the same time.
Especially we can't use other servicies like Kickstarter since we are living in Taiwan. So Patreon will be the only option that we could raise funds from outside.
Become a Patron, you'll be able to see our W.I.P pictures and other in progress photos. You will have large size file of our artworks and even will have chance to win our
monthly free commissions.
We also had set several goals as additional rewards. Once reach our goals, more rewards will unlock, then more you will get!
Online Shop
If you'd like to support us but really just want to buy something, that's great too! You can always visit our online shop to see if there is anything you'd like. It's free shipping for worldwide!
http://beastfantasia.storenvy.com/
Of course, you will have discounts at our shop if you are our Patron, and you will also get priority notes and rights to pre-order before our products go up for sale!
At the end, please feel free to let us know about the rewords you'd like. We love to hear any comments and advices on products you want to see.
Your support would mean a lot to us, even if it's just a few dollars!
Thank you for the reading :)