Jeff Kay
The West Virginia Surf Report!
Select a membership level
Gratitude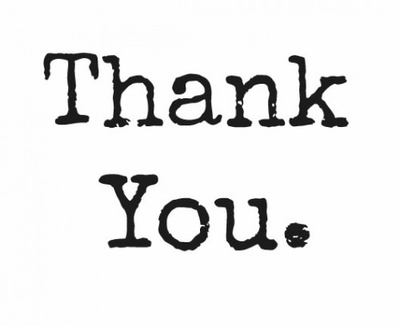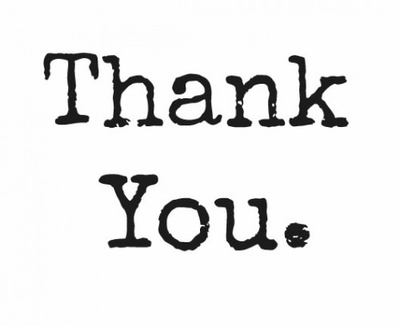 Is gratitude a reward? I guess it depends on your point of view, and level of bitterness. In any case, that's what you'll be receiving at this level of support: my gratitude. Thank you!
Unlock The Audio!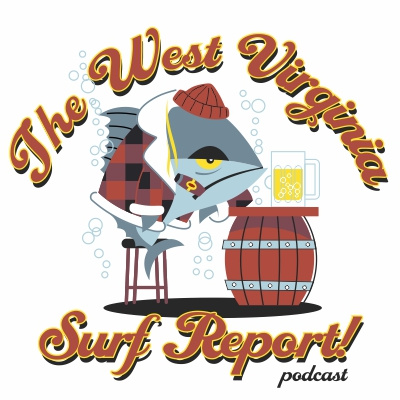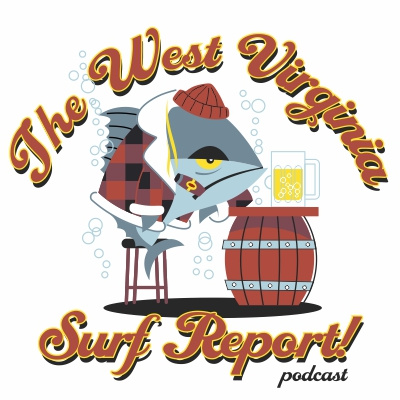 Yes! This is where the real fun begins. Donate at least $4 per month and you'll gain access to the Thursday episodes of the podcast. The Monday shows are available to everyone, but the Thursday installments are for patrons only! I made this a low point of entry, 'cause I want as many people as possible involved. Pass the beer nuts!
Welcome to the VIP Lounge!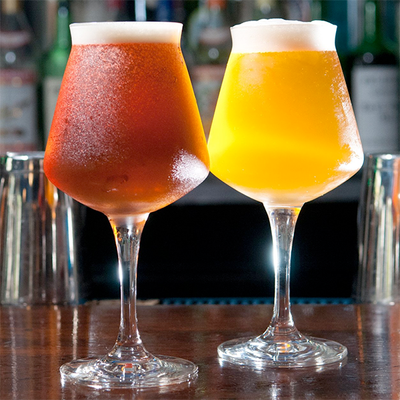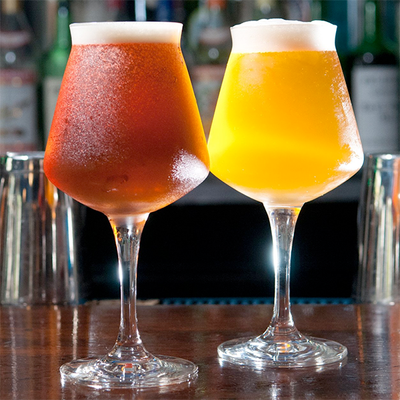 Thank you guys from the bottom of my big sluggish heart. This is the top tier, but you can pledge more if you'd like. I mean... 8 bucks is not the limit. I'm not even sure there is a limit. So, be sure to come back when you're drunk and go wild! Anyway, at this level you'll have access to the audio, of course, as well as ongoing additional perks. Like sneak peeks at book chapters, and cool stuff in the mail. I'll ask for your address, and occasionally send you things. Craziness!
About Jeff Kay
Hello, boys and girls
. How goes it? I hope it goes well. Thank you for stopping by my Patreon page. It's an additional way for us to connect and have fun, and also a place where you'll have the rare opportunity to give away some of your money! Pretty neat, huh?
As you probably know, I've been publishing
The West Virginia Surf Report
website for a long time. Since late 2000 to be exact. And before that, it existed as a paper zine, dating all the way back to the early 1980s, if you can believe it. It's been a blast, and together we've managed to unleash some sweet, sweet mayhem unto the world: Ads vs. Reality, the Mike Piazza paycheck, the Gargoyle Letters, the Wal-Mart Game, the Number of Fucks in Deadwood, etc.
Yes, it's been great fun, and I hope to keep it going until one of my major organs finally goes dark, and they have to truck my outsize body to a specialty crematorium for the husky. The Surf Report will always be the center o' the universe, as far as my online life is concerned. It brings me pleasure and keeps me sane.
And now there's a podcast in the universe! I did 74 episodes of a program called The Jeff Kay Show (all episodes available here!) and then I changed it to The West Virginia Surf Report podcast. You know... to keep it all lined up and easy to remember. So, the website AND the podcast now have the same name. Pass the beer nuts.
Here's how it works… The Monday episodes are widely distributed. They're available pretty much everywhere, including Apple Podcasts, Google Play, Stitcher, iHeartRadio, Spotify, and a thousand other places. That one's easy to find, and completely free. But the Thursday episodes are only available to the great folks who support my efforts, here at Patreon. Anyone who commits to a $4 (or more) monthly contribution will immediately gain access to the Thursday show. It's my way of saying thank you.
If you'd like to give the Surf Report podcast a listen, right this minute, just click the POSTS link above. Choose an episode from the list, click play, and take it all in… My surprising (even to me) accent is the first thing you'll notice, right after the rockin' intro. And if you enjoy it, I hope you'll consider a small monthly donation. Four bucks will unlock the Thursday shows, but you can make it for any amount you'd like. It helps me a great deal.
Thank you, guys. Thanks for being a part of this! -Jeff
Become a patron to
Unlock 174 exclusive posts
Connect via private message