Jemima Pett
is creating fiction
Select a membership level
Asteroids
Asteroids are what makes the Viridian System worth visiting; you receive access to my Patreon feed, and as a thank you for joining, a chapter illustration (jpg format) delivered to your email address.
Planets
Planets are closer to the Viridian sun, and more enjoyable to live on; in additon to the rewards for Asteroid level, you receive pre-release excerpts on an occasional basis (expected three-monthly)
Stars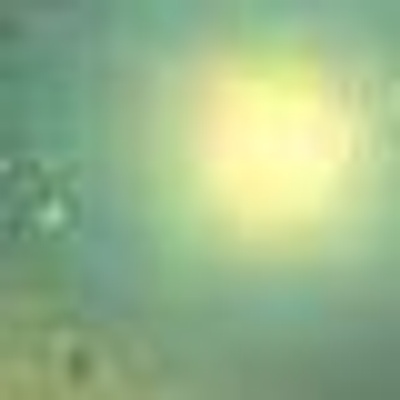 Stars generate the heat and light that make life possible; in addition to rewards on Asteroid and Planet level, you receive Advance Review Copies of new book releases.
About
Ever found yourself doing ordinary things while telling yourself a story in your head? If you hear voices in your head and do what they say, seek help!  But if you just feel compelled to write them down, well, join the club.
It wasn't until I got my guinea pigs, Fred and George, then Victor and Hugo, that my stories turned into an adventure with characters and plot that I wanted to share with the world.  It may sound silly, but their characters kick-started my imagination into a whole new world, centred on Castle Marsh.
Then I decided to do something I'd tried earlier in life, to write a science fiction story. This time I had better ideas, better skills, and some fun people to distort into my characters.
You can find everything about the Princelings of the East series on 
the Princelings website
, and about the science fiction 
Viridian System series
online too.
What I found, though, is that I'm not writing 'commercial' fiction. So I'm an indie author. I'm lucky, since I have good skills to manage my projects and my finances. Editing though - that costs a lot of money, probably more than the books will make in five years.
So I'd like to thank you for considering becoming a fan and a patron. Joining me will help to fund the vital assistance of a professional editor.  I want to create good fiction, quality fiction, and I'm so happy you're part of that.  Thanks.
When I reach 20 patrons, I'll start a monthly podcast for everyone. 
1 of 2
Become a patron to
Connect via private message
Recent posts by Jemima Pett