Jenny Barber
is creating tales from St Senara: island of mermaids, stone witches & more!
Select a membership level
Beachcombers
Backers of this tier get my eternal gratitude, plus randomly appearing stories, as and when the tide washes them up...

Chasing Mermaids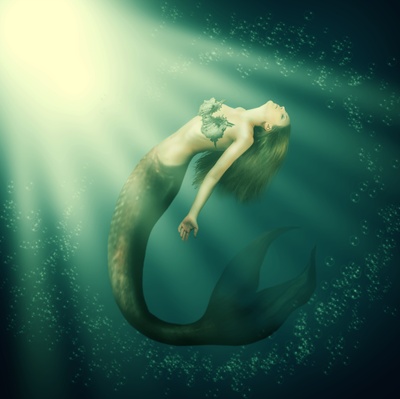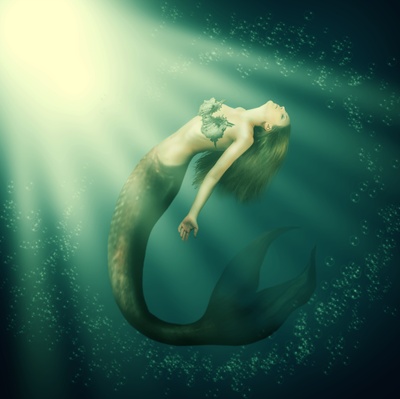 The fabulous folks in this tier get everything in the previous tier, plus a monthly mermaid story. 


About Jenny Barber
Welcome to St Senara: island of mermaids, stone witches and gateways to other worlds...
The Island:
The island of St Senara has always been one of Cornwall's hidden gems - sitting across the sea from St Ives, the combined magic of mermaids and stone witches has kept St Senara hidden from unfriendly eyes for centuries... at least until a dramatic rescue exposed mermaids to the world, and now the people of the island must find the balance between keeping their most dangerous secrets and integrating with the innocent (and not so innocent) mainlanders.
The Stories:
Beachcombers:
These are the tales of solid land, where piskies and spirits play, and stone witches guard ancient magic and the byways to other worlds.
Chasing Mermaids:
the mermaids of St Senara have their tales to tell, so too do the mermaids of nearby Cornwall and the legendary sunken city of Lyonnesse. From the shallows to the darkest depths, their songs are calling you…

About Me
:

I'm the co-editor (with Jan Edwards) of
Wicked Women
(Fox Spirit Books,)
The Alchemy Press Book of Urban Mythic #1 & #2
(Alchemy Press) and
The Alchemy Press Book of Ancient Wonders
(Alchemy Press.) My short fiction has been published in multiple anthologies and you'll find St Senara mermaids apearing in stories in the
Fox Spirit Book of Love
anthology and the upcoming
Alchemy Press Book of Horrors 3: A Miscellany of Monsters
anthology (due out end 2021.)
I've also slushed and edited for various magazines, published my own magazine, judged for the British Fantasy Awards, and co-organised several Fantasycons.
If you want to find out more or check out the books I've written, edited, or had stories in, pop over to my website at
jennybarber.co.uk


*
Art Credits:
Banner:
Irina Kharchenko (via canva.com)
Tiers:
Beachcombers - canva.com/Kenishirotie  *  Chasing Mermaids - canstockphoto.com/katalinks
How it works
Get started in 2 minutes