Jenny Tuite
is creating Music
Select a membership level
Curiousity Pass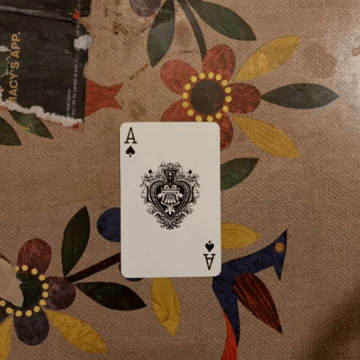 Your Curiosity Pass grants you access to the Digital Realm, which includes:
- Audio
- Video
- Photos
- Early knowledge about new releases, tours, etc.
- Access to my members-only feed
Secret Psychic Garden Pass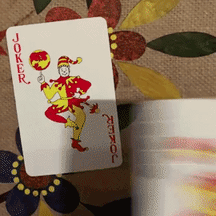 The Secret Psychic Garden Pass gives you EVERYTHING above, PLUS Flowers you can actually EAT.  [this means files are downloadable + you can view more posts]
MRI PASS
The MRI Pass  allows you to step further into my sonic sanctuary, expanding the  sensory experience by adding more auditory + ocular creations for you to  hear and see. 

Your perceptual abilities are now increasing.

With the MRI Pass you get everything above, PLUS:

+ Immediate access to unreleased demos
+ Access to videos
+ Alternate versions of songs
About
MY PATREON SUCKS> I TRIED SO HARD TO BE LIKE THE OTHER PATREON PEOPLE BUT I DON"T UPDATE VERY OFTEN. I"M BEYOND HONORED AND GRATEFUL TO YOU FOR SIGNING UP. I WANT TO MAKE SURE TO LET YOU KNOW WHAT YOU CAN EXPECT WHICH IS NOT MUCH EXCEPT BETTER MUSIC.
Hello.
[Magical Tri∆ngle b o x e s ...]

∆ Corupus Callosum Key ∆
ƠƠƠ
p e r s o n a l [sonic] s p a c e

I started this so I can have more time to dedicate to my music + art. I don't want to wait tables anymore.

"Would you like the chicken, the fish, or the MRI Pass?" She said, only to be answered with a disgusted look. "The Horror!" the customer shouted. Oh no. Not again.

"I'll have the MRI pass," said the man to the left. Thank. God. Human kindness prevails.


Your kindness + generosity gives me the ability to devote more time and energy to my music. By signing up you are facilitating my ability to create. You can absolutely unsubscribe at any time, it's incredibly easy [I tested it myself lol] My dream is to to spend all my time creating music, I'm in this for the long haul. Thank you for everything.
----
*About this page*
: Patreon is a platform where you can support musicians. You can sign up to give monthly support to help facilitate their creations.

As an additional treat, it offers reward tiers as a thank you for your support. I have made my reward tiers as different "passes" you can choose. I want to make this a fun experience for you : )

You can also choose to subscribe without selecting a pass, just scroll down to the "custom" amount tab at the bottom of them page. Thank you and please message me if you have any questions : )
Also, if you experience trouble signing up please let me know. People report easier success signing up via computer, ideally both phone and computer should work fine but wanted to make a note! Thank you forever and always ☆◆☆✨
If I meet this goal, I can spend more time working on music and put out releases quicker.

1 of 1
Become a patron to
Unlock 45 exclusive posts
Connect via private message
Recent posts by Jenny Tuite