JerVae
is creating art and starting conversations about fatphobia and misogynoir
Select a membership level
Community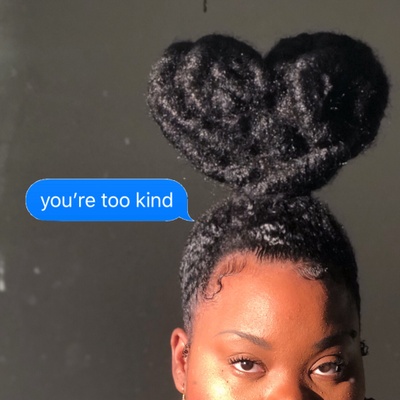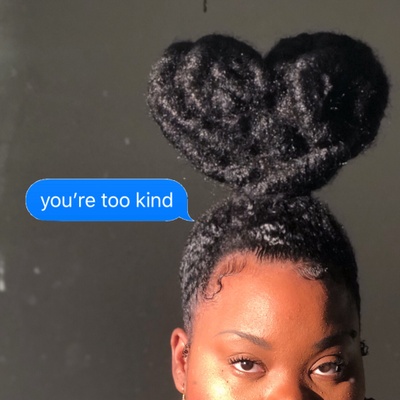 I appreciate you supporting my work. With your monthly gift of $5 you will receive:
My sincere gratitude for your love and support.
About JerVae
I am an artist and social worker and I'm thrilled that you are viewing my patreon. Welcome.
I started out a singer/ songwriter and I have a long history of performing arts education under my belt. I found the entertainment industry to not only be very taxing on me spiritually and mentally but the way fat Black femme artists are treated by the general public is quite terrible as well. While I gave up my pursuit of a career in music for peace of mind, I found safety in intersectional feminism. Centering myself in my artistry and filling my world with fat folks, POC and allies with interests in social justice has been incredibly healing for me. It was in community that I realized that I hadn't failed as an artist but that anti-blackness, misogyny, fatphobia and capitalism was draining me.
My current work includes exploring the legacies of fat Black femmes past and present as I am discovering and defining a legacy of my own. Learning about fatphobia, anti-blackness and misogynoir in my 30's has been life changing but it also has highlighted for me just how removed these conversations have been from most communities. In an effort to make concepts that have taken me years to understand accessible I've been working on ways to share what I've learned while destigmatizing learning.
I'm currently interested in writing about and creating trainings around these topics:
Anti-Bias Education through critical analysis of language and abuse that is reframed and accepted as normal behavior
Fat Liberation throughout history
Misogynoir in the Entertainment Industry
Identifying Abuse and Covert Fatphobia, Misogynoir and Internalized Anti-Blackness
Empathy practices for Social Justice
An order of operation for considering intersections in conversation and everyday life
Hostile architecture and rules in public spaces in favor of the ruling class
The financial assistance I receive through patreon will give me the freedom to create without having to take jobs that exploit and disrespect fat Black femmes. It's my dream to create work that is healing for others as well as healing for myself. If you would like to send a one-time donation you may do so as well.
Thank you for being a part of my dream by supporting me on this journey.
How it works
Get started in 2 minutes