Jesse Hutchinson
is creating Music Performances - in venues, online and recordings.
Select a membership level
Access to 'Fireside' streaming performances.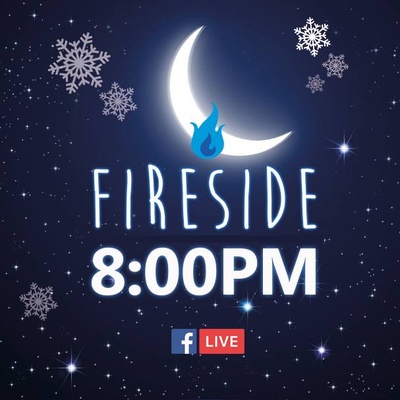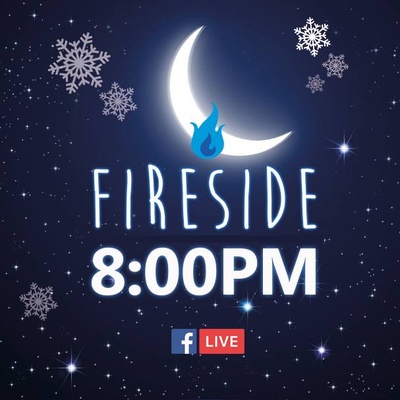 I'm going to continue 'Fireside', but I want to do so in a higher quality, higher resolution, quality audio setting.  To do this, I'll move it to a platform that will need password access to view.   This donation will give you full access to all my live stream.
General Donation (includes access to 'Fireside' streams)
This donation can be any amount  (!) - but will always include the 'Fireside' live stream access.
About Jesse Hutchinson
"Jesse stands on the verge of being discovered and his music being appreciated around the world." GP Taylor, Yorkshire Evening Post.


Hello, my name is Jesse, and I have had enough of not playing music as much I should have done.  I'm here to ask if you'd be interestied in supporting me in this!
I work full-time, self employed as a designer - but various obligations and debts mean I am effectively broke - I live in one rented room - I am looking for a way to finance doing more musically and artistically - in a way that doesn't mean I can't live at the same time, so - I thought I would be honest about my financial situation and try Patreon - and see if it would work for me (and anyone who supports me).
I am working towards playing further afield.  I am going on a small two-week tour of Northern Sweden in February 2018.
(Photos above by Lee Jones - https://www.patreon.com/radiomoths)
For people who don't know me already, here's some collected blurb: 
Jesse Hutchinson has been playing the guitar and singing for over 20 years. Performances are made from his passion, sweat and sheer enthusiasm for the music.

Jesse had maintained a consistently high profile in the local area, regularly being cited as a significant musical inspiration from many of the regions young performers. With his bands, and as a solo performer, Jesse has also regularly headlined festivals, played with the likes of Tom Paxton, Isaac Guillory, Status Quo, The Lightning Seeds and many more.

Articles

To broadcast 'Fireside' in the best possible sharpness, lightning and sound quality (without spending anymore than necessary) - I'd like to buy a 'Samsung Gear' camera.  Not for the 360 degree feature initially, but for the 4K resolution and the fact that it's designed for streaming live.


1 of 1
How it works
Get started in 2 minutes