HELLO AND THANK YOU FOR STOPPING BY
I'm always sketching and making something. Typically, I "scribble"/draw daily on
sticky notes
and I've been making these sticky-note drawings/"scribbles" for a few years. Sometimes I'll give a few away to people and occasionally I'll take requests. Generally, the sticky-note drawings express how I'm feeling on any given day...but they always have something to say.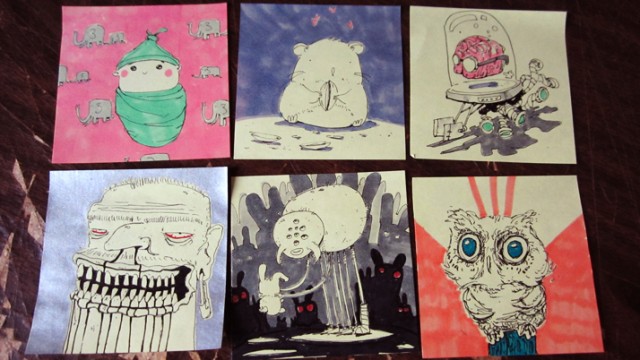 I'm always in my 
sketchbook
working out ideas.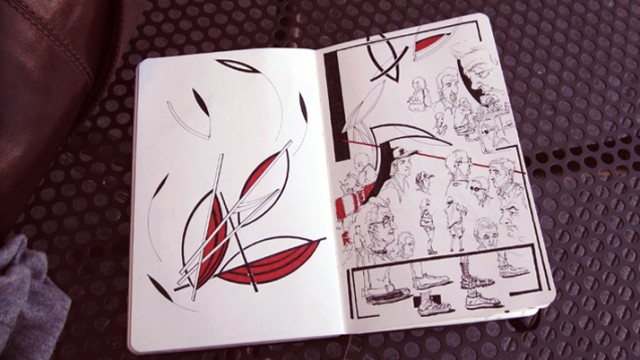 Occasionally, my sticky-note and sketchbook drawings will lead to
illustrations
.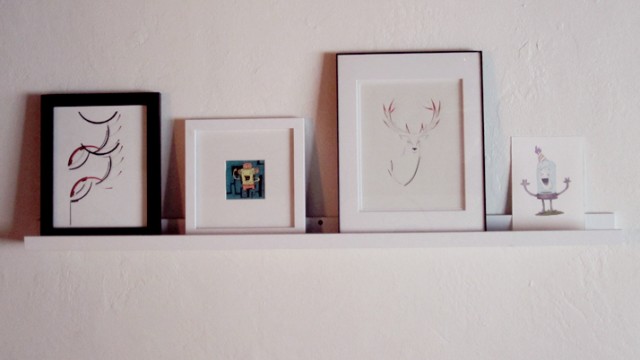 Or even turn into
small video games
.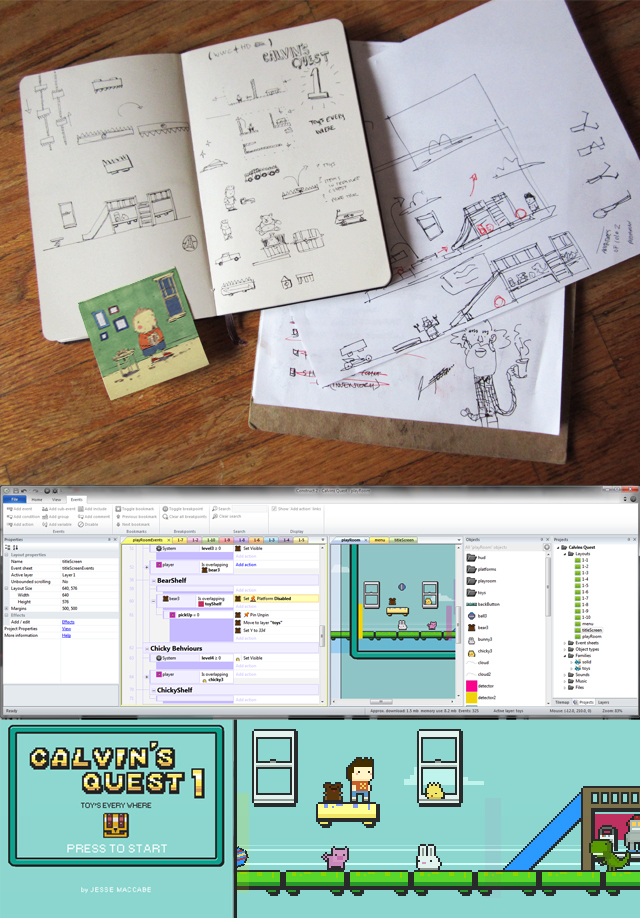 I love what I do and I will always be sketching, drawing and creating. When someone takes an interest in my work I feel inspired and that makes me want to share even more. If you like anything I am doing, read below. Thank you for checking out my page.