Jessica Grace
is creating Music and Video Art
Select a membership level
Prince Andrew (still royal)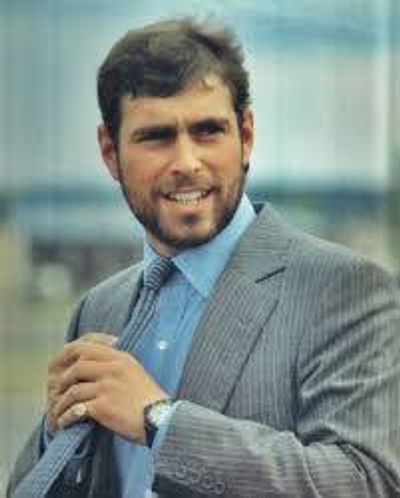 A virtual 'fanks!' from my sofa.

Access to my activity stream Patron-only posts 
 Free early downloads as soon as song/video is released
Prince Philip (racist royal)
All of the above rewards PLUS
I'll give you an extra download of a previously unreleased song 
Prince Charlie (always tell your mummy before you go somewhere)
All previous rewards PLUS
Immediate download of 1 song from my upcoming album (NOT YET RELEASED), 'Tactile Disasters '
About
Hello!  Welcome to my Patreon Page!
For those of you unfamiliar with Jessica Grace, there is some universal content below.


For those of you who are unfamiliar with Patreon, it's a really good way for fans to continue supporting art that they love, and for artists to stay connected to the people they really want to share things with first!

My music is always available on Youtube, spotify, soundcloud, etc plus I will always continue to keep my music available to buy on iTunes and other well known platforms, plus Bandcamp, CD Baby and other independent distributors.

Patreon is slightly different, but it's not like crowdfunding sites like Kickstarter either. It's an opportunity - for those who want to - to pledge a smaller recurring amount every time I post new song or video onto Patreon. In return you get exclusive extras as a Patron: See to your right.
I usually post one or less items per month; when you set up your monthly pledge, you also have the option to set a monthly maximum in case I post more. Even if that maximum cut off kicks in, you still get access to everything I post.

If you pledge ANY amount you get access to the all-posts feed, where you can post fan art, get to know your fellow patrons, and leave me comments.

Pledges support me to continue to dedicate time just to making music. It supports me to get by day to day, and any extra pays for petrol to rehearsals and gigs, new equipment and hardware, better photos, video recording, editing and software, etc.

The next goal I am aiming for is to get new artwork done.  See more about my goals to your left.
Even if you are not in a position to pledge, thank you so much for coming and visiting this page. If you share music you love even just with one other person, you make a difference. And if you listen to and like my stuff I really hope you are inspired. This is my desire.



I am a British songwriter and singer, and despite this being a U.S. based thing, people from many countries can support me here.  This is because the US Dollars are converted into whatever currency you are using.  When you pledge $1 USD, Patreon will take the (e.g. Sterling or Euro) equivalent from your bank (roughly 80p or €0.94) - depending on the daily exchange rate.
$21 of $150
per Video or Song
FIRST MILESTONE! New photo's for my album artwork!  I will share these first with the patrons who have supported me thus far.
1 of 5
Recent posts by Jessica Grace
By becoming a patron, you'll instantly unlock access to 5 exclusive posts
By becoming a patron, you'll instantly unlock access to 5 exclusive posts