Select a membership level
Time to write
Limited (91 remaining)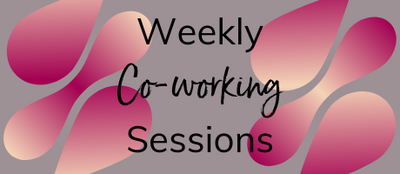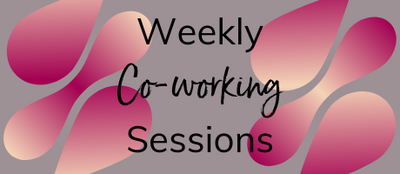 I host at least one co-working session each week, at different times and on different days to ensure people across time zones have the chance to participate. The sessions are generally scheduled to start between 7am and 7pm US Eastern (New York City) time.

Spend 90 minutes on a Zoom video conference with me and other writers where you can focus on writing or revisions, plot a new story, or brainstorm ideas with the rest of the group. And be on the lookout for last minute "pop-up" sessions that occur when I'm on a deadline and need your help with accountability!

The format of the call will depend on who is joining each session, but expect the first 5-10 minutes to cover introductions and some chatting about our current projects, then the next hour or so to put our heads down and focus. If participants want to continue a conversation when the focus time starts, the chat and DM functions are available.

You'll also have access to a shared spreadsheet where you can track your word count or hours spent on your manuscript each month.

Weekly Co-Working Sessions
The HEA Club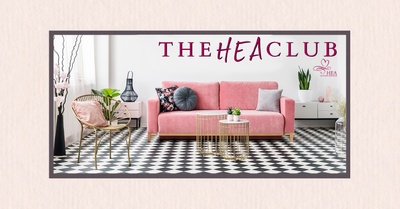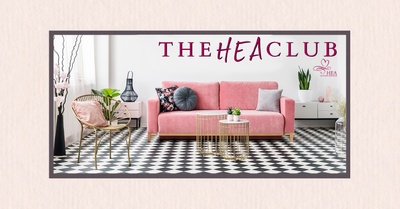 The HEA Club is for romance authors who want to develop their skill set, grow their business, and are seeking a supportive community of writers to help them along the way. This tier includes the weekly co-working sessions from the Time to write tier, plus more fabulous benefits:
private Facebook group for conversations and event reminders

monthly roundtable discussions via Zoom that can range from group brainstorming sessions and hot seats to specific topics such as the pros and cons of traditional versus indie publishing or fireside-style chats with some of your favorite published authors

live presentations each month from industry professionals that cover topics such as writing craft and the business of being an author

recordings of the previous presentations - over 40 of them so far! - so you can catch up on workshops you may have missed or that happened before you joined

gentle accountability exercises in the form of monthly goal setting and review 

guided discussion and analysis of published books to evaluate specific elements of craft

live (voluntary!) peer critiques

direct access to me, which feels a little weird and arrogant to say, but I've been in this game nearly a decade now, so I've learned a lot and I love sharing the knowledge!
Weekly Co-Working Sessions

Video tutorials & lessons
Individual Coaching + The HEA Club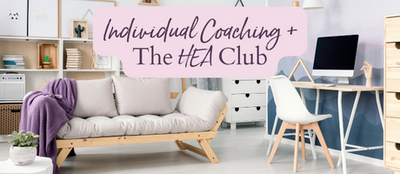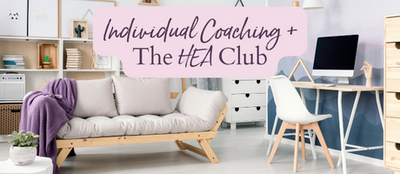 This tier includes everything in The HEA Club plus either one 60-minute coaching call or two 30-minute calls (via phone or Zoom) each month.
Weekly Co-Working Sessions

Video tutorials & lessons
About Jessica Snyder
Welcome!
If you're ready to hit those writing goals, engage with a supportive network of pre-published and established authors, level up your storytelling skills, make new author friends, and learn more about the craft and business of writing romance, you've come to the right place. 
Hey there! 
I'm Jessica
, a romance novel editor, author coach, and mentor who loves helping writers find their groove. This Patreon has two tiers available to get you groovin':
Time to write - a 90-minute co-working session every week for dedicated authorly time to write, revise, edit, schedule social media, or whatever else your business may require

feel free to employ this weekly "appointment with a professional editor" however you need with those people who live in your house and demand things like meals ;-)

 The HEA Club - your one-stop shop for learning, networking, and brainstorming, this tier includes a private Facebook group, monthly roundtable discussions, presentations from industry professionals, goal setting and accountability exercises, and (to be completely honest) just a really cool group of knowledgeable, funny, and interesting people to hang out with

think of this like your local writers group without having to put on pants to drive somewhere for a Saturday morning meeting 
If you're a 
Becca fan
, you'll get this... I'm high learner, input, context, maximizer, achiever, focus, and analytical. If you haven't met Becca yet, then get on it! :)
But also, that list of traits means I want to:
learn all the things
help you learn all the things
help you get better at all the things
and get all the things done
And that's why I'm here to create growth opportunities for writers.
I help romance authors happily ever after.
By becoming a patron, you'll instantly unlock access to 101 exclusive posts
By becoming a patron, you'll instantly unlock access to 101 exclusive posts
Recent posts by Jessica Snyder
How it works
Get started in 2 minutes