About JiggyDino
The Dancing Lizard
Note: This Patreon is very dependent on Discord. Joining my server is required to get the rewards from tiers.
I'm an artist that draw and animate anthros, aka furries. Them furries also shows up in quests I run on questden.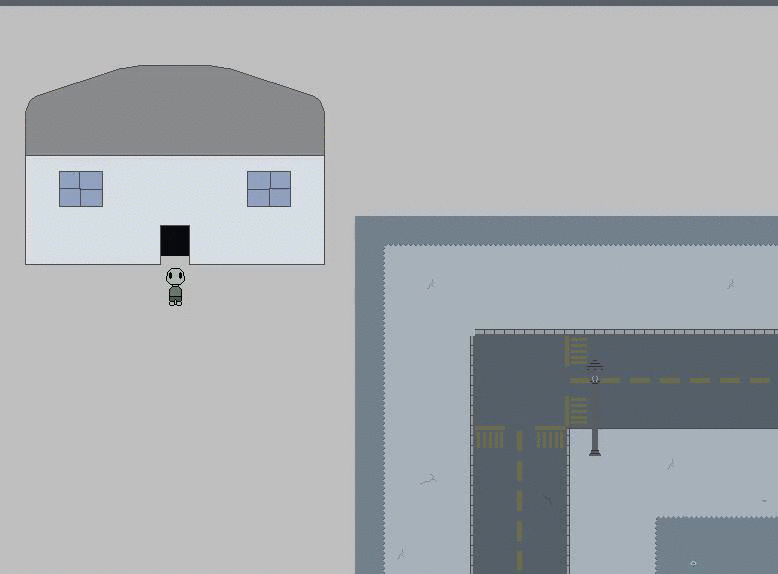 Here is a gif of what I managed to do so far in Game Maker.  Nothing great in the grand scheme of things, but I'm starting out, gimme a break!


What I've done, am doing, and planning to do
This Patreon's main focus is to offer more animations, but eventually I would like it to allow me to continue running quests and maybe even work on a game at some point.
Here's the quests I've done so far:
2 Frames Quest: 
First Thread
, 
Wiki
Shark Quest: 
First Thread
, 
Wiki
Batty Quest: 
Thread
, 
Wiki
If you support me on here, you'll also be supporting any other drawings I do. Most of these drawings can currently be found on my 
FA gallery
. If I do shift focus on other projects, this page will obviously support those as well. I definitely would like to schedule my time to allow for me to update my quest while also tinkering with Game Maker. Hopefully it would mean that I could continue making things for people while also working on a month long project like that.
Opening panels of the second part from 2 Frames Quest.



The purpose of me being here
I would like to keep doing content for the people on the Internet that would appreciate it. Patreon seems to be the best way to do so from my perspective. Ultimately, I want to try to make all the things I make available to everyone, even if it take a bit for it to go public. Even my first games, I intend to release them somewhere on the Internet for free, probably Itch.io. I might one day make a game that I'll try selling somewhere like Steam, but that is in the very distant future. Patreon is meant to mostly be a way for people to support me if they choose to do so. If someone like what I do and wants to throw a dollar my way every month, this makes that possible. But everything I make is meant to be available to anyone who enjoys it.
If you are reading this: THANK YOU!
Seriously, even if you don't become one of my patrons, I appreciate that you gave this page a look see. =3
----------------Tiers and Goals Details----------------




FROM TIER 1
See Patreon posts 30 days before anyone else and exclusive posts if any of them comes up!:
Main thing I have to offer for now are full resolution for most pics I do.   Other posts might be more situational and is why I can't predict it well.

Get Tier 1 Discord Role that lets you see the WIPs channel!:
Upon entering my server with this tier, you will get the Wooden Armor role.  With it you can see the channel in the Patreon group where I will put any sketch or wip (including animation wips) when I think to do so.  Note that this does not include commission wips, as those are kept between me and the commissioner until it is finished. Though I might post the finished product in the channel once the commissioner approved it, before I post it around online.


FROM TIER 2
Get Tier 2 Discord role that allow access to some exclusive channels. Includes WIPS and suggestion channel!:
With this tier, You will get Volcanic Armor role. This role also allows you to see the suggestion channel. In this channel you can suggest things I can potentially doodle. My current plan is to use that channel to do warm ups, but I do intend to try and make sure I get to some of them as not to ignore the channel for too long. It's possible that I will sometimes prompt this channel for suggestion, but suggestions at  any time is fine. Quick sketches are the main thing this channel will yield but it's quite possible that I work on certain pics for a longer time if I'm into it and have the time.
Things to keep in mind:
I'm mostly thinking of vague suggestions.  Specific requests are meant for commissions.  Here you can ask for me to doodle fanart/R34 characters, or suggest pose or themes you would like to see me tackle (keep in mind for lewd things that I'm pretty vanilla within the furry theme. But I assume anyone pledging to my Patreon is familiar with my usual content)
Also keep in mind that I do not guarantee to draw everything suggested.  If I don't want to draw something or don't get around to it, that's normal and you have to accept that.
You cannot suggest your OCs.
I will make sure I update a quest, minimum once a week.
1 of 4
By becoming a patron, you'll instantly unlock access to 16 exclusive posts
By becoming a patron, you'll instantly unlock access to 16 exclusive posts
Recent posts by JiggyDino
How it works
Get started in 2 minutes