J. J. Hanna
is creating Novels and YouTube Videos
Select a membership level
Welcome to the Fam!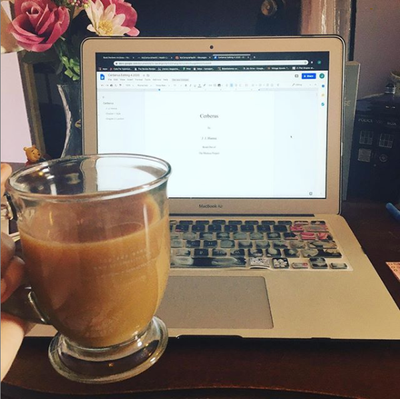 Thanks so much for joining me on this journey! In this tier, you don't get the benefits of the other tiers, but you do get the knowledge that you're involved in helping me get closer to living and working as a full-time author.

What do you get in this tier, however? Life and Project updates. Every few weeks I'll be dropping in with the cool things I'm doing (such as writers conferences, teaching classes, or live-stream subscriber goal parties) and project word count updates--and how close my projects are to publication.

But if you don't want to miss out on epic success tips or the option for a personal, private 60 minute chat with me, this isn't the right tier for you.

But if you want to just come along with me on this journey, great! Come tag along! I'm so glad you're here.
Coffee Lovers
Do you like coffee or tea? Me too! For the price of one latte a month, you can help me live out my dreams. (Plus, I'd love to sip coffee with you sometime.)

You get:
- Life and Project Updates
- Early access to a monthly Flash Fiction story with a "Behind the Story" snippet directly from me about where the story came from
- A shout out when you first join

Book Lovers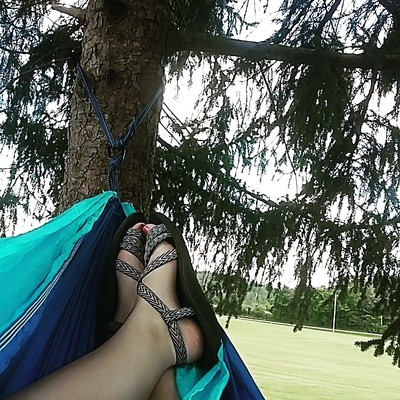 Do you like books? Me too. For the price of one book a month, I'd love to share my goals and dreams with you. (And hey, I'm always looking for book suggestions.)

You get everything else and:
- Monthly recognition as part of my Fam.
- Behind the Scenes newsletter where I discuss my best success tips and suggestions for the publishing industry

About
Hi! *waves*

I am a writer. I'm also a Youtuber. If you like reading bizarre short stories, thrilling novels that wrestle with what it means to be good, and like watching a writer talk about her projects and what she's reading and what she's learning, I'd love to have you join me in my journey. (Even if you don't like those things, I'd love for you to join me, but I'm not entirely convinced you'd enjoy it as much as me.)

I am first a novelist, second a blogger, third a vlogger. Here's what I know: I don't want to walk this alone.

Will you join me?

When I reach $500 per month I'll buy a better camera for filming my Youtube videos and create a special inaugural video with it.


1 of 1
By becoming a patron, you'll instantly unlock access to 24 exclusive posts
By becoming a patron, you'll instantly unlock access to 24 exclusive posts
Recent posts by J. J. Hanna