HERE ARE THINGS YOUR WEE PLEDGE WILL SUPPORT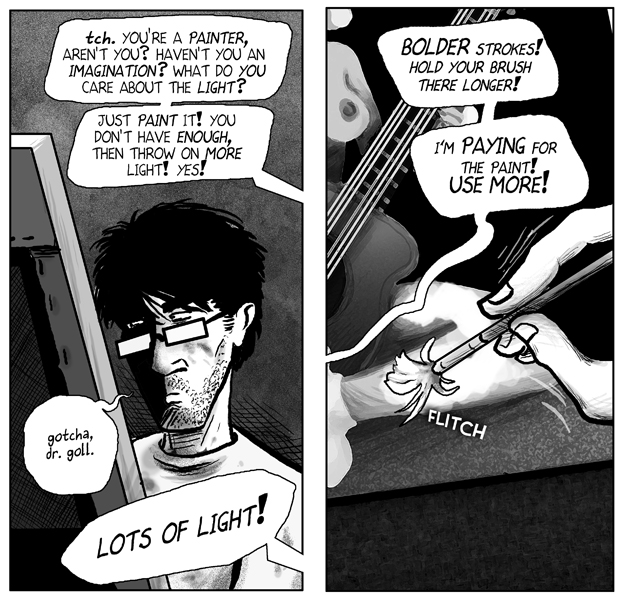 MOSTLY WHAT I DO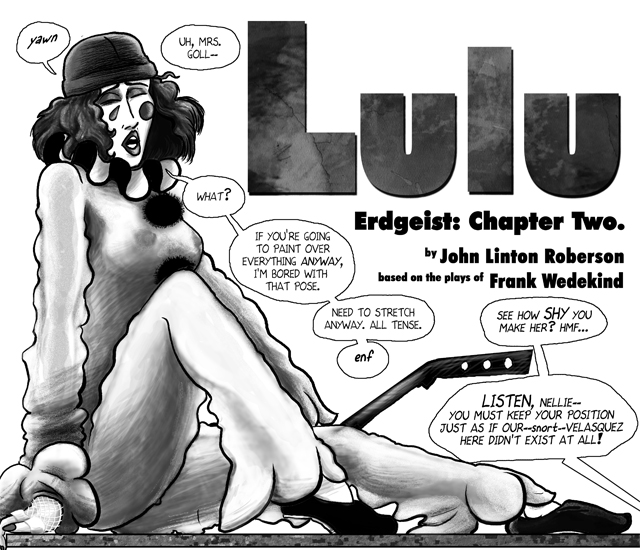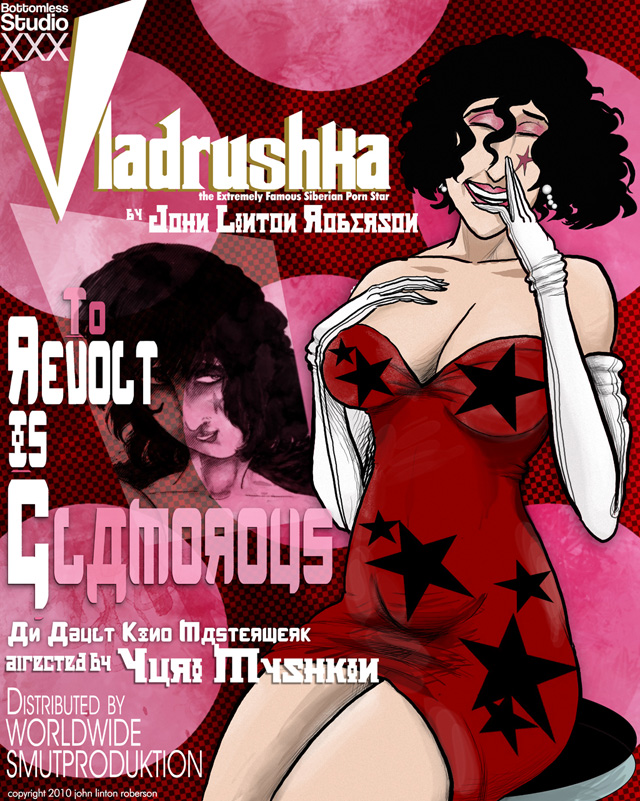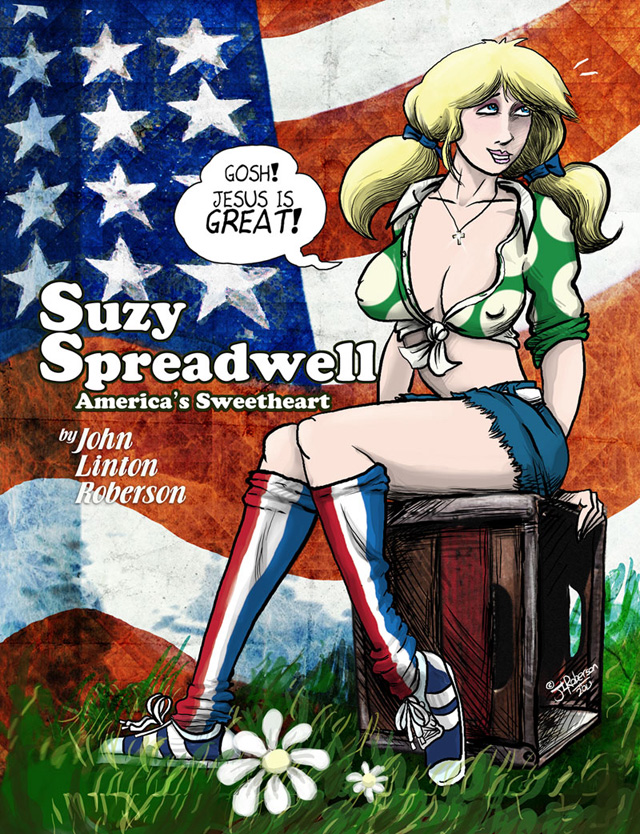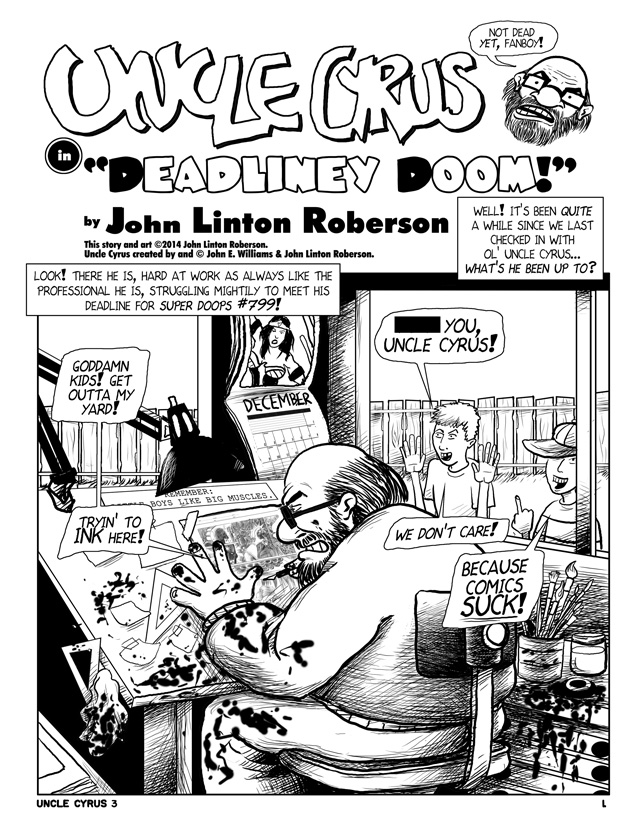 Pledge to annoy these people.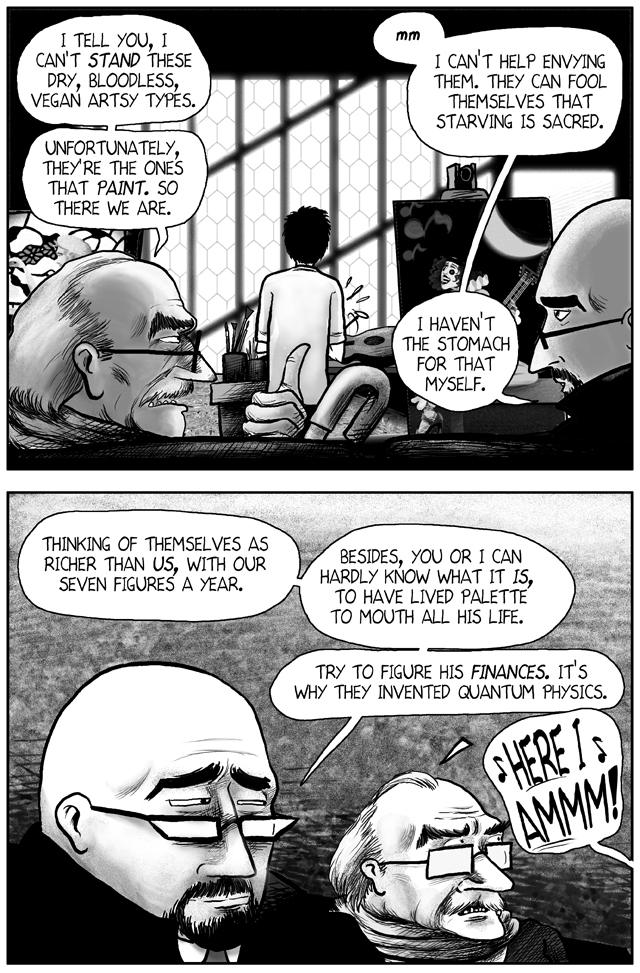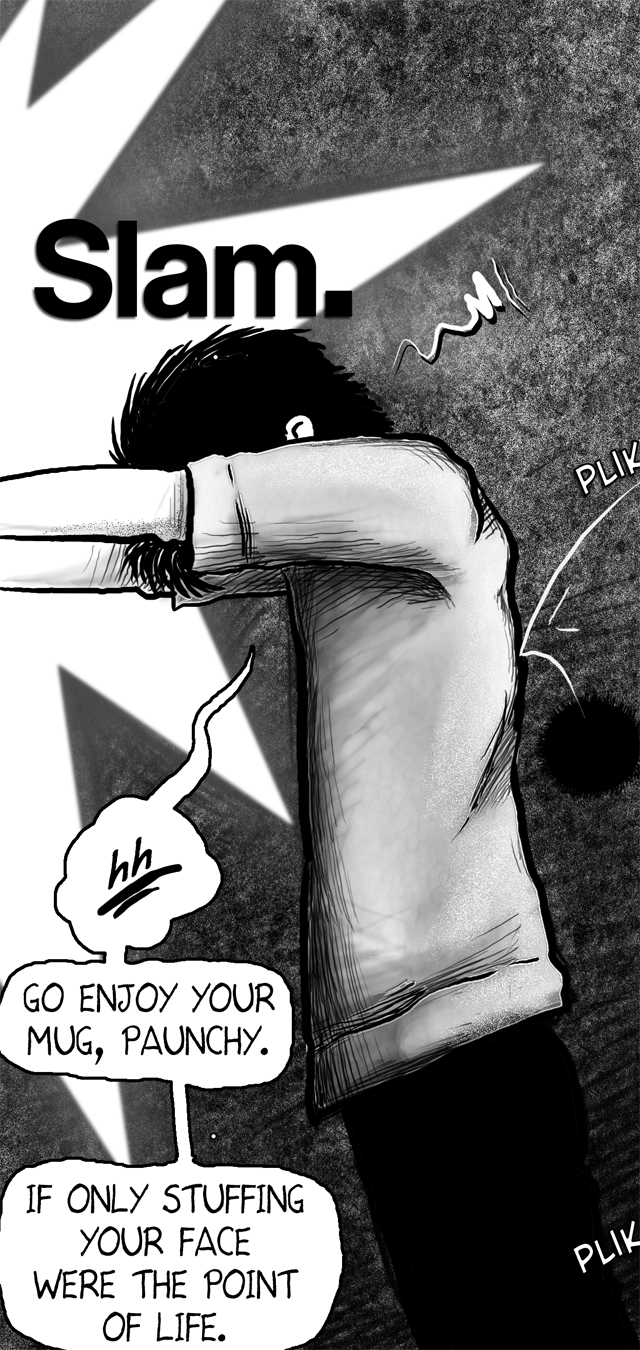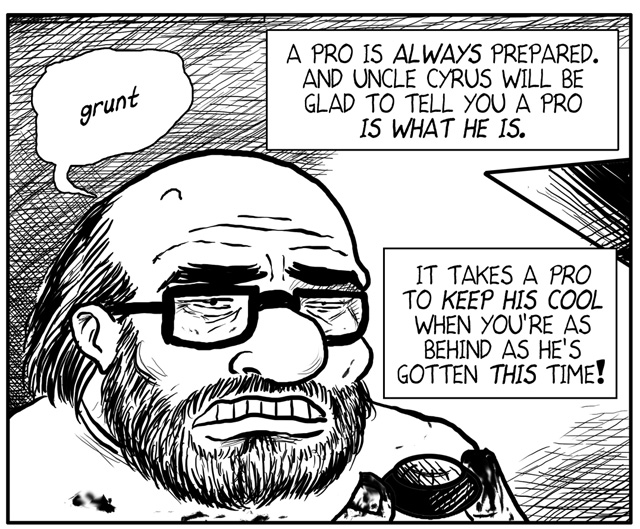 DOESN'T TAKE MUCH
How much more good work I could make with more time to do it, and if then I can make Bottomless Studio self-supporting after nearly 20 years. And THIS SICKNESS usually carries work by other creators(including Sam Henderson, Shane Durgee, Ashley Holt, and in the upcoming issue the freaky and brilliant painter Emily Kaplan). I'd like to pay them properly and get more good work alongside my own in big fat comics for you to enjoy.
Worth a try, decided I.

And that's where you come in, of course!
You, yes I mean specifically you, can help me reduce the amount of time I could be making comics that I waste organizing people's offices.
Your encouraging patronage will ensure than not only will my work be more frequent (and posted for you to see) but more varied. You will see more experimentation from me, more kinds of comics, images and writing. And more risks. All for your hungry eyes!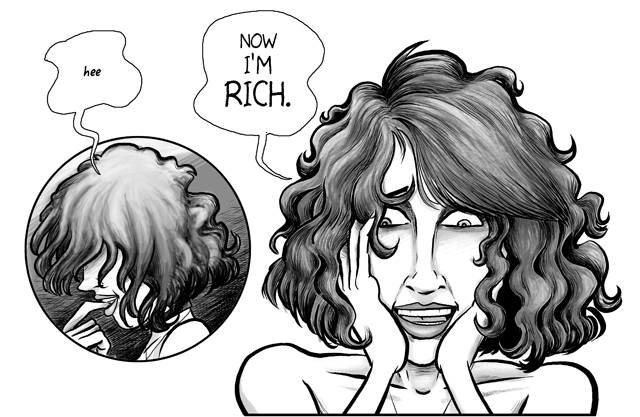 Help me make more stuff!