John Linton Roberson
creating Comics and Writing, & sometimes Paintings & Illustratio
Tiers
BOTTOM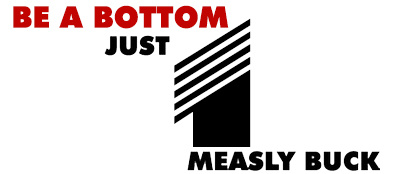 Please subscribe for as much as you like, even as little as a dollar!  (but more is nice)
Patrons who give $1 or more will have access to ALL Patron-only posts, including premieres of new work and more! (with the exception of selected explicit material, including new Vladrushka)
BANNED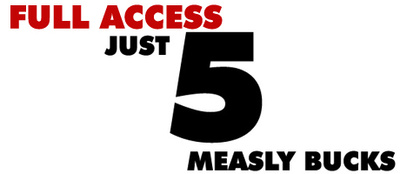 There's a lot of my work that you can't see in print or ebook form via Comixology or Amazon or anywhere anymore because it's too explicit.  This includes Vladrushka, STORY OF OH!, and most of what I did in the 00s for Eros Comix and others, both old and new work.
You'll find that here, at this tier!  This unlocks ALL access to ALL posts, even the banned material, and includes all current benefits of patronage! Lucky you, and for only $5! Or more. We're ALWAYS happy to get more support!
Also, you will have access to all high-res ebook downloads I post of my work at this tier.

GUARDIAN OF TASTE

YOUR CHANCE TO STOP ME!
Don't like my work? Not a problem for the right price!
For this amount I will produce no comics publicly, for as long as the pledge continues.
Writing, illustration and painting add-ons available!