Joe Kotlyar
is creating comics, webtoon, art
Select a membership level
1 type
You get a BIG thank you for your support  (ノ´ヮ`)ノ*: ・゚
+ early access to new pages "You're mine!"  (1-4)











2 type
You get a VERY BIG thank you for your support ("ಡωಡ")
+ early access to new pages "You're mine!"  (1-4)
+ additional arts and NSFW PAGE  "You're mine!" with a rating of 18+ (uncens)










comic "You are weird but i like you"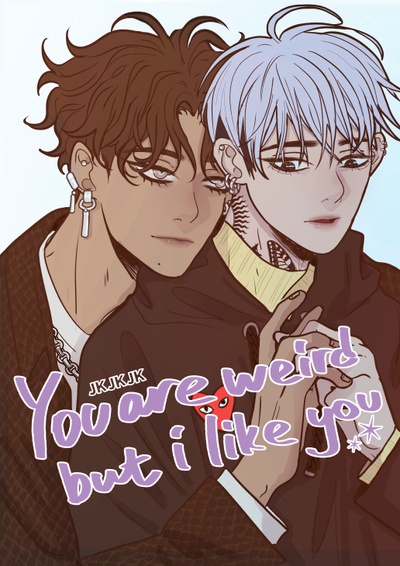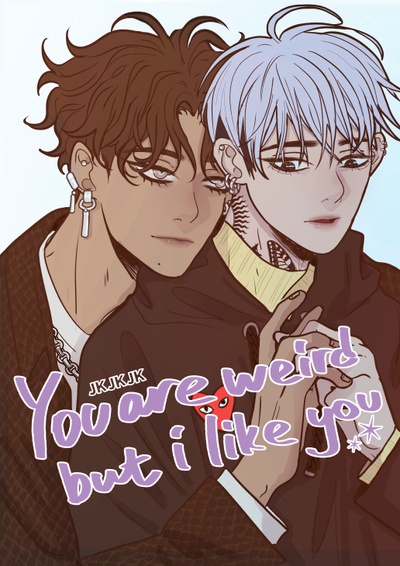 You get a BIG thank you for your support (ノ´ヮ`)ノ*: ・゚
+ early access to new pages (1-4) 
About Joe Kotlyar
Hi! I'm Joe Kotlyar and I'm an artist who loves to make manga and comics. ☆
"You're mine" 
is a Comic Manga. It's a story about Ethane, childish andarrogant young man who was born with a silver spoon in his mouth and gets whatever he wants. But meeting Trey made him realize that not everything in life is simple.
It's a BL comic, don't say I didn't warn you! ( 〃▽〃)
Further this comic will have sex scenes, so it has an R rating.
But generally it's a comedy story about love, friendship, jealousy and betrayal.  (o˘◡˘o)
Right to vote. In the course of the comic release you will vote to choose where the story will go.   \(★ω★)/
Your support will help me to focus more on this comic and post new pages more frequently. And even show you the original version of this comic, how it was meant to be, uncensored. Thank you for your attention!  ( ´ ∀ `)ノ~ ♡

By becoming a patron, you'll instantly unlock access to 151 exclusive posts
By becoming a patron, you'll instantly unlock access to 151 exclusive posts
Recent posts by Joe Kotlyar
How it works
Get started in 2 minutes