Code and passion
I've written, published, and maintain 
over 70 open source software projects
— 
free to use, modify, and distribute
. I do it because I believe that
sharing is caring
, also when it comes to software. Commercial interests don't always understand or agree with the
benefits of open source software
, which can be reused, remixed, and copied for free.
Companies often prefer to keep all their source code secret
, charging money for each copy or tying customers and data to their closed ecosystem. I'm
part of a counter-movement
, where tech activists make as much useful software as possible available for anyone to use.
I am now transforming my day job as a software engineer from building closed source for companies to building open source for everyone!

Already reached millions
To date, I have reached
over 2.3 million internet users
[1]
with my open source software, tech activism, and answers about software usage. This is not counting all the people those users have helped in turn, be it by writing even more open source software or creating other products — the
total number could be tenfold
. Everything has been written with passion and made available on the internet.
For free. For everyone. For ever.
Here is a selection of projects:
I would like to take this opportunity to
thank everyone who has helped me
throughout the years by hiring me as a consultant. My focus is shifting towards open source rather than on closed source, as I feel
sharing my contributions with the world serves a greater purpose
. Now I need your Patreon support to fill up the
hole in my wallet when giving away code
instead of charging by the hour. With your support, I can
dedicate more time
, write and give away 
more code
 to
help more
internet users, and
make the world a better place
through openness!
More videos?
Am already programming and giving away code, but perhaps I can provide more non-code output — what do you think? Here are a
few example presentations
of open source software and research I've written. 
Do you want more of them?
Any particular topic? Presentations or step-by-step tutorials?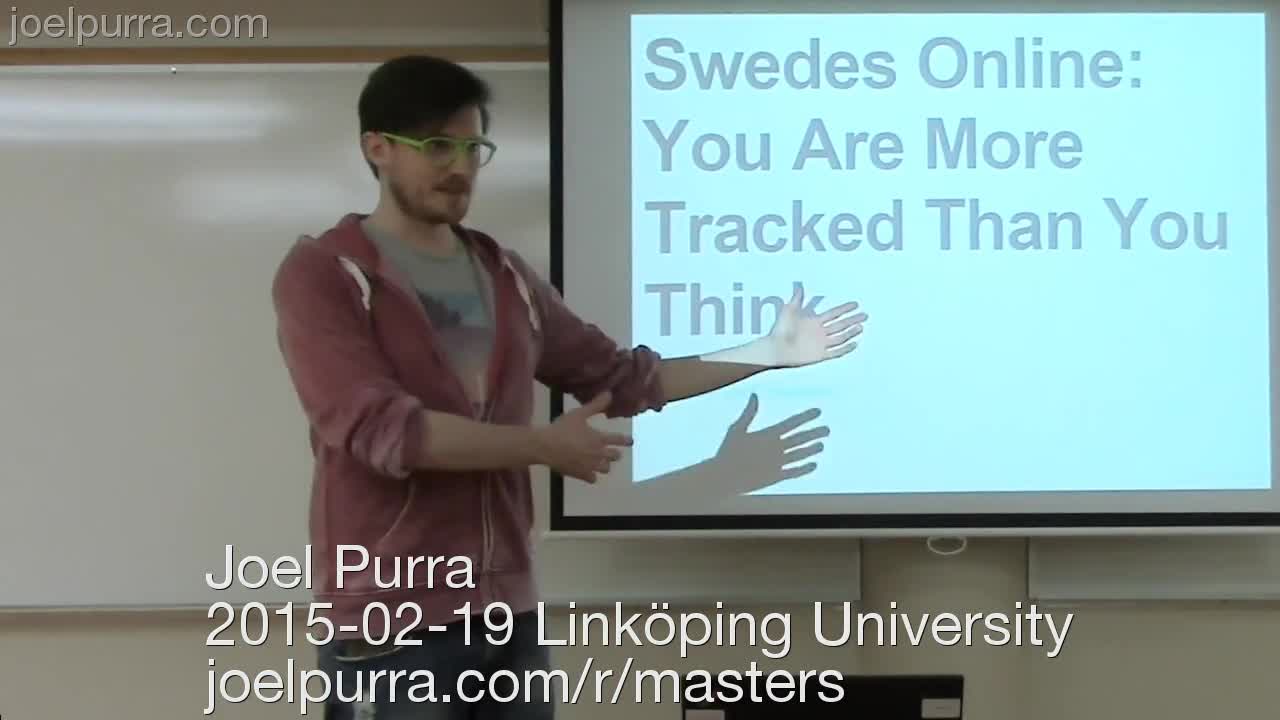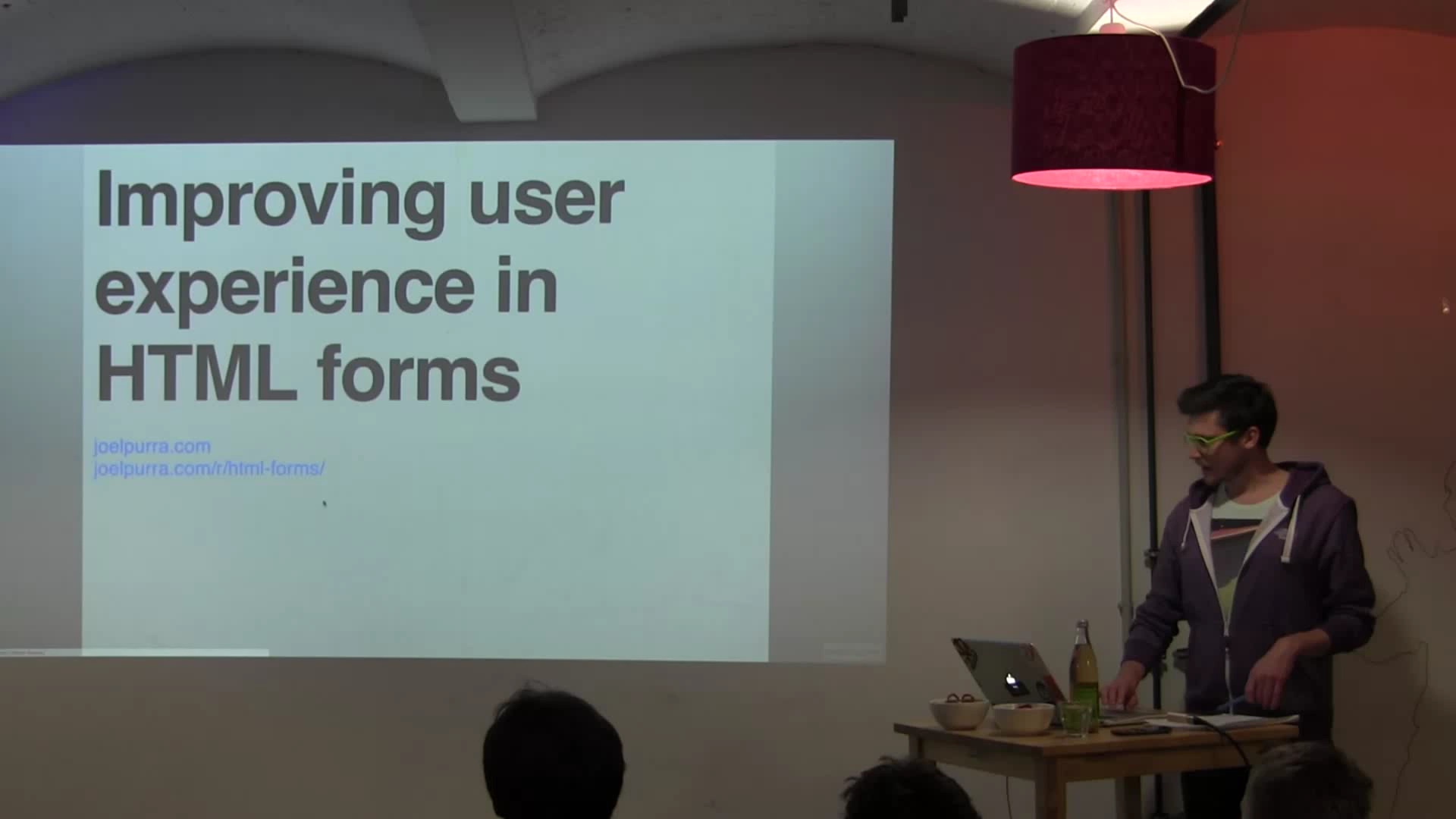 As I am in the middle of this work transition, I would 
love to hear your feedback
on both my work and my request for your support. Thank you in advance!
[1]
I didn't make up this number 2.3 million — it is taken from
my profile on Stackoverflow
where
I help other programmers
solve their problems — see the impact stats there. In reality the number of users who have been reached and helped
is actually higher
, when also taking other ways to download my open source software, other websites to read helpful answers, etcetera into account.